India reviewing US FDA ban on anti-bacterial soaps
India reviewing US FDA ban on anti-bacterial soaps
Written by
Vaneet Randhawa
Edited by
Gaurav Jeyaraman
Sep 13, 2016, 06:15 pm
3 min read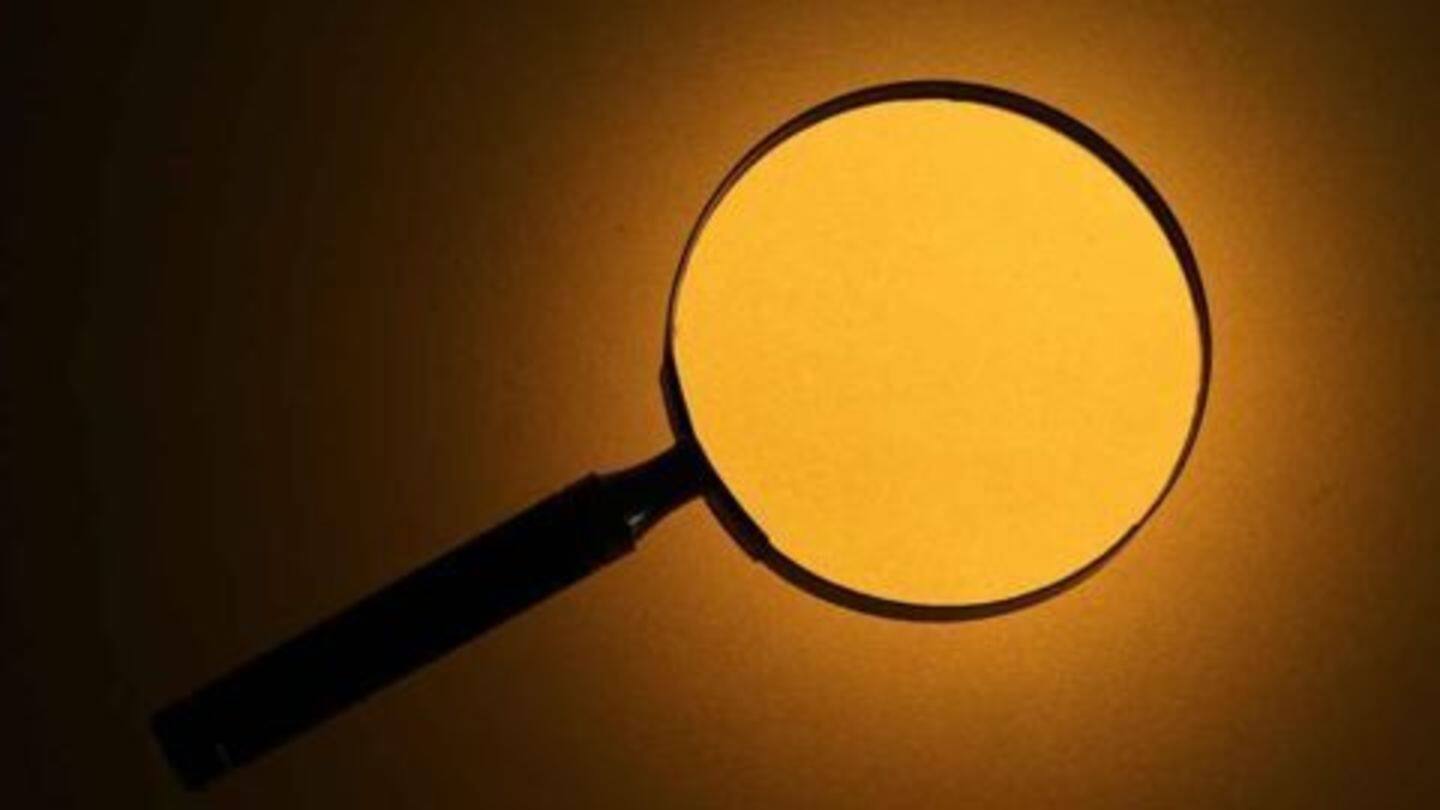 Sources have stated that India's Central Drug Standard Control Organization (CDSCO) is in the process of reviewing the US FDA's ban on certain compounds used in anti-bacterial soaps. Officials said that CDSCO would first have to review the FDA's methodology and reasoning for the ban, before looking at it from India's perspective. Several Indian brands use the banned compounds including Lifebuoy, Cinthol, Santoor, etc.
Increased use of antibacterial soap based on a myth
During the H1N1 flu in 2009 and post that, the sale of antibacterial soap started skyrocketing. Soap companies marketed the soaps portraying them as a scientifically proven means "to clean better" than other beauty soaps. However, studies have found that this is in fact untrue. There is no science to back the theory that antibacterial soaps are better equipped to fight germs and bacteria.
Effects of antibacterial soaps
The long-term susceptibility to certain active ingredients used in antibacterial soaps like triclosan (liquid soaps) and triclocarban (bar soaps) — could lead to health hazards like detrimental hormonal effects. More worrying is the fact, FDA revealed that the usage could lead to bacterial resistance which meant that to ward off bacteria stronger ingredients would be needed.
More health risks posed by antibacterial products
A report suggested that antibacterial products could lead to "infertility to impaired brain development and heart function." Moreover, the stuff can "end up in sewage sludge that gets used as fertilizer—meaning it can re-enter the food chain through crops."
Minnesota bans antibacterial soap: First state to do this
Minnesota became the first US state to officially ban antibacterial products. The Minnesota ban will come into effect in January 2017 and applies to all "retail consumer hygiene products that includes triclosan as an active ingredient". The ban comes after the FDA announced that anti-bacterial soap productions will have to demonstrate how their soaps were more efficient than plain soap or water and safer.
FDA gives the final verdict on antibacterial soaps
The US Food and Drug Administration declared a final command meant to protect the people from the chemicals in antibacterial soaps. Antibacterial soap companies will not be allowed to market soaps that contain 19 harmful 'active' ingredients in the soaps. These ingredients were found to have detrimental effects. The soap companies will be given a year to "reformulate their products without those chemicals."
Sanitizers, wipes, cosmetics, shaving creams not banned
The FDA ruling does not impact any other products containing triclosan, such as cosmetics, shaving creams, and even some toothpaste. It also leaves hand sanitizers and sanitizing wipes out of its purview.