Future Group may merge HomeTown and FabFurnish
Future Group may merge HomeTown and FabFurnish
Written by
Vaneet Randhawa
May 05, 2016, 12:07 pm
3 min read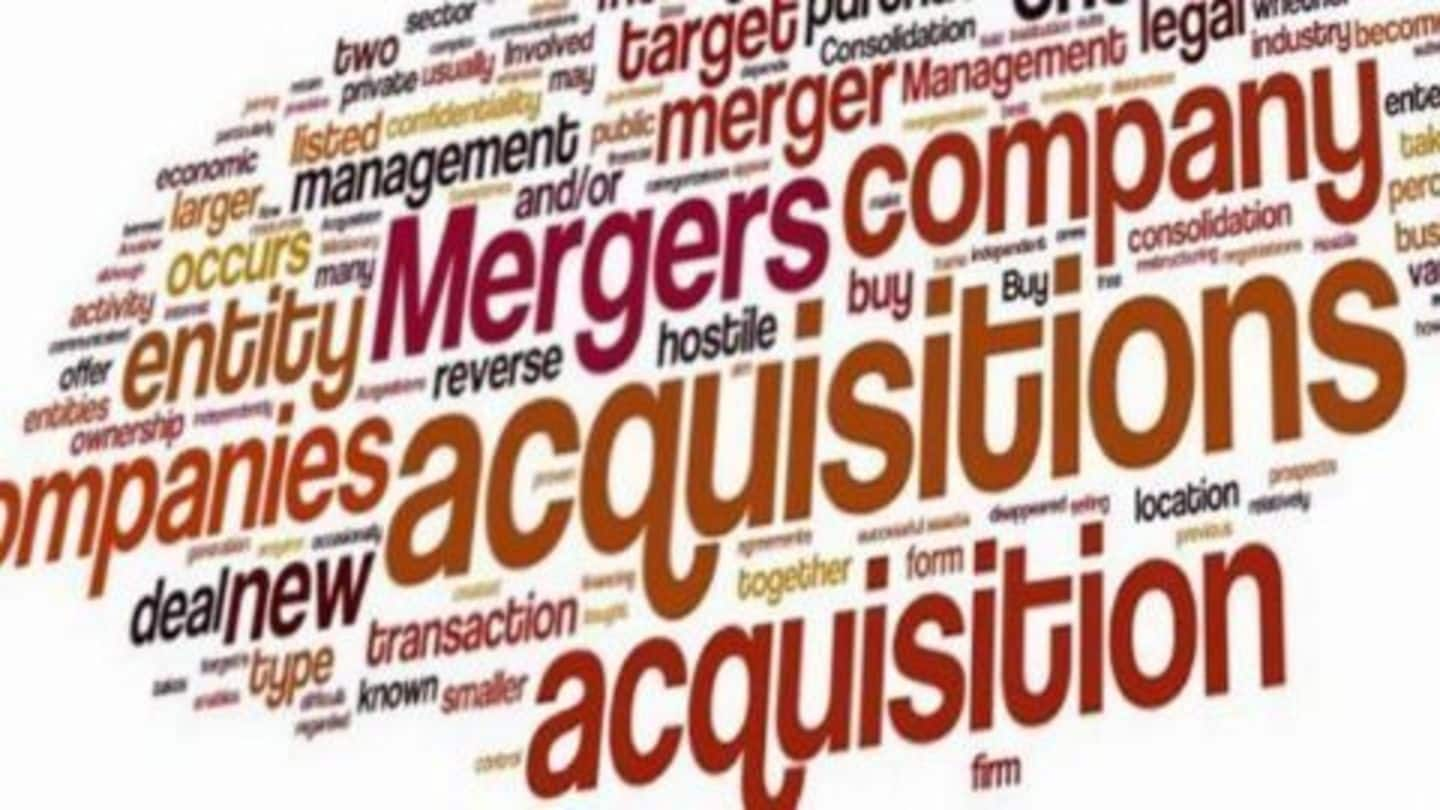 Future Group is planning a spinoff of the furniture retail entity HomeTown and merge it with FabFurnish. The company plans to target a revenue of Rs.1000 crores with this entity by the end of 2017. FabFurnish was bought by Future Group in April 2016 from German incubator Rocket Internet for Rs.20 crores. HomeTown has 42 stores currently and will add 8 more.
FabFurnish: Rebuilding homes and online furniture retail
FabFurnish.com is an Indian home décor and furniture retailer merchandising "furniture, furnishings, décor and kitchenware." FabFurnish.com was started by Vikram Chopra, Mehul Agrawal and Vaibhav Aggarwal in March 2012. The company with its headquarters in Gurgaon has 4 franchise stores in Gurgaon, Bengaluru and Faridabad. The company offers a diverse range of approximately 80,000 products across 600 brands.
Providing customers a good experience
In May 2013, FabFurnish.com launched a 360-degree view feature that enabled buyers to view the furniture from all angles through a flick of the mouse. In June 2013, FabFurnish launched its mobile site.
FabFurnish launches its logistics service: Fabone
FabFurnish launched its specialized logistics service called Fabone. FabFurnish said that it would be spending $15 million (approximately Rs.94 crore) this year for the expansion of this logistics arm. Fabone will offer unique services where buyers can avail of "free expert assembly, open delivery, on-the-spot product demos and accurate package tracking." Once fully functional, Fabone will also be made available to third-party vendors.
FabFurnish looking to raise $50 million in 4th round
Gurgaon-based online home store, FabFurnish announced that it was looking to raise $50 million in its fourth round of funding. This round would see participation from new investors as well as existing investors Rocket Internet and Kinnevik. Since its launch 3 years ago, the company has obtained a total capital of $30 million in 3 rounds of funding.
FabFurnish founders step-down as a part of 360° shuffle
FabFurnish announced that its co-founders Vikram Chopra (CEO) and Mehul Agrawal (MD) were both stepping down from their respective positions. The 2 were replaced by senior directors Ashish Garg and Ankita Dabas. It's was alleged that the decision was made after the investors unhappy with FabFurnish's latest losses asked for ''a 360-degree reformation in the work culture and organisational composition".
Future Retail all set to acquire FabFurnish
Bluerock eServices operated online furniture store FabFurnish.Com is to be acquired by the flagship company of Kishore Biyani-led Future Group - Future Retail. Post acquisition, the Gurgaon-based FabFurnish.Com will become Future Retail's subsidiary. Future Retail will acquire "100 per cent equity share capital of Bluerock eServices at Rs 4.86 per share." After this announcement, the shares of Future Retail shot up by 1.6%.