FDI policy to be relaxed in select sectors
FDI policy to be relaxed in select sectors
Written by
Jayasri Viswanathan
Mar 02, 2017, 07:15 pm
2 min read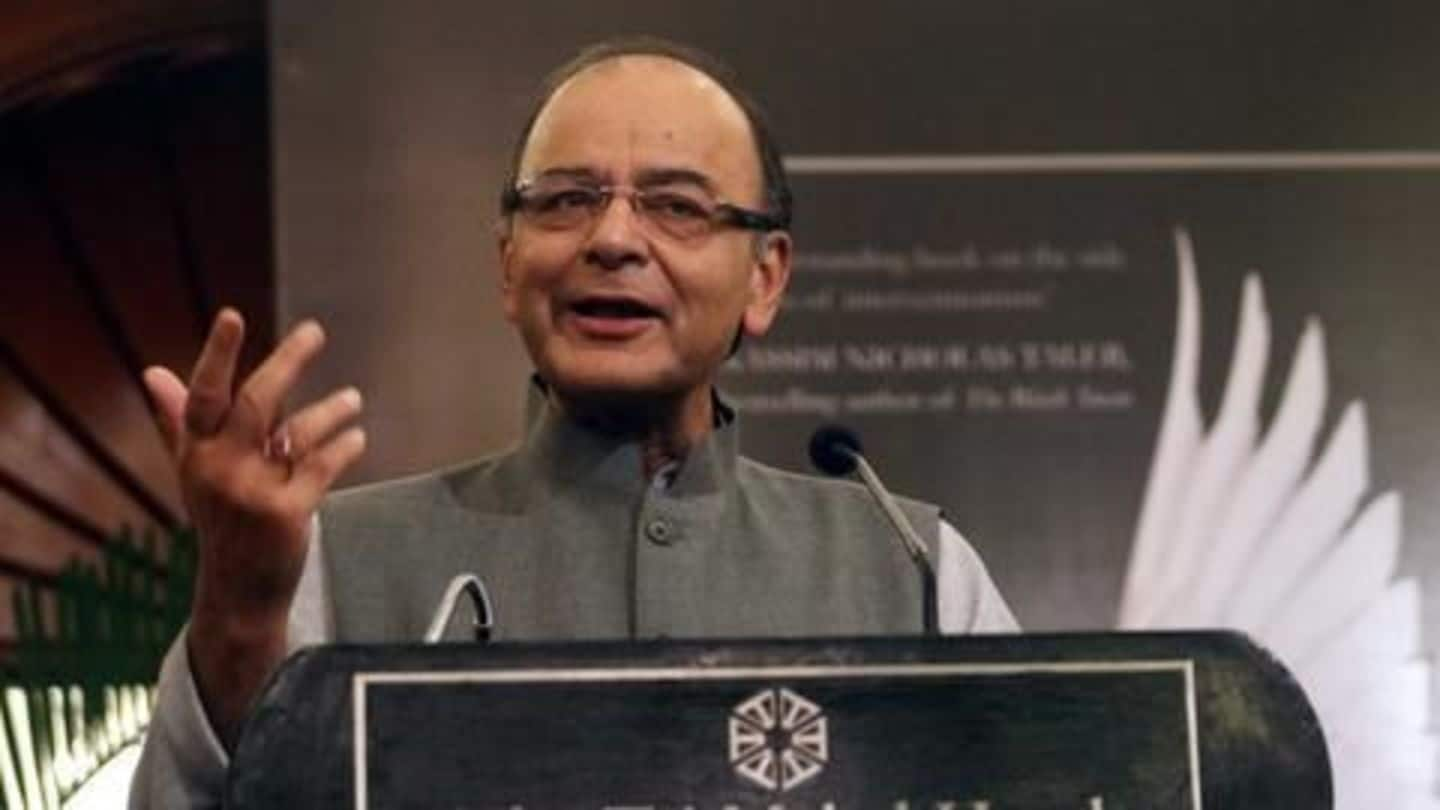 Sources said the government is considering relaxing the FDI policy in certain sectors including in single brand retail. Other sectors that may be included are defence, civil aviation, construction and development, private security agencies, real estate and news broadcasting. The easing of the policy will be based on the Budget. The move is aimed at providing better business environment by removing impediments.
Record $46.4 in FDI inflow, in spite of global fall
FDI inflows into Indian economy increased by 18% to a record $46.4 billion (INR 3112 billion) in 2016 even though global economic growth remained weak. Mauritius and Singapore were the top sources of FDI infusion into the Indian economy, collectively accounting for $19.9 billion for the period ending December 2016. The services sector attracted maximum investments ($7.5 billion), followed by telecommunications at $5.5 billion.
Foreign Direct Investment (FDI) is an investment as controlling ownership in a business in one country by an entity based in another country. In Budget 2017, the Centre announced the abolition of foreign investment promotion board (FIPB) to make things easier for the overseas investors.
What does improvement in FDI indicate?
Increased FDI inflows indicate that foreign investors increasingly perceive India as a lucrative destination offering better returns on their investments. These investments were made even as FDI inflows worldwide slowed down to as much as 13%. Major engines of global economic activities over the past two decades have been the USA, European Union and China. All three of them are experiencing an economic slowdown.
Numbers on the FDI inflow
FDI into Indian economy during the April-December period in 2016 rose 22% to $35.8 billion from the corresponding period a year ago. Last year, India was the 10th most attractive FDI destination globally. In comparison, China and Brazil received $139 billion and $50 billion respectively. The US remained on the top marking $385 billion. The government is expecting more FDI inflow before April.
Why are FDIs required in India?
FDIs are encouraged to improve capital inflow, develop domestic skill, cultivate competitive markets, improvement balancing of trade, higher forex reserves and building operational efficiency. According to India Brand Equity Foundation, increase in FDI flows will also help the government in achieving its infrastructure goals. At this point of time, India needs $454.83 billion investment in infrastructure development over the next five years.