Facebook and Flipkart to work together
Last updated on
Mar 13, 2017, 06:46 pm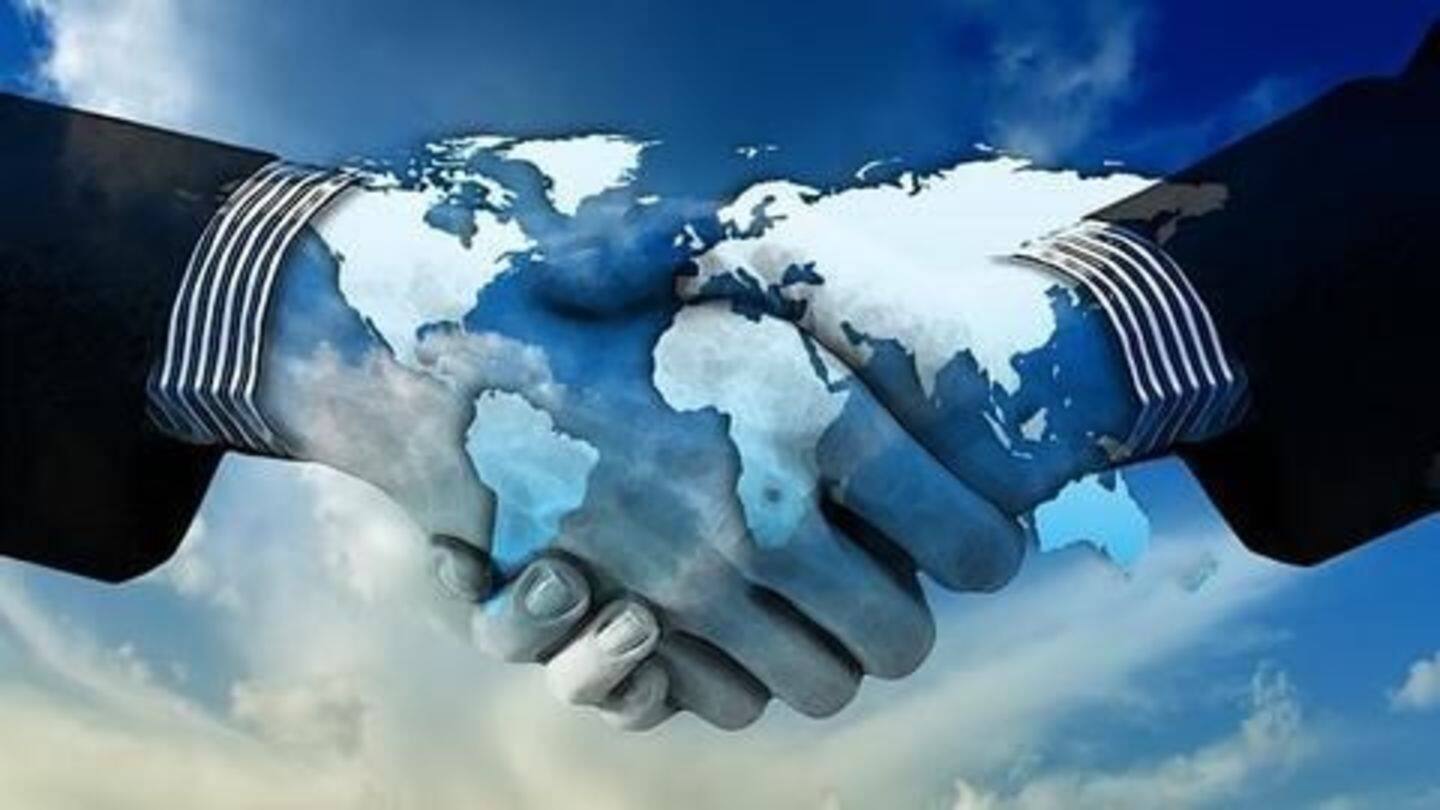 Flipkart and Facebook are teaming up in an effort to improve connectivity for their apps and websites for users on slower networks and older handsets. Flipkart said they sought "to see if we can share each other's learnings and make one unified product for the developer community to leverage." Facebook did not respond to queries on the matter.
Flipkart
Flipkart is one of India's largest e-commerce platforms, that serves as a portal for multiple vendors to sell their products online. The shopping portal, with over 35,000 employees, currently generates revenues of around $1.5 billion. Although based in India with its headquarters at Bengaluru, Flipkart is also registered in Singapore. It recently acquired Myntra and Jabong, enabling it to boost its user base.
Flipkart: How it all started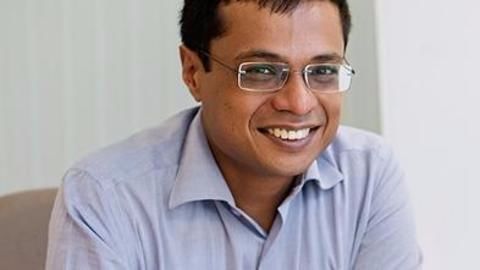 Flipkart was launched nine years ago in India, founded by IIT Delhi alumni Sachin and Binny Bansal. After kick-starting their career with online shopping platform Amazon.com, they ventured out to create their own portal in India. With an initial investment of $5,900 to set up their business, Flipkart has witnessed a tremendous growth, garnering nearly $3 billion in investment rounds from around sixteen investors.
Flipkart's first ever product sold
After its launch in 2007, Flipkart's first ever sold product on its platform was the book 'Leaving Microsoft To Change The World' by John Wood to a customer in Hyderabad.
Financial troubles crack into Flipkart's operations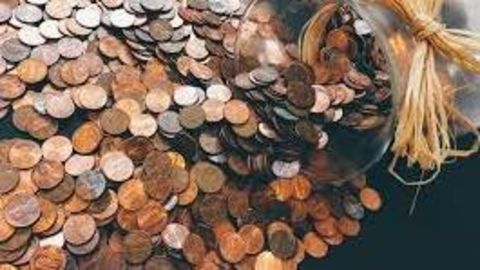 Charting massive funding from investors, and launching into an acquisition spree, Flipkart soon roped in the industry's top talents for improving their technology and the platform. Flipkart also burned a lot of cash in its Big Billion Sale which later faced criticism. It was facing competition from rival Amazon.com after capital infusions nearing Rs.7,000 crore were made by the US-based company in India.
Flipkart's valuation dips
Earlier last year, after Flipkart witnessed a multi-billion dollar valuation at $15 billion, it soon saw its valuation decrease to $9.39 billion in May 2016. The company also announced reducing its headcount by around 1,000 employees to cut costs.
Flipkart now valued at $6 billion: Morgan Stanley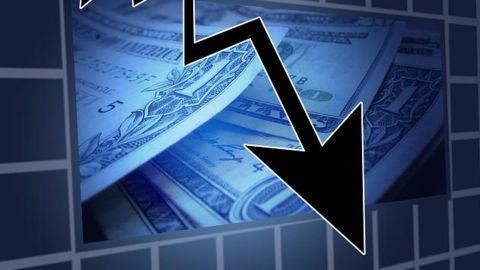 A mutual fund managed by Morgan Stanley has slashed Flipkart's valuation to $6 billion down from its former glory of being a $15 billion company. Analysts say this is Flipkart's 9th markdown by investors; T. Rowe Price, Vanguard Group, Fidelity, and Valic have downgraded Flipkart in the past as well. The move comes amidst talks between Flipkart and Walmart to raise $1 billion.
Fidelity, Valic slash Flipkart share values
In the 8th successive markdown in value, Fidelity Investments lowered the value of its Flipkart shares by 3.2 percent, while Valic slashed the worth of its investment by a harsh 11.3 percent on 9 November, signalling trouble for Flipkart.
Flipkart's valuation slashed further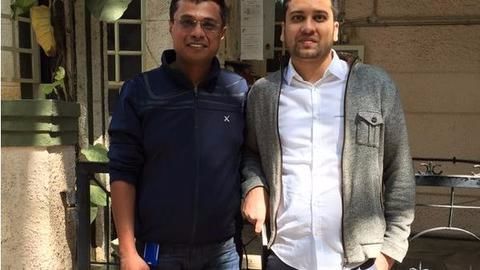 Fidelity investments has slashed the values of Flipkart's shares by 36%, bringing the company's valuation down to $5.58 billion. Analysts predicted that this has increased the chances that Flipkart may have to raise more funds in a down round. The mark down comes amidst a management overhaul at Flipkart. Earlier, JP Morgan had slashed Flipkart's valuation to $5.54 billion.
Flipkart signs on Microsoft cloud service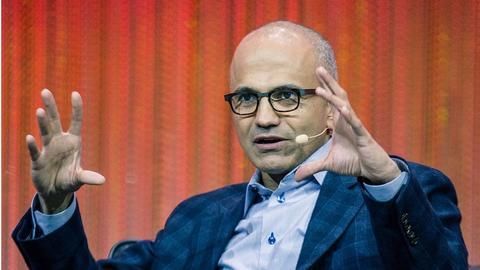 India's largest e-commerce firm Flipkart, has signed up to use Microsoft's Azure cloud service platform. Microsoft CEO Satya Nadella said "we aim to empower every Indian and every Indian organization with technology and key to this is forging strategic partnerships with innovative companies like Flipkart." Microsoft's Azure will now become the exclusive cloud platform for Flipkart, going forward.
Flipkart looking to raise $1.5 billion from Microsoft
E-commerce giant Flipkart is amidst talks in order to raise a funding round of up to $1.5 billion from investors including Microsoft, eBay, PayPal Holdings and Tencent Holdings. According to sources, Flipkart initially wanted to raise $500 million to $1 billion. Flipkart is also in talks with Google Capital for the same. The talks will be finalized in the next three months.