Flipkart to re-enter the grocery sector
Flipkart to re-enter the grocery sector
Apr 10, 2017, 07:25 am
3 min read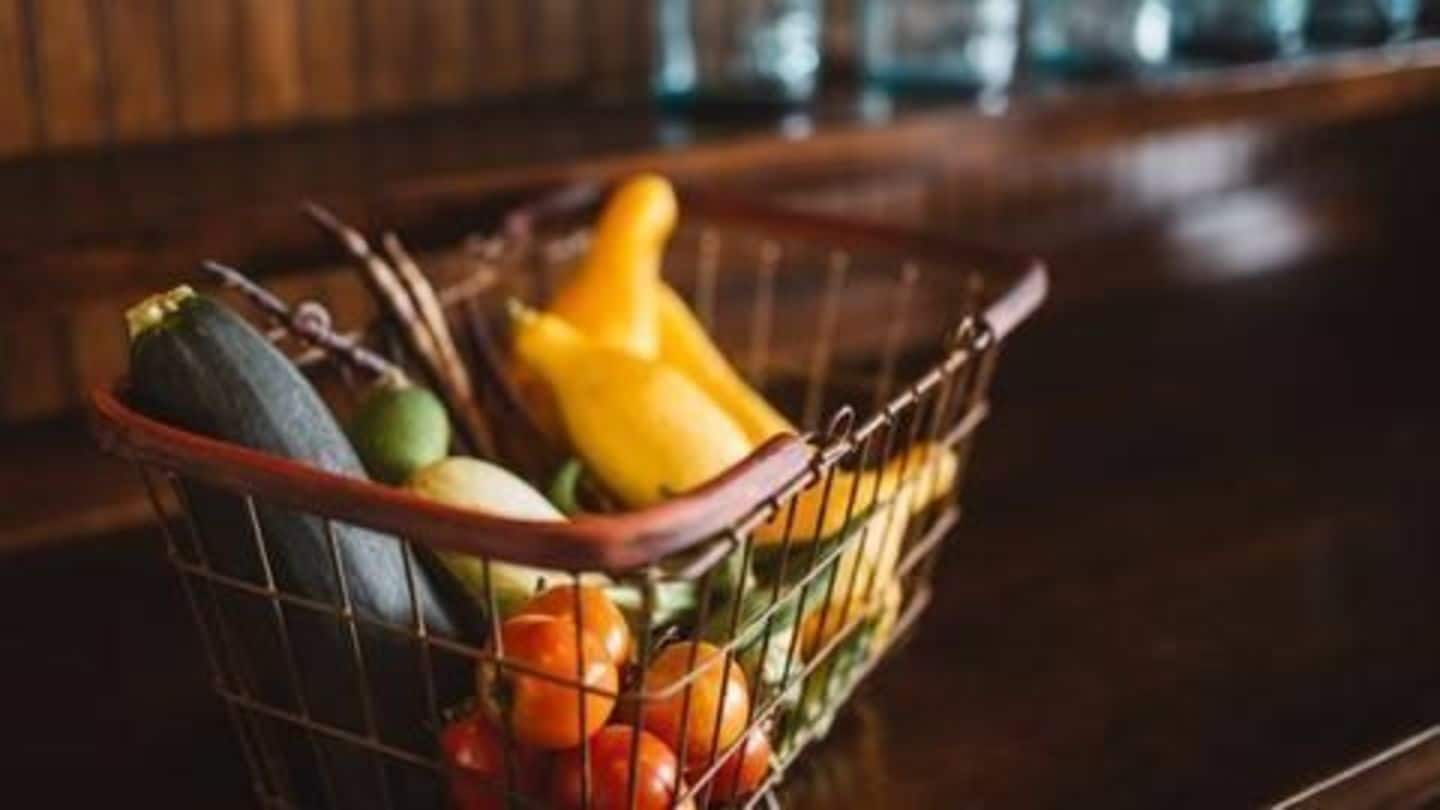 After months of deliberation, Flipkart announced its second foray into the grocery sector which makes up "80% of the units bought in India". Flipkart had unsuccessfully tried entering the sector in October 2015. Arch-rivals Amazon launched their grocery app last year, and now Flipkart is looking to take the competition to them. Also poised to compete are other big players like Grofers and BigBasket.
Flipkart is one of India's largest e-commerce platforms, that serves as a portal for multiple vendors to sell their products online. The shopping portal, with over 35,000 employees, currently generates revenues of around $1.5 billion. Although based in India with its headquarters at Bengaluru, Flipkart is also registered in Singapore. It recently acquired Myntra and Jabong, enabling it to boost its user base.
Flipkart eyes grocery sales with new app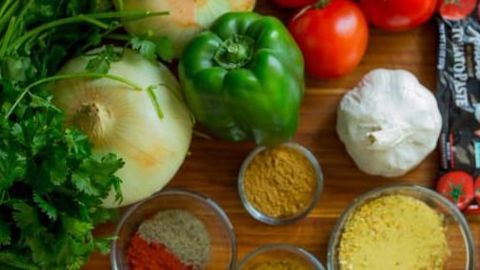 After a plethora of new grocery delivery start-ups emerged in the Indian consumer market, Flipkart made its entry into grocery delivery late last year. The new service was first launched across various zones in Bengaluru, delivering various food items such as staples, sanitary napkins, baby care products and household supplies. It made deliveries between 10 am and 8 pm, with cash on delivery available.
Logistics, perishable foods prove to be hurdles
"Groceries is a natural category for anyone to lust after, but the supply chain for groceries is very complex and has to be built city by city," said Sanjeev Aggarwal, cofounder of Helion Ventures, investor in BigBasket.
Other entrants into the grocery space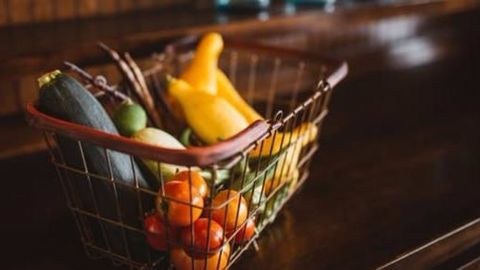 In early 2015, American online marketplace giant Amazon had scripted its entry into India's online grocery space with Kirana Now. Snapdeal and Godrej also launched a joint venture to sell nearly 400 different types of home-based products online. Ola launched a pilot project to deliver groceries in June last year, before Paytm and Flipkart launched their own dedicated apps for groceries.
Flipkart shuts down online grocery services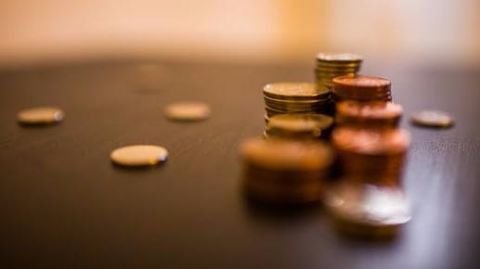 Indian e-commerce giant Flipkart shut its online grocery app earlier this year. The company, which launched a dedicated app solely for ordering groceries in late 2015, promised orders would be delivered within an hour. Although, after less than six months into the project, lower margins and dwindling demand in the market forced the e-commerce portal to close its grocery operations.
Flipkart set to explore grocery sales, furniture market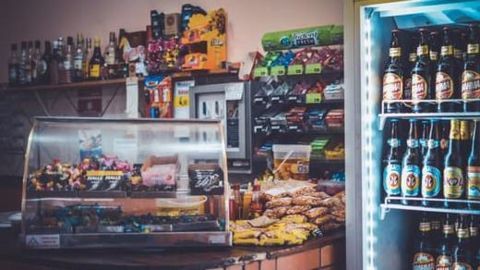 Flipkart is reportedly eyeing more avenues for expanding its portfolio, with a new push towards online groceries and furniture. The company's Chief Executive Officer Binny Bansal said that it was looking to launch both the segments in 2017 and expand its operations over the next three years. Bansal stated that the company would also target furniture assembly services.