Axis Bank acquires FreeCharge for Rs. 385crore in cash deal
Axis Bank acquires FreeCharge for Rs. 385crore in cash deal
Written by
Anish Chakraborty
Edited by
Shikha Chaudhry
Jul 27, 2017, 03:20 pm
3 min read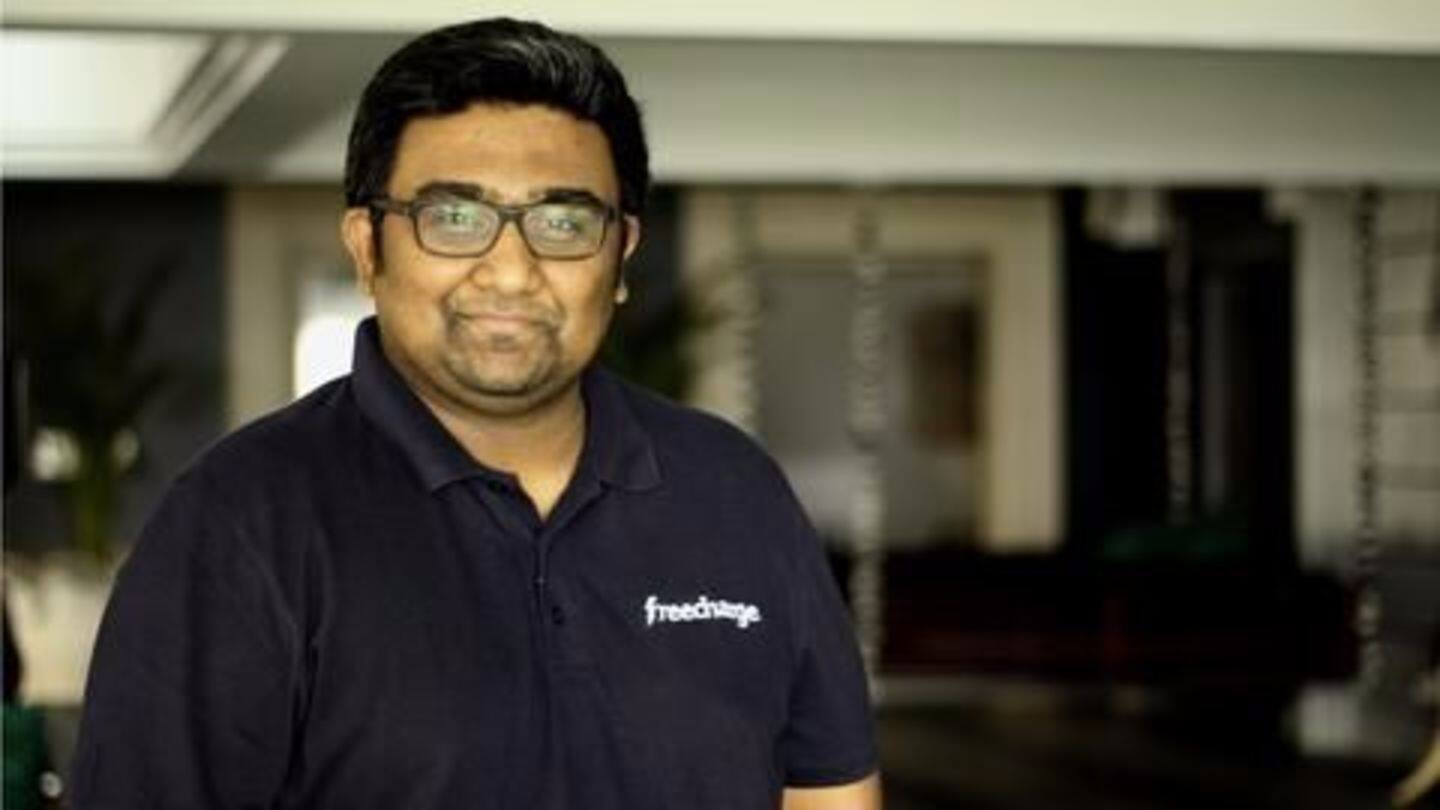 Axis Bank reported that they have acquired FreeCharge, owned by ecommerce platform Snapdeal, for Rs. 385 crore in an all-cash deal. This is a big drop from the $400mn that Snapdeal paid for it in 2015- India's biggest acquisition till then. The fall is similar to Snapdeal's own valuation; the company, valued at $6bn in early 2016, was recently offered $900-950mn by Flipkart.
Flipkart makes offer of $850 million for Snapdeal, plot thickens!
Post rejection of its earlier bid of $500-600 million, Flipkart has now made its second bid for e-commerce firm Snapdeal at $850-900 million, according to reports. This revised offer only involves Snapdeal and its marketplace management unit Unicommerce, its in-house logistics arm Vulcan and payments platform FreeCharge have been kept outside the bidding block. Here's more about it.
Reportedly the revised bid got cleared by the Flipkart's board during the weekend and was proposed to Jasper Infotech on Monday. Snapdeal board has convened to mull on the offer but no definite conclusion has been reached as of yet. Tiger Global-backed Flipkart will pay $650-700 million in stock, as soon as it's okayed and the rest will be paid at a later date.
There are so many rumours floating around
There are also reports of publicly listed e-commerce player Infibeam making a move to acquire the troubled online marketplace. According to some, this is what led Flipkart into making an offer so soon. Infibeam has, however, denied making any such moves and called the entire episode "entirely speculative." Snapdeal board is expected to reach a conclusion within the next 24-48 hours.
Snapdeal's house is still not in order
However, even if okayed Snapdeal's sale will still be in a limbo. It would need to find a buyer for its subsidiaries. Sources said that Snapdeal would try to push the sale of Vulcan as part of the Flipkart deal. Meanwhile, objections from Snapdeal's minority investors led by PremjiInvest, have not been addressed yet. This may play spoilsport in finalizing the deal.
Another report said that once this deal is done, Flipkart will raise $500 million in funding from Japanese investment giant SoftBank as primary funding and there will be more investments in the future. Finally, there are also rumors of a Plan "B" by Snapdeal, where it will keep looking out for buyers and will go through another massive lay off in the meantime.
Report: Snapdeal board accepts $900-950 million revised offer from Flipkart
After months of suspense and speculations, the future of Snapdeal has finally been decided. According to Reuters, the Snapdeal board has accepted the revised offer of $900-950 million by Flipkart. It still needs to be approved by the shareholders though. It remains to be seen how Snapdeal's minority investors led by PremjiInvest handle the situation. The firms have not released any official statements yet.