More time for regulators to probe Sky-21st Century Fox deal
More time for regulators to probe Sky-21st Century Fox deal
Apr 22, 2017, 12:56 pm
3 min read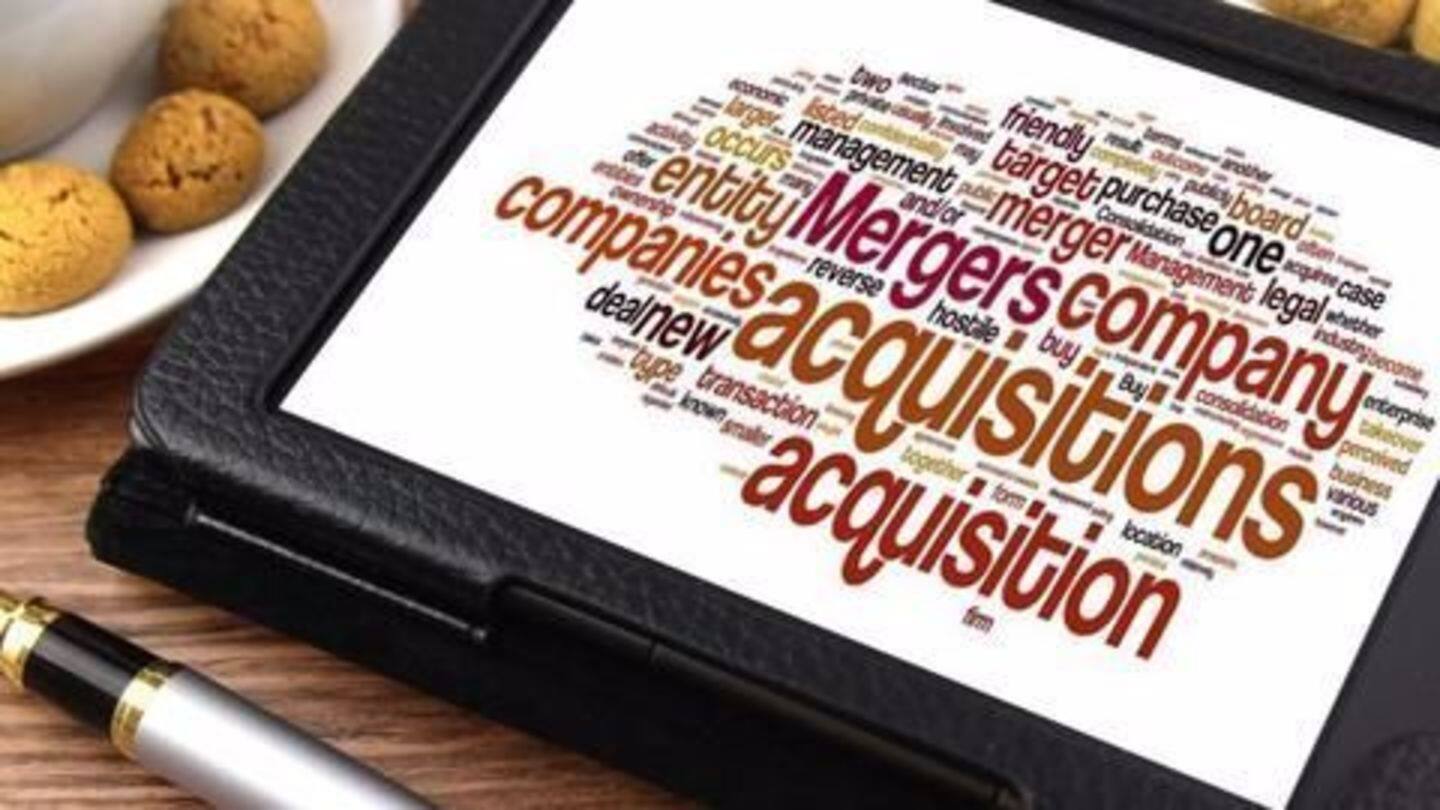 The British government has extended the deadline for authorities to examine the proposed takeover of broadcaster Sky by 21st Century Fox, due to the upcoming general elections in June. Instead of May, they now have to submit a report by June 20. Regulators will investigate if Sky's potential new owners are "fit and proper", considering current broadcasting standards and media plurality.
Sky News is a news and multimedia company based in Britain. Apart from hosting a diverse number of shows across various platforms such as television, online, mobile devices, it also permits users to stream them on Apple TV and YouTube. Owned by Sky PLC and currently led by John Ryley, the broadcaster is available worldwide except in Australia and New Zealand.
Rupert Murdoch's tryst with Sky News
Media mogul Rupert Murdoch, who runs 21st Century Fox and News Corp, launched Sky Television on 5 February 1989. Soon after, Murdoch merged the company with rival BSB to create BSkyB in late 1990. In November 1994, BSkyB went public and offered 20% of its stock to investors, which reduced Murdoch's holding in the company to 39%.
Nearly six years ago, Rupert Murdoch engaged BSkyB in talks to ink a potential deal to gain the remaining 61% of Sky News that he does not own. But one year later, Murdoch's British newspaper, News of the World, was embroiled in a phone-hacking scandal that stripped the paper of its reputation. Murdoch abandoned any further deal talks to acquire Sky after the fiasco.
In July 2014, BSkyB underwent a transition and rebranded itself as Sky, and Murdoch's son, James Murdoch took over as Sky Chairman.
Rupert Murdoch's Fox empire acquires Sky News for $14.6 billion
Rupert Murdoch's 21st Century Fox has acquired British multimedia company Sky News for $14.6 billion, reports said. In a battle to acquire viewership and take on rivals such as Netflix, the company's deal with Sky will enable it to gain control of over 22 million customers across Europe. Fox will pay £10.75 per share for the 61% of Sky News it does not own.
Former PM Brown urges government to delay the deal
"It is clear that, given these questions (about wrongdoing), the Leveson 2 inquiry should take place in advance of any final decision related to the future of Sky," former British PM Gordon Brown said, urging the government to complete an inquiry into the phone-hacking scandal.
Fox seeks EU approval for $14.4bn Sky takeover
Rupert Murdoch's Twenty-First Century Fox have asked the European Union's antitrust regulators to approve its $14.4 billion acquisition bid for European TV company Sky. The deal would help Fox better compete with rivals such as Netflix. The EU regulators will decide on whether to approve the deal by April 7. They might demand concessions or conduct a five-month long investigation.
EU clears 21st Century Fox's takeover of Sky
The European Commission competition authorities "unconditionally" cleared 21st Century Fox's bid to buy the remaining 61% share of broadcaster Sky. However, the deal could still face regulatory issues in the UK where Sky is based. 21st Century Fox is offering $14.48 billion for the remaining 61% stake in Sky, thus valuing Sky at a total of $22.89 billion. Fox graciously welcomed the decision.