Snapdeal discusses FreeCharge sale with PayPal
Snapdeal discusses FreeCharge sale with PayPal
Mar 04, 2017, 04:02 pm
3 min read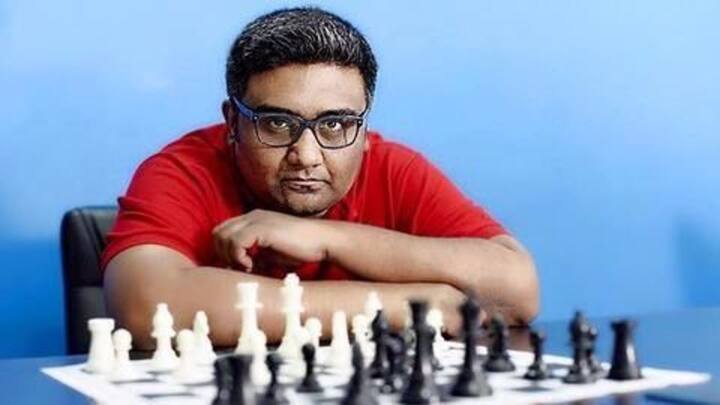 Sources stated that Snapdeal is in talks with online payment system PayPal to sell FreeCharge. Snapdeal paid $400 million for it in 2015 and the current deal is said to be about $500 million. The deal will go a long way in helping cash-strapped Snapdeal garner some funds. Snapdeal's parent Jasper Infotech has been attempting to raise $150-300 million for its digital payments platform.
FreeCharge was founded in the August 2010 by Kunal Shah and Sandeep Tandon. It provides online facility to recharge any prepaid mobile phone, postpaid mobile, DTH & Data Cards in India. It was seed-funded by Tandon Group and Sequoia Capital in 2010 with an undisclosed amount. By 2011, the company was able to secure another Rs.200 million from Sequoia Capital as Series A funding.
Snapdeal acquires FreeCharge for $400 million
E-commerce company Snapdeal acquired online recharge platform FreeCharge for $400 million. The deal was reportedly 30% in cash and 70% in stock. Snapdeal CEO Kunal Bahl said that the joint entity would create the country's largest mobile commerce platform with over 40 million customers. With the help of FreeCharge, Snapdeal would be able to cater to a much younger customer base of 18-25.
FreeCharge launches digital wallet
In partnership with YES Bank, FreeCharge launched its digital wallet. FreeCharge co-founder Kunal Shah said that the digital wallet service would transform the way people make payments. He said that it was a secure, easy to use and feature-rich service. He added that customer needs were evolving and it was the right time to launch a digital wallet service with good features.
What is a digital wallet?
A digital wallet refers to an electronic device that allows an individual to make electronic commerce transactions. This can include purchasing items online with a computer or using a smartphone to purchase something at a store.
FreeCharge to invest Rs.2000 crore on promotion, cashbacks
FreeCharge would invest Rs.2000 crore on promotions and cashbacks over 18 months to attract more customers. The investment also includes Rs.100 crore budget for sponsorship, alliances and promotions during the Indian Premier League (IPL). Company's co-founder Kunal Shah said that their aim was to convert all customer transactions into a rewarding experience. He added that they would introduce LPG cylinder refill payments very soon.
Tie ups with RedBus, WhatsApp, ClearTrip, BookMyShow
In April, FreeCharge tied up with BookMyShow.com, offering cashbacks and enabling users to vastly speed up their checkout time using the FreeCharge wallet. In May, FreeCharge joined hands with Cleartrip and RedBus, increasing their footprint in the travel sector. FreeCharge also introduced a mechanism for users to send money to their contacts via WhatsApp, a significant improvement on its 'Chat and Pay' feature.
PayPal to acquire a minority stake in FreeCharge
PayPal Holdings and FreeCharge are in the final stages of sealing a deal which will give PayPal a minority stake in FreeCharge, the digital recharge platform. This deal could see the selling of a 25% stake for $200 million. According to sources, PayPal initially wanted a 51% stake in FreeCharge but Snapdeal's largest shareholder SoftBank is not keen to divest a majority stake.
FreeCharge may be sold to Paytm, PayU
Snapdeal's parent company, Jasper Infotech is looking to sell its payments wallet business FreeCharge. It is currently in talks with two wallet firms, Paytm and PayU; the size of the deal stands at an estimated $500 million. Fresh talks started after a deal with PayPal fell through; PayPal wanted to acquire 51% of FreeCharge. The company, however, was looking to divest only 20-25%