Future Group reassigns executive roles
Future Group reassigns executive roles
Jan 23, 2017, 05:19 pm
3 min read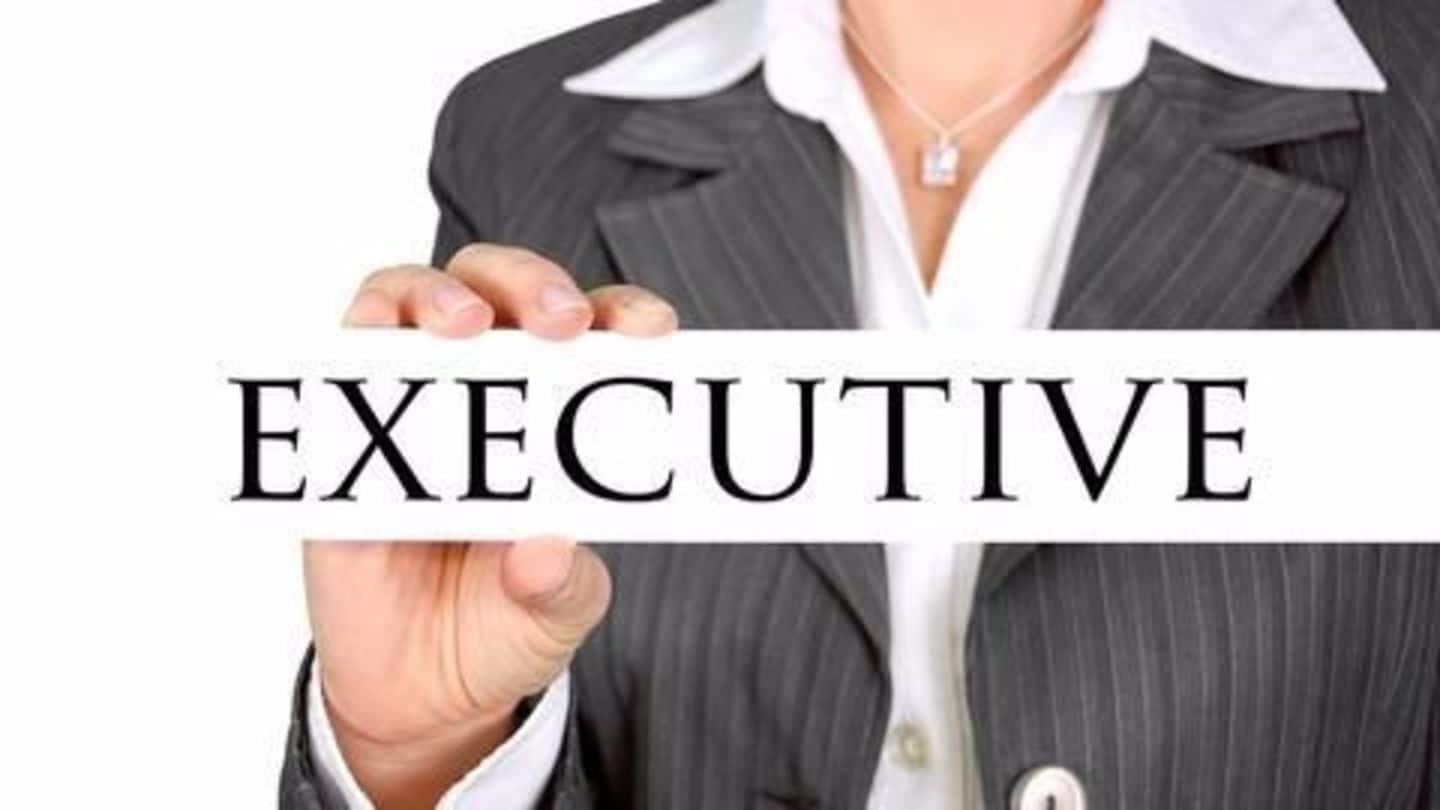 India's largest retailer, Future Group, has reassigned roles of its top executive members and have also hired a new marketing head in order to push growth. Devendra Chawla, president of food and FMCG will be made the chief executive of Future Consumer whereas PV Seshadri, COO of logistics will become Future Supply Chain's CEO. Grey India's ex-CEO, Jishnu Sen will be the marketing head.
Headquartered in Mumbai, Future Group is led by Kishore Biyani. The group has a prominent presence across a range of sectors. It operates supermarket chains like Big Bazaar, Food Bazaar, home retailing via Home Town and recently ventured into e-commerce by acquiring online furnishing site, FabFurnish. It has a notable presence in fashion retail with over two dozen brands under its distribution.
Kishore Biyani's biography
Kishore Biyani co-authored a book in 2007 titled 'It happened in India: The Story of Pantaloons, Big Bazaar, Central and the Great Indian Consumer'. The book sold nearly 100,000 copies; no other business book published in India has been received this well.
Future Group's evolution in recent years
Future, the second largest brick-and-mortar Indian retailer, until recently had a very limited presence in e-commerce. Kishore Biyani in the past was vocal in his criticism of foreign funded e-tailers for their predatory pricing tactics; however Future has now aggressively entered this segment. Acquisition of FabFurnish, a tie-up with Paytm, partnership with Snapdeal for BigBazaar's products are to entrench Future in the online space.
Over the last five years Future acquired food-and-grocery chains Big Apple, Nilgiri's and Bharti Retail. Experts believe an ABR-Future merger would bring about economies of scale and enable Future to expand its presence down south. Industry insiders indicate Future intends to leverage its widespread network of stores for online grocery sales as well as to attract foreign online retailers eyeing the Indian hyper-local sector.
ABR, the fourth largest supermarket chain in India posted a loss of Rs.600 crores for 2014-15. According to industry insiders, ABR's discussions with PE firms didn't materialize; an acquisition to another retailer would be ideal as promoters could be reluctant to invest. The proposed merger/acquisition would allow ABR to focus on its fashion apparel segment which unlike the food-grocery business has impressive profit margins.
Future Group in talks to acquire More
Discussions between Future Group (Future) and Aditya Birla Retail (ABR) are underway for a proposed merger or acquisition of ABR's supermarket chain, More. ABR is the fourth largest supermarket-chain in India. Talks at this point are exploratory and preliminary work for due diligence is being undertaken by Future. If this deal goes through, this would be Future's fourth acquisition of a food-grocery chain.