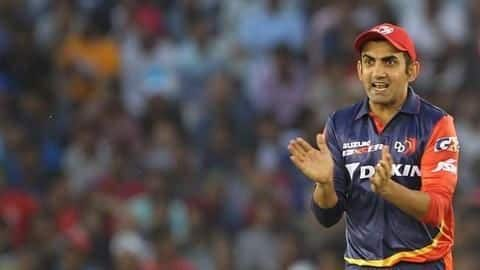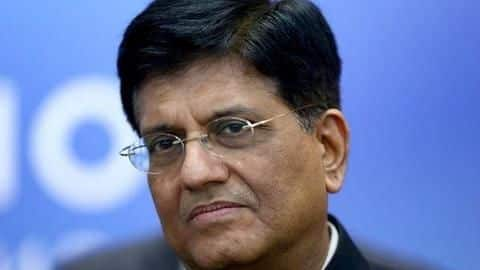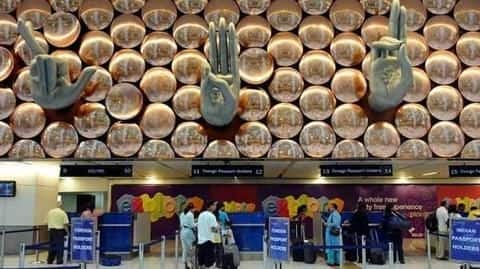 You'll have to pay for baggage screening at Delhi Airport
From February 1, Delhi International Airport (DIAL), after being allowed by AERA, will charge for X-ray baggage fees ranging from Rs. 110 to Rs. 880 for domestic flights, and $149.33 (Rs. 10,655) to $209.55 (Rs. 14,952) for international flights.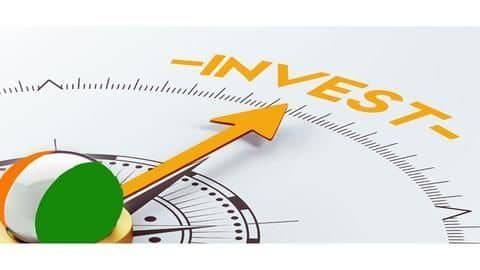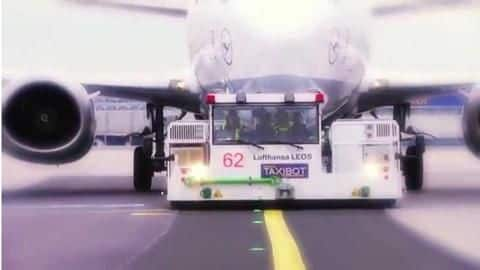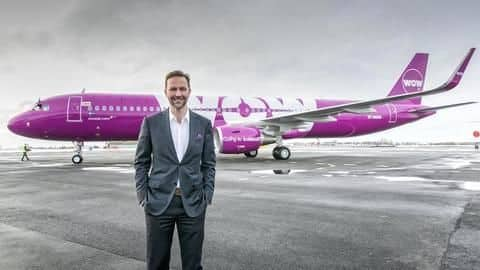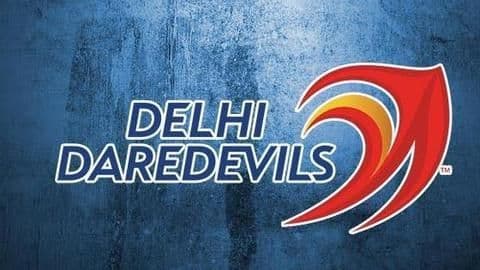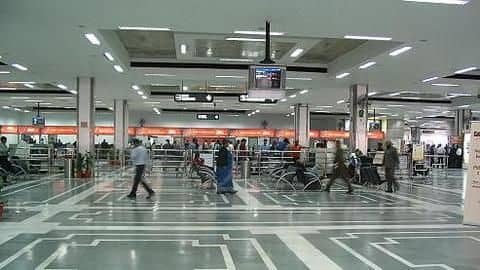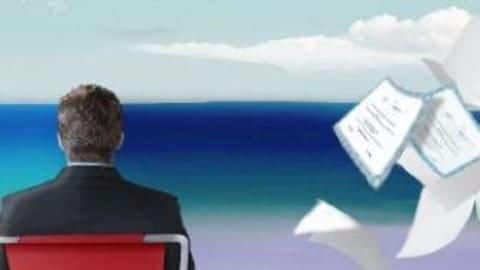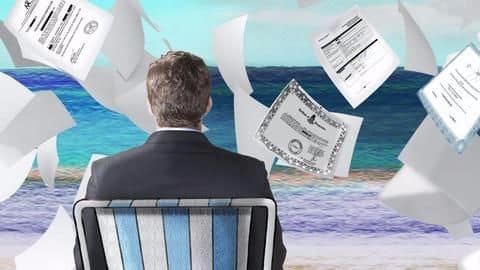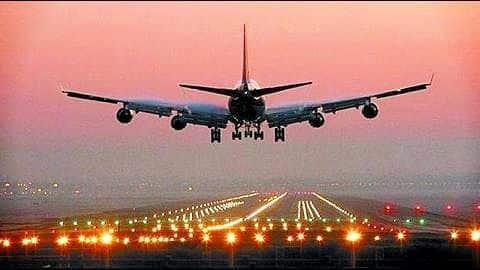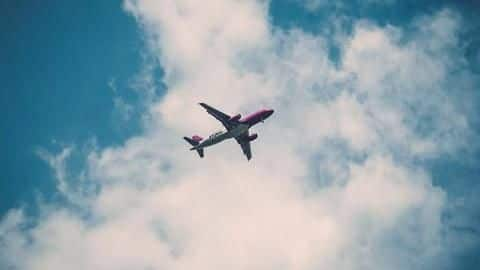 GMR-led DIAL's JVs made aviation ministry, AAI lose crores
Reportedly, the government auditor, after scrutinizing the GMR group-led Delhi International Airport Private Limited (DIAL), has unearthed that the Ministry of Civil Aviation (MoCA) and the Airports Authority of India (AAI) had undermined public interest by okaying cargo JVs in 2009-10.