Google fined €2.4 billion by EU, for manipulating search results
Google fined €2.4 billion by EU, for manipulating search results
Written by
Shikha Chaudhry
Edited by
Anish Chakraborty
Jun 27, 2017, 03:35 pm
2 min read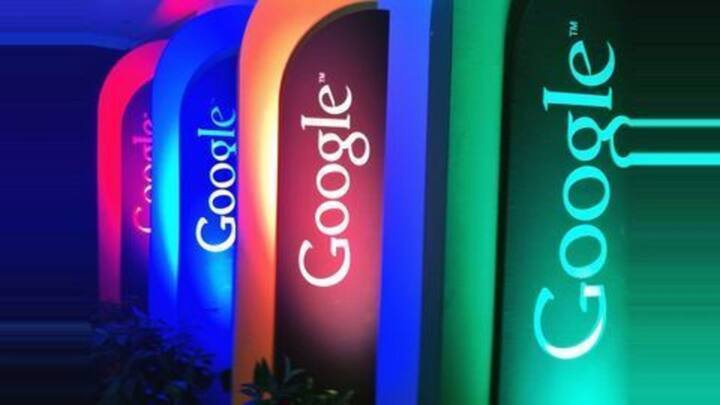 The European Union after seven-year investigation into Google's shopping comparison service concluded that the US search giant has "abused its dominant position by systematically favoring" of its own services. It has now imposed a record-breaking €2.42 billion ($2.7 billion) fine on Google for breaking their antitrust law. This exceeds the €1 billion penalty given by the executive body of EU to Intel in 2009.
An investigation against Google was started way back in 2010 by the European Commission, the inquiry was focused on finding out if Google made its search engine manipulate queries towards services it catered to. Official charges against Google were filed in 2015, in the same year officials started a separate investigation to ascertain if Google's Android was hampering digital competition.
One more charge against Google
A third investigation into Google's advertising products restricting consumer choice also led to official charges against the company. Google currently has a 90% market share in Europe and stands guilty on three counts by its authorities. This will have a bigger repercussion for the firm in the future along with the obvious monetary loss that it is going to face.
Google's take on the issue
The tech giant has repeatedly denied any foul play on its part to stifle competition, saying that it was not favoring but giving customers exactly what they wanted in an improved and time effective manner. Moreover, the popularity of other tech behemoths, such as Amazon and Facebook, shows that Google never has and never will restrict Europe's digital market, said the company.
Google says it hasn't made it mandatory for Android users
Google also said, consumers have never been restricted from using alternative search engines. Competitors can offer their own digital services if they feel that Google is not up to the mark; also there is no rule, which makes Google's digital services mandatory for Android users.