Uber fires engineer accused of stealing from Google
Uber fires engineer accused of stealing from Google
Written by
NewsBytes Desk
Edited by
Gaurav Jeyaraman
May 31, 2017, 10:09 am
3 min read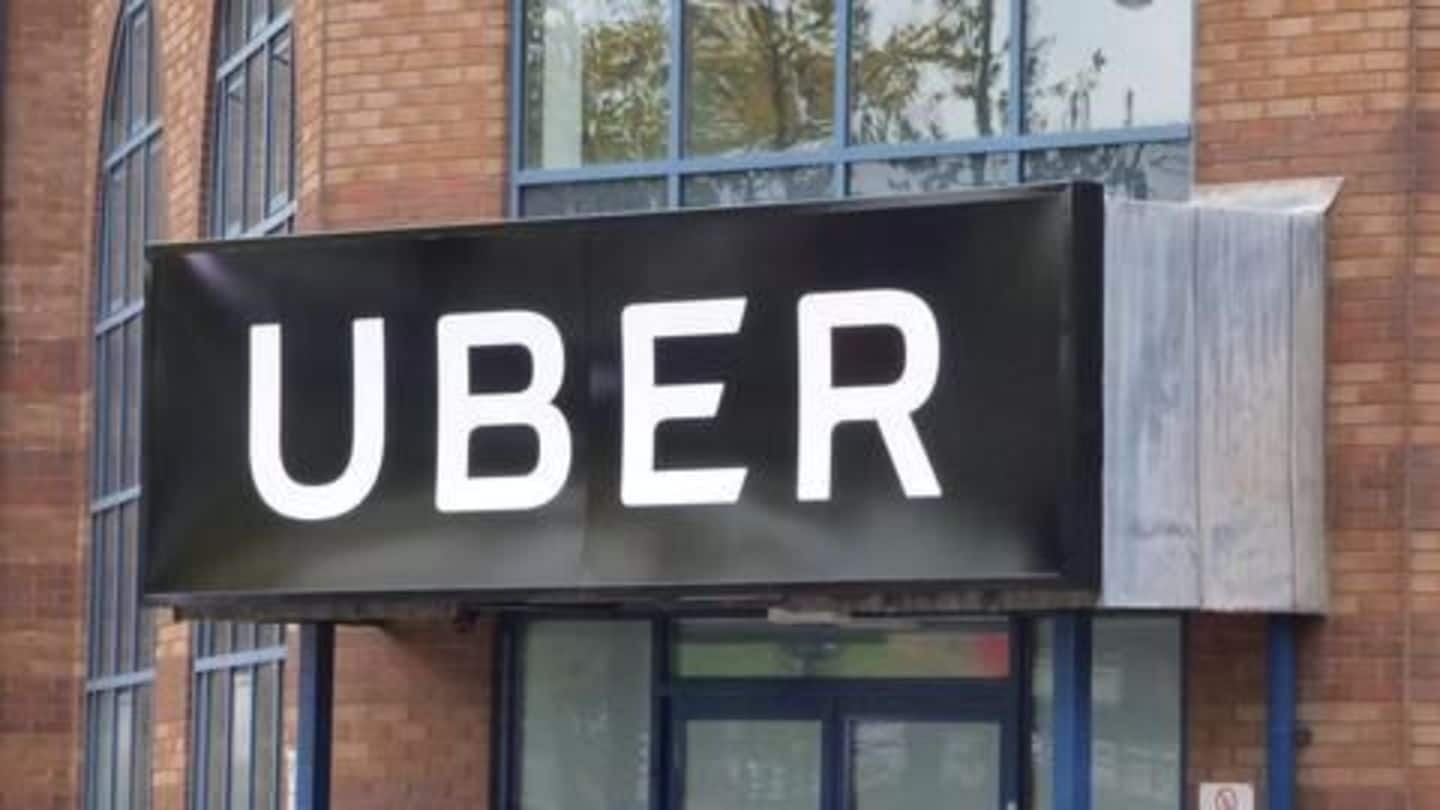 Uber has fired its engineer Anthony Levandowski, previously involved with its self-driving car project, who was earlier employed with Google and had allegedly stolen trade secrets from it. Uber said he had failed to assist with the investigation in the lawsuit. The company has denied using stolen technology. Levandowski had refused to testify earlier, invoking his right to avoid self-incrimination.
Alphabet-owned Waymo sues Uber
Waymo, the self-driving unit owned by Google's parent company Alphabet, sued Uber and its subsidiary self-driving trucking company, Otto, on the grounds that the latter "misappropriated" Waymo's trade secrets and infringed upon its patents. Waymo claimed that it had evidence that Otto and Uber were elements of its custom made LiDAR sensors. Three ex-Google employees currently working with Uber were charged with information theft.
Waymo's proprietary circuit board design, dubbed LiDAR, is a "combination of unique laser systems to provide critical information for the operation of fully self-driving vehicles".
Google hurls accusations at ex-employees
Waymo alleged that former employee and ace self-driving expert Anthony Levandowski stole trade secrets from Google before abruptly quitting his job and joining Uber. Levandowski allegedly illegally downloaded over 14,000 "highly confidential and proprietary files" including Waymo's patented LiDAR sensors. Two other engineers, Sameet Kshirsagar and Radu Raduta, were also charged with appropriating Google's trade secrets before joining Uber.
Waymo's allegations against Levandowski
Waymo alleged that the information theft took place from a secure repository in December 2015, a month before Levandowski left Waymo to form his own company, Otto, in January 2016. In August 2016, Uber acquired Otto for $680 million.
Google and Uber reach a temporary settlement
Google and Uber settled that just one of Uber's in-house lawyers, Nicole Bartow, would be allowed to view the confidential documents. Meanwhile, Uber lawyer Arturo Gonzalez told TechCrunch that, in the upcoming court proceedings, Uber plans to argue that the "whole matter" belongs in arbitration between Levandowski and Google, as per Levandowski's contract with his former employer Waymo.
Uber admits employee possesses Waymo documents
In the first acknowledgment of its staff possessing Waymo documents, Uber admitted it had found one file that Waymo alleges was stolen by a former employee. However, Uber maintained it wasn't on the company's systems, but on the personal computer of Sameer Kshirsagar, who shifted from Waymo's self-driving car project to Uber's. Kshirsagar allegedly downloaded confidential documents a month before resigning from Waymo.
Waymo-Uber spat: Waymo alleges Uber paid Levandowski $250 million
In a recent development, Waymo alleged in court that Uber had transferred 5 million shares to Anthony Levandowski worth over $250 million, on the day he abruptly resigned from Waymo. Waymo alleged that the payments were for sensitive technology and patents that Levandowski stole from Waymo and gave to Uber. Meanwhile, Uber denied charges of patent-infringement and asked Waymo to settle matters with Levandowski.