Justice Singhvi to arbitrate Govt-RIL spat
Justice Singhvi to arbitrate Govt-RIL spat
Edited by
Gaurav Jeyaraman
Dec 27, 2016, 06:35 am
3 min read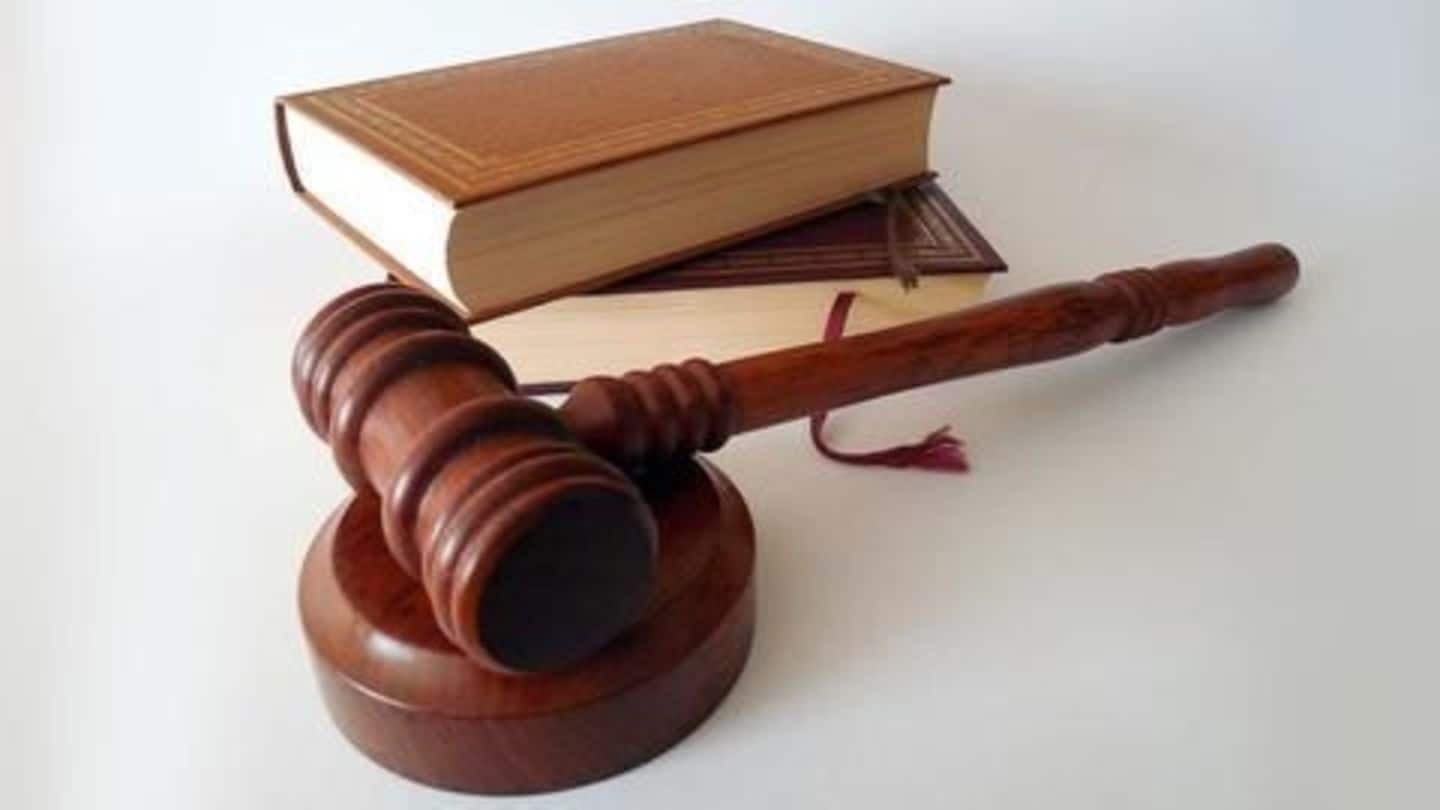 The Centre has appointed retired Justice G.S. Singhvi, a former Supreme Court judge and Competition Appellate Tribunal chairman as arbitrator in the $1.55 billion Govt-RIL dispute. Singhvi will consult an arbitrator chosen by RIL to appoint a third neutral arbitrator for the dispute. Both the Centre and RIL have shown quick responses in an effort to resolve the matter soon.
Indian government wins dispute with Reliance, British Gas
The Central Government won an international arbitration dispute that was initiated by Reliance Industries and British Gas, six years ago. The dispute between the parties pertains to royalty payable to government and calculation of gas prices with respect to the Panna/Mukta and Tapti fields off the Mumbai coast. The arbitration win in the government's favour involves a potential claim of a $1 billion.
Crux of the Government - Reliance Dispute
Reliance and British Gas, along with ONGC, are joint operators of the Panna/Mukta and Tapti oil and gas fields. At the core of the dispute is the cost of field operation which can be recovered from proceeds of oil/gas before splitting profits between parties including, the government. Additionally, there exists a dispute over price at which 10% royalty payable to the government, is calculated.
Reliance and British Gas take government to court
Reliance Industries and British Gas each have a stake of 30% in the western offshore fields of Panna/Mukta and Tapti. Reliance and British Gas took the Indian government to court in 2010 over 69 clauses of dispute listed out by the two parties.
The London-based arbitration tribunal delivered its verdict on October 12, 2016. The arbitration panel has categorically rejected Reliance and British Gas's demands for 'higher cost recovery limit' in order to calculate the wellhead price of gas since it had a significant impact on their revenues. The tribunal issued a final partial award (FPA) based on majority, there were however two dissenting opinions as well.
Reliance Industries is in process of reviewing the FPA and the two dissenting opinions in order to determine its future legal strategy. The arbitration panel has scheduled a procedural hearing on December 18-19 to determine the timetable and future steps for the ongoing arbitration. Currently, the financial consequences of the FPA aren't clear and will only be determined by the tribunal in future hearings.
RIL may face $1 billion fine for violation
Sources have revealed that the Director General of Hydrocarbons has assessed Reliance Industries Limited and Canadian oil firm Niko Resources' penalty for exploiting ONGC's assets at over $1 billion. Reports suggest that the penalty was arrived at after considering RIL's expenses incurred in taking out gas from ONGC's assets. The Oil Ministry may issue a notice to RIL in this regard.