Grofers gets $120 million from SoftBank Corp.
Grofers gets $120 million from SoftBank Corp.
Written by
Kartikeya Jain
Nov 26, 2015, 11:03 am
3 min read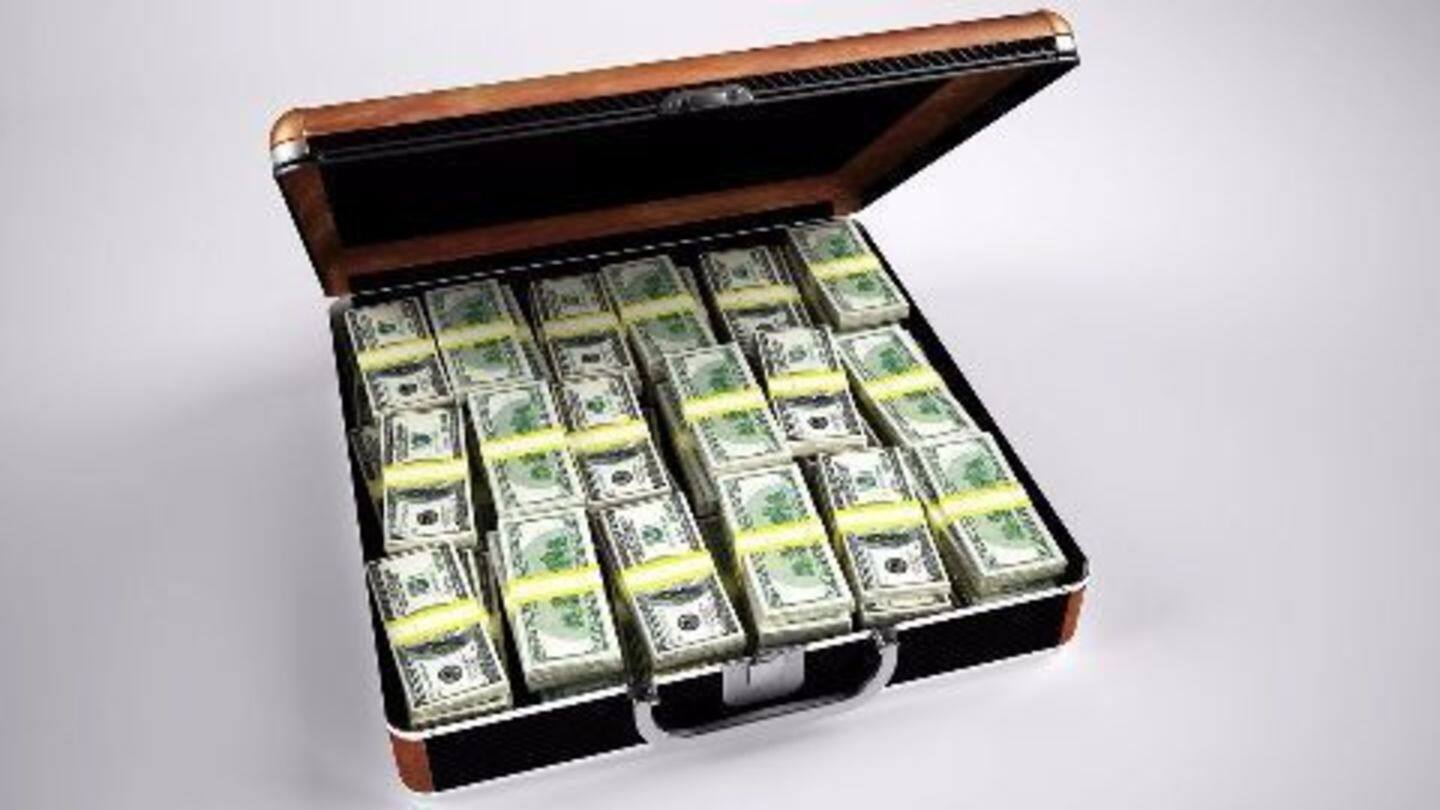 ​Grofers raised $120 million in a new funding round led by Japan's SoftBank Corp. Its existing investors Tiger Global, Sequoia Capital and Apoletto Managers were also a part of the third round of funding. Sources privy to the deal claim that with the current funding, Grofers has reached $300 million valuation from their valuation of $33 million in February, which is a tenfold jump.
Grofers is an online delivery service which connects consumers with local grocery stores. It was founded on 27 December 2013 by two IITians- Albinder Dhindsa and Saurabh Kumar. The company had started as a B2B startup but started offering services to customers in November 2014 becoming a hyperlocal B2C delivery service. The startup was valued at $115 million in April 2015.
Grofers was seed-funded by Zomato's founder Deepinder Goyal and Sequoia Capital in September 2014 with $0.5 Million.
Grofers buys delivery company My Green Box
Grofers had bought My Green Box, an app based grocery delivery company. Grofers co-founder Saurabh Kumar said that they were building depth in their grocery vertical through this acquisition. He said that grocery vertical was 60% of their overall business and the fastest growing segment. He claimed that they were processing 700 customer orders a day in Delhi NCR and Mumbai.
Grofers operates from Singapore
On 3 October 2015, Grofers shifted its headquarters to Singapore owing to the low corporate tax of 17%. India's Corporate tax is 30%, which is almost double.
Grocers may raise Rs.650 crore from Softbank
Grofers was in talks with investors including Japan's Softbank about a funding of Rs.650 crore. A venture capital investor said that the deal was in the middle of investigation of the business, prior to funding. Grofers had raised $36 million in April this year from venture capital firm Sequoia Capital India, New York-based investment firm Tiger Global Management and Apoletto Asia.
Grofers to buy food ordering app Spoonjoy
Grofers was planning to sign an acquihire deal with Spoonjoy, a food-ordering app. Spoonjoy was founded in July 2014 by Mahesh Jethani. It was struggling to raise money from new or existing investors. Grofers CEO Dhindsa said they were in talks and would complete transactions in few weeks. Almost 40 people from Spoonjoy were expected to join Grofers in the tech and operations departments.
Grofers acquires startups Townrush, SpoonJoy
Hyperlocal delivery start-up Grofers has bought business-to-business logistics service-provider Townrush. The acquisition was basically a acquihire, where no significant cash or equity was exchanged but the expertise of Townrush staff. Grofers' CEO Albinder Dhindsa said that all they were looking for was the talent of Townrush employees. It also anounced that it has acqui-hired Bangalore-based food-delivery app SpoonJoy and would onboard the entire team.
Grofers goes through 'name' trouble
Groffr- a group-buying startup, has dragged Grofers India Pvt Ltd, the online grocery retailer to the court for "passing off" and using a similar sounding name to confuse consumers.