GVK reducing debt to finance Navi Mumbai airport
GVK reducing debt to finance Navi Mumbai airport
Written by
Jayasri Viswanathan
Feb 20, 2017, 05:07 pm
2 min read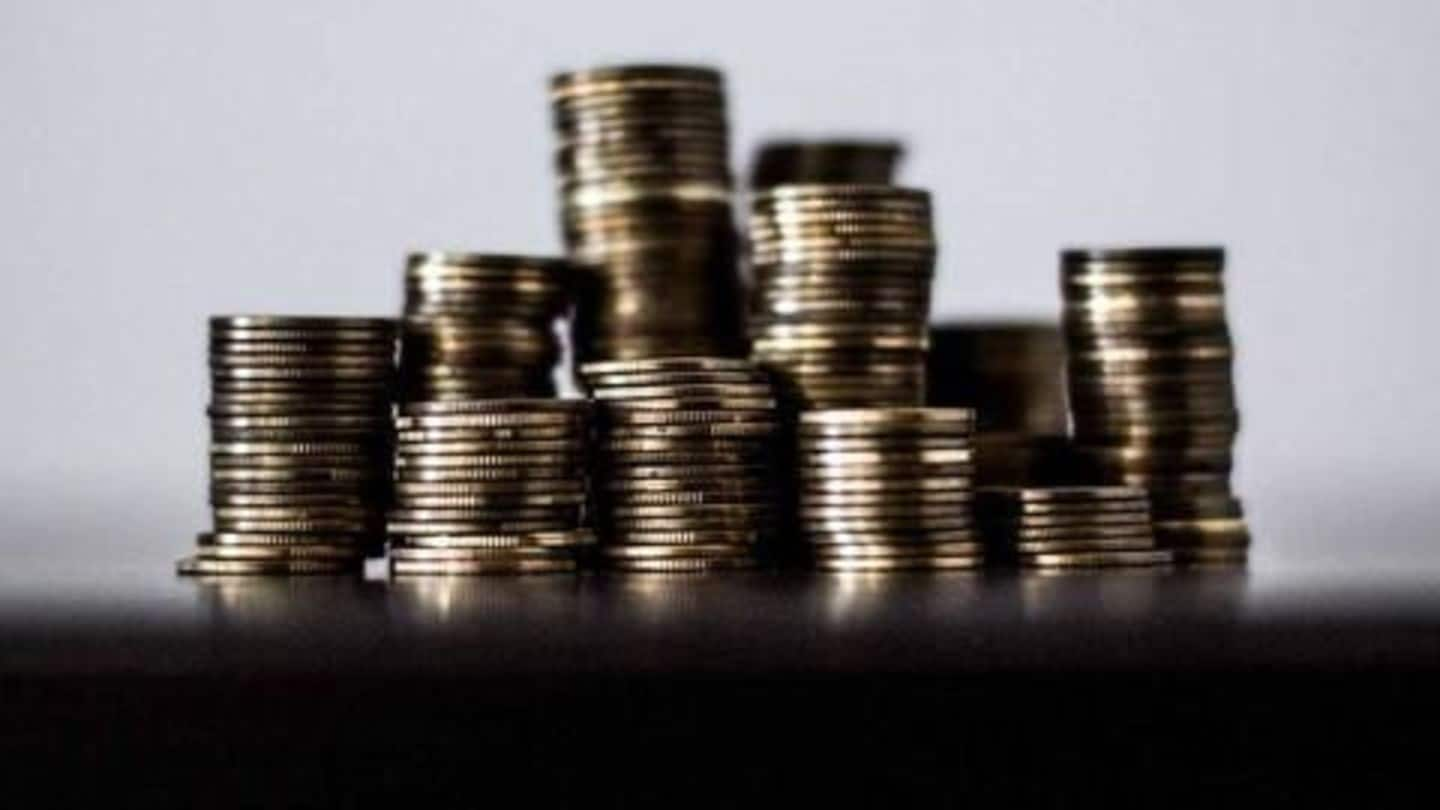 Sources said that GVK Power & Infrastructure (GVKPIL) is working on reducing its debt to finance the construction of the Navi Mumbai International Airport. GVK currently has a debt of around Rs. 25,000 crore. The Navi Mumbai Airport project is estimated to cost around Rs. 17,500 crore. GVK is also selling its stakes in several projects including 33% in the Bangalore International Airport Limited.
GVK shares shot up by nearly 17% after the group, which runs the Mumbai airport, won the contract to build the long-awaited Navi Mumbai International Airport (NMIA). The contract for the Rs. 16,000 crore-worth airport in Panvel was awarded two decades after the Maharashtra government announced the project. GVK bid won against rival GMR Group that operates the Delhi and Hyderabad airports.
NMIA is a proposed international airport to be built in the Kopar-Panvel area near Mumbai. It will be at least 40 km from the Mumbai airport. It is called a greenfield project because the airport will be built from scratch on undeveloped land.
GMR had offered 10.44% of revenue share but GVK offered 12.60% and claimed the contract. The race was only between GMR and GVK. Tata-MIA and Hiranandani-Zurich airports had withdrawn even before the bid envelopes were opened on Monday. The project will be executed on a public-private partnership model. City and Industrial Development Corporation (CIDCO) will incur pre-development work costs on behalf of GVK.
The past and future of NMIA
The NMIA, first proposed in 1997, was delayed by problems in buying land and in gaining necessary government permissions such as environmental clearance. The first phase will be operational in 2019 to handle 10 million passengers annually. In full capacity by 2030, it will handle 60 million passengers. GVK will get the final agreement in a month's time, after getting approval from Maharashtra cabinet.