Infosys given a clean-chit by US Labor Department
Infosys given a clean-chit by US Labor Department
Written by
Sripriya Yegneswaran
Sep 08, 2015, 02:49 pm
3 min read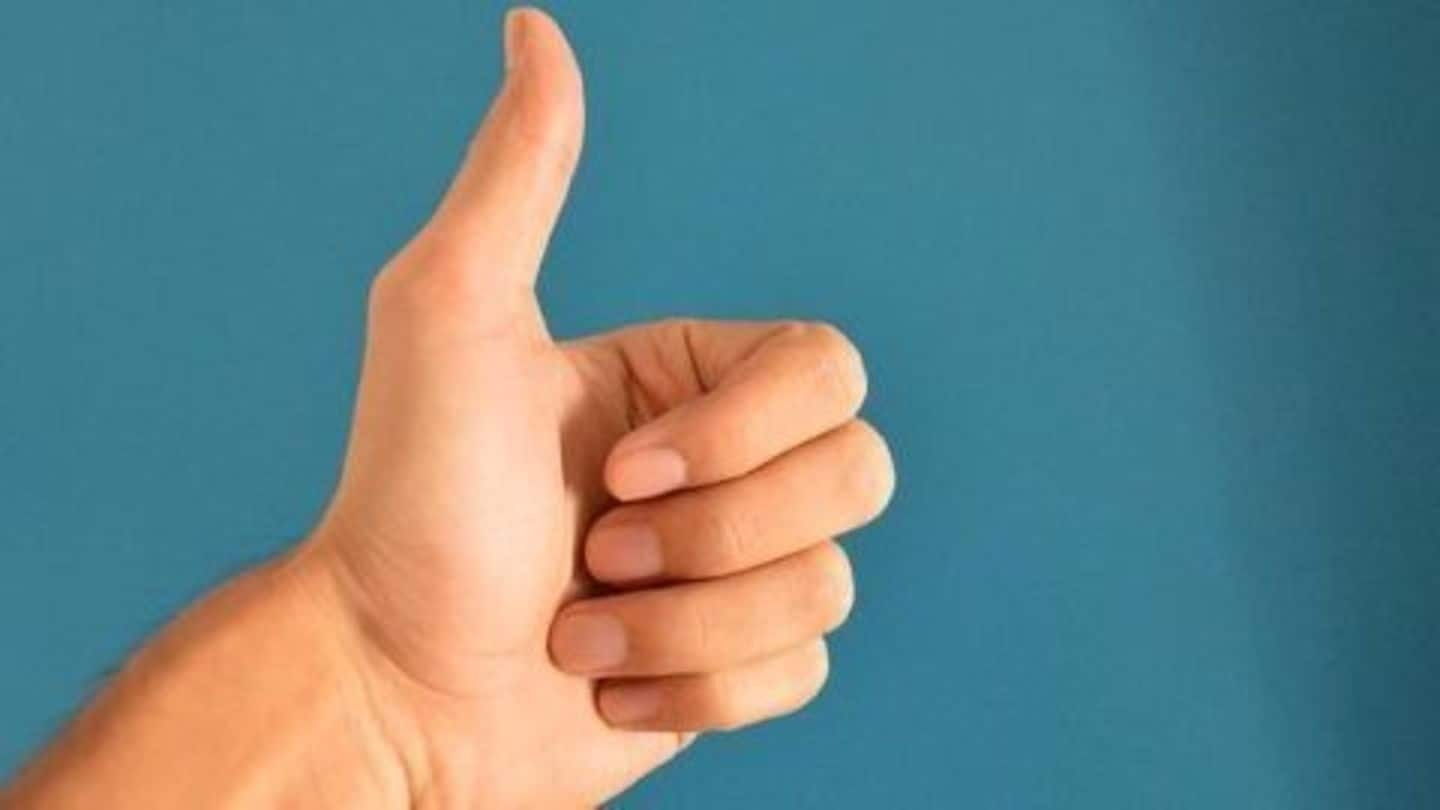 Infosys was cleared by the US Department of Labor (DOL) of charges of visa violations DOL stated that Infosys had fully cooperated in its investigation where over 145 files were reviewed. Sandeep Dadlani, EVP and Head of Americas, Infosys said that the company did not "practice or condone unfair or unethical H-1B visa practices" and the clean chit was a proof of that.
H-1B visa program is used by American businesses to give employement to foreign workers in jobs that require highly specialised knowledge like scientists, engineers or computer programmers.
Obama may double the number of H-1B visas
50% of US firms exploit the visa norms by hiring H-1B visa holders at a nominal pay, rather than Americans. Obama is prepared to raise the present 65,000 H-1B visas to 155,000 (foreign nationals) for those who have received Science, Technology, Engineering and Math (STEM) degrees. However, the Congress has asserted that issuing more H-1Bs will make things harder on the U.S. workers.
Senator calls for change in the H1B rules
Charles Grassley, Chairman of the Senate Judiciary Committee emphasised on the need to change H-1B visa norms. The senator said that though the annual H-1B cap was 65,000, the actual number of foreign workers coming in was much more because of numerous exemptions. He said that the H-1B programme was highly susceptible to fraud with foreign workers were taking over the U.S. workforce.
The new H-1B rules become an irritant
A new ruling by the United States Citizenship and Immigration Services' (USCIS) requires employers of H-1B visa holders to file a fresh Labour Condition Application (LCA) if the employee is moved to a worksite in a different city. This move has irked many IT companies as it will reduce flexibility to move employees to different locations or client projects quickly.
Infosys, TCS under the scanner for H-1B violations
An investigation has been opened against Infosys and Tata Consultancy Services by US authorities for possible infractions of H1-B visa rules. 100s of employees at Walt Disney were laid off and replaced by Indians holding H1-B visa which made the Labour Department probe into the matter. Senators Richard Durbin (Illinois) and Jeff Sessions (Alabama) announced the investigation after being notified by the Labour Department.
TCS, Infosys deny being investigated
Infosys and TCS have denied reports that the Labour Department in US is investigating into possible violations by them of rules pertaining to visas for foreign technology workers. They claimed that they had not received any notice informing them of the investigation. Nasscom said that such attempts were being made to portray the Indian IT sector negatively without "facts and logic".