Nestle lost Rs. 100 crore over demonetization
Nestle lost Rs. 100 crore over demonetization
Written by
Jayasri Viswanathan
Feb 22, 2017, 05:01 am
3 min read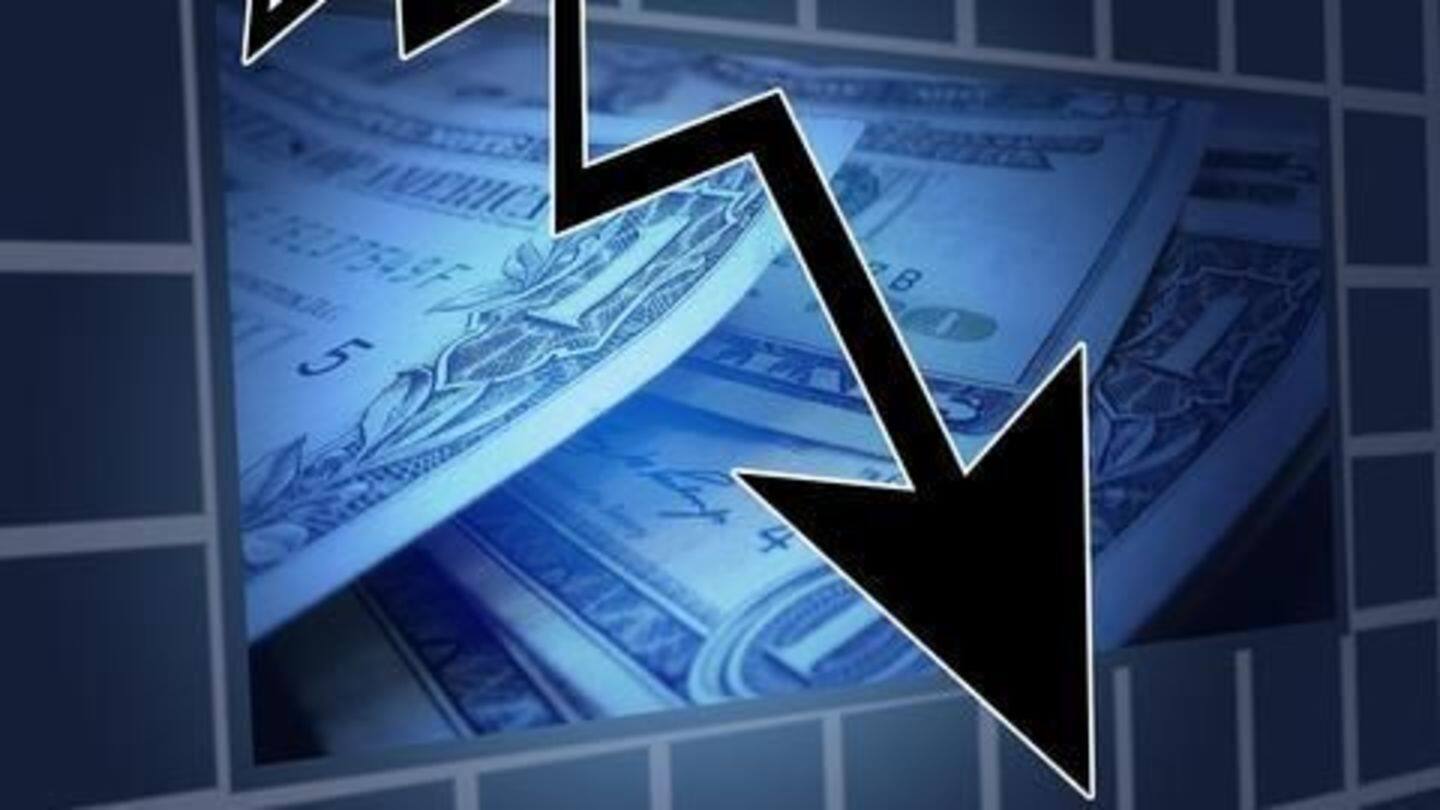 Nestle stated that its businesses sustained a Rs. 100 crore loss in sales due to demonetization, adding that the FMCG sector may take several months to recover. However, Nestle India Chairman and Managing Director Suresh Narayanan said "January has been better and February is also running fairly good." Nestle reported a decline of 8.66% in its standalone net profit by December 2016.
Nestle India's 4-year plan to put behind Maggi fiasco
Two years after the Maggi fiasco, Nestle India is looking at a fresh four-year strategy to rebuild the brand and reclaim market share. The Swiss-headquartered company has launched 35 products across categories in the last six months. Globally, their portfolio has about 20,000 products. In India, Nestle is targeting the health food segment and is planning a range of products for adults and children.
What was the Maggi fiasco?
The Food Safety and Standards Authority of India (FSSAI) banned Maggi in 2015 after it found "dangerously high" levels of lead and monosodium glutamate in it. The company recalled Maggi's stock worth about Rs 320 crore and paid Rs 20 crore to a cement factory to burn the product. In addition, Ministry of Corporate Affairs imposed a Rs 640 crore fine on Nestle India.
Maggi was Nestle India's top performer
Maggi commanded a market share of around 80% in India's noodle market prior to the five-month ban in 2015. In a month, the market size went down to zero. Following legal battles, the brand was back in the market in November 2015.
Nestle India's strategy to bounce back
Nestle India plans to enter new segments like coffee machines (Nespresso), coffee capsule system (Dolce Gusto), pet care, health care and skin care. Last August, they ventured into the Rs 1,736-crore cereals market with 'Ceregrow', breakfast cereals for kids. Globally, Nestle sells 20,000 products. In India, there were only 20 but it has introduced as many as 30 products in the last six months.
Key pointers of the strategy
According to company's chairman Suresh Narayanan, they will renew focus on building a balanced portfolio by not relying on a single product, focus on health and nutrition products, increase penetration in top towns, launch more advertisements and will try to have direct interaction with consumers.
Fresh marketing strategy to include rural India
Nestle India plans to spend at least 7-8% of their turnover on ads, that were never big in their traditional marketing strategies. The company will also engage in direct communication with consumers and stakeholders. A new team for communications and public affairs has been set up in India head office. Nestle will also reach out to smaller towns and semi-rural areas at minimal cost.