Delhi HC seeks reason for the urgency behind FDC ban
Published on
Apr 18, 2016, 07:26 pm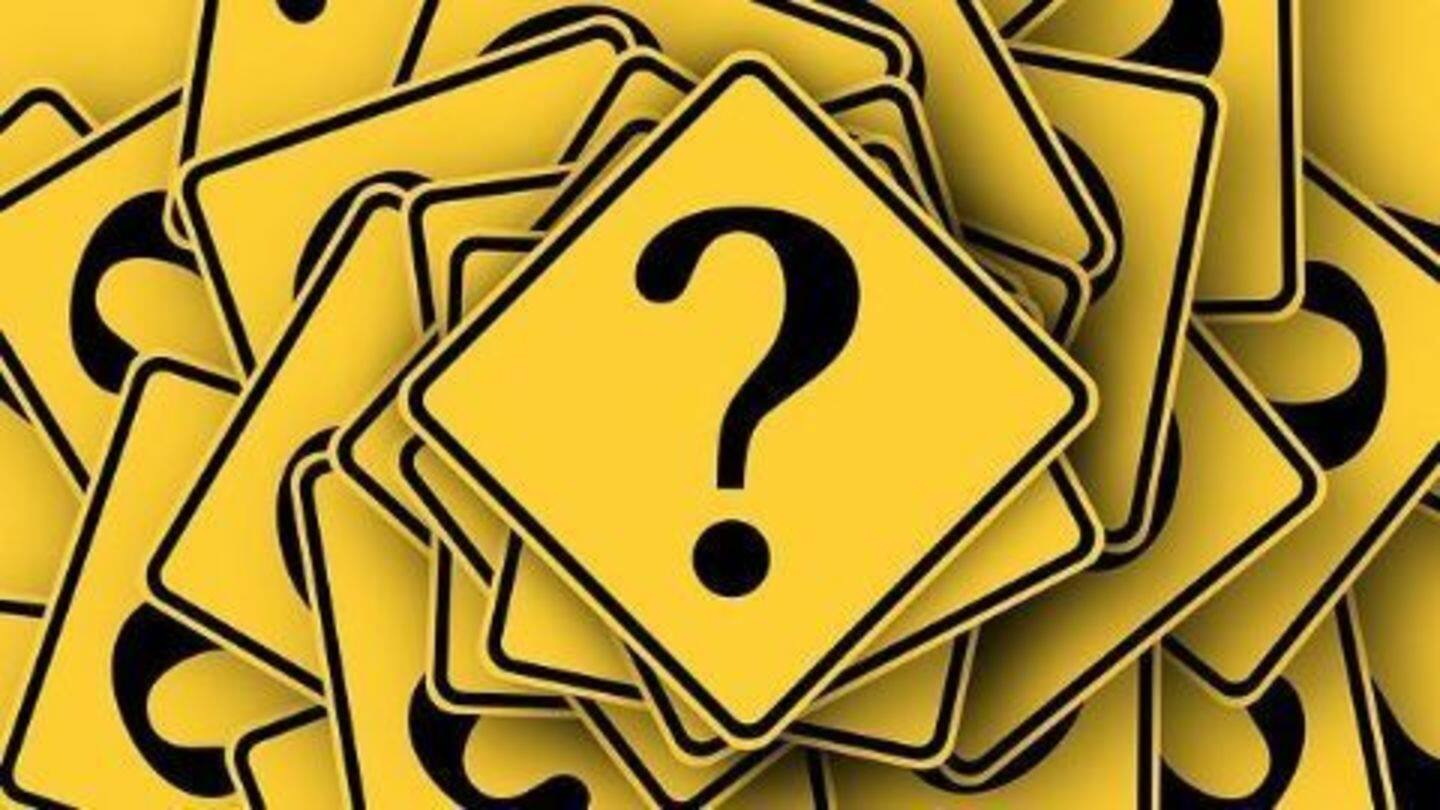 Hearing almost 180 pleas against Centre's decision to ban 344 FDCs, the Delhi HC questioned the urgency behind the ban. It also necessitated an explanation why the approval of Drug Controller General of India (DCGI) was disregarded. Furthermore, HC asked the responsible ministry to explain the standard procedures that were followed while granting the licences to the pharma companies in the first place.
Fixed dose combinations (FDC) are "two separate drugs combined into a single dose. The concept is widely accepted in global markets due to the advantages of lower cost and patient convenience."
Menace of easily available 'fixed combination drugs'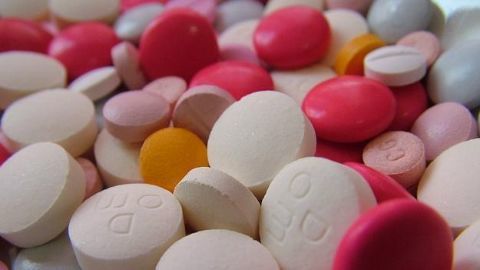 Researchers have found that Indian markets are flooded with fixed dose combinations (FDCs) drugs. Drugs treating "analgesia, anxiety/depression and psychosis" which are unapproved pose serious health risks and are available over the counter in India. Experts found that over "73 per cent of the 124 NSAIDs (analgesia) FDC formulations marketed in India were unapproved" and sought their ban immediately.
Previous attempts to ban unapproved drugs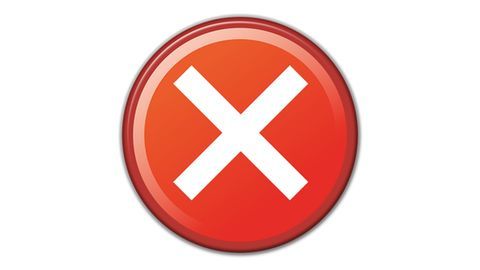 Health experts believe that FDC misuse has contributed to India's antibiotic resistance. Pharma companies obtain a licence from states and sell the drugs in India without central government's consent. In 2007, the Centre had issued a notice to withdraw almost 300 combination drugs being marketed without the government's permission. However, pharma companies took to court and the order was stayed.
Health Ministry bans 344 drugs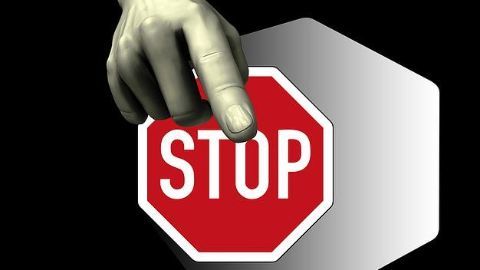 The Health Ministry through a gazette notification issued a ban on 344 fixed drug combinations. These include various popular cough syrup solutions, antibiotic combinations and analgesics like Corex, Vicks action 500 and Nimesulide (mostly sold over the counter.) The ban will come into effect immediately, and has been issued following suggestions of an expert panel formed to study the effectiveness of these drug combinations.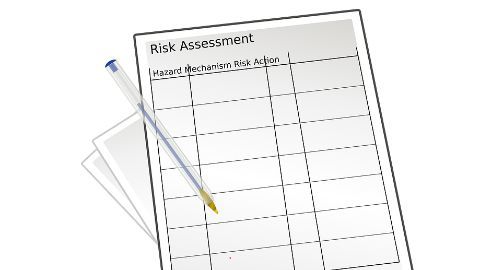 The expert committee was set up in 2014 to review as many as 6,000 formulations that were pumped into the Indian market and study their effects. Experts contended that barring a few products, most of these were based on an irrational formula and would be harmful in the long term. The decision is expected to effect Rs.3,800 crore worth profit of the pharma companies.
Pfizer to discontinue Corex sales in India
Pfizer, the American pharmaceutical giant said that it was discontinuing the sale of popular Corex cough syrup. Corex is a part of 344 drugs banned in India after a government board of experts found they had "no therapeutic justification." The decision is bound to create a dent in Pfizer's revenue as Corex sales had brought in Rs.1.76 billion in the last 9 months.
Pharma companies want the ban revoked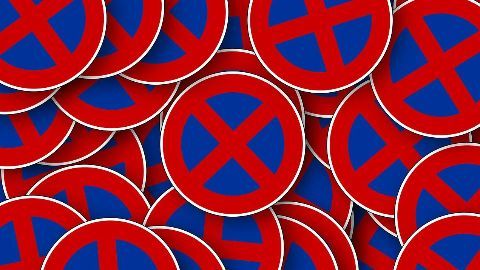 Pharma companies are planning to protest against the health ministry drug ban on 344 over the counter FDCs. Pharmaceutical giants may even resort to legal options to have the ban revoked. The ban will mean losses for companies like "Sun Pharma, Lupin, Wockhardt and Alkem". Abbott's losses may reach Rs.485 crores while Macleods Pharma will be impacted by Rs.370 crore.
Delhi HC grants Pfizer temp relief
The Delhi High Court granted U.S. drug maker Pfizer, an interim injunction on a ban on its popular cough syrup Corex. India's health ministry banned the combination of chlorpheniramine maleate and codeine syrup, which Pfizer sells as Corex. Pfizer's Indian subsidiary appealed the ban through a writ petition in the High Court, which granted the company a stay pending the next court hearing.
Health-activists support ban; pharmas get a stay-order from HC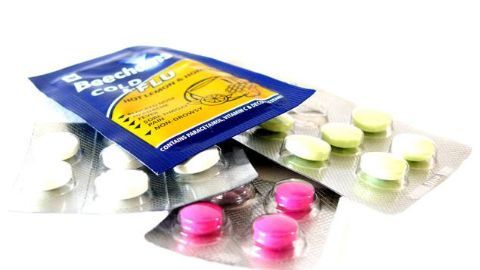 Doctors' associations and public health activists have come out strongly to support the Centre's declaration to ban illogical fixed dose combinations. However, more than 20 pharma corporations have been successful in getting a stay from Delhi HC on the government ban. Public health activists have pointed out that several skin infections and resistant infections caused by FDCs have been on the rise.
Delhi HC to resume plea against drug ban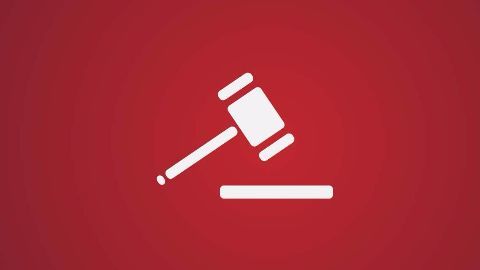 The Delhi High Court is likely to resume the hearing on pleas by pharma majors, including Pfizer, P&G and Cipla, challenging the government's decision to ban sale of some of their medicines. Apart from them, the other companies which have moved the high court are Alembic Pharmaceutical, Ajanta Pharma, Macleods Pharmaceuticals, Dr Reddy's, etc. The hearing is likely to resume on 21 March.
Delhi HC stays drug ban till 28 Mar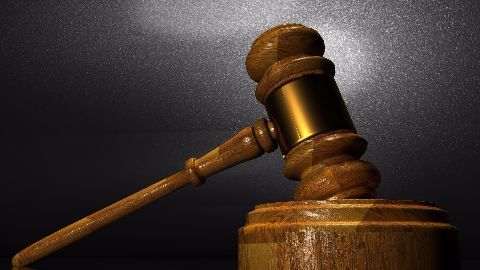 The Delhi High Court stayed the ban on 344 fixed-dose drug combinations and postponed the hearing on the matter to 28 March. The court was hearing pleas filed by over 30 pharma majors, challenging the government's decision to ban the sale of some of their medicines. Sources said more bans were likely as the Ministry of Health was scrutinising applications from over 1,700 manufacturers.