Pearl scam: SC asks CBI to clarify probe capacity
Pearl scam: SC asks CBI to clarify probe capacity
Written by
Vaneet Randhawa
Edited by
Gaurav Jeyaraman
Nov 10, 2016, 08:30 pm
3 min read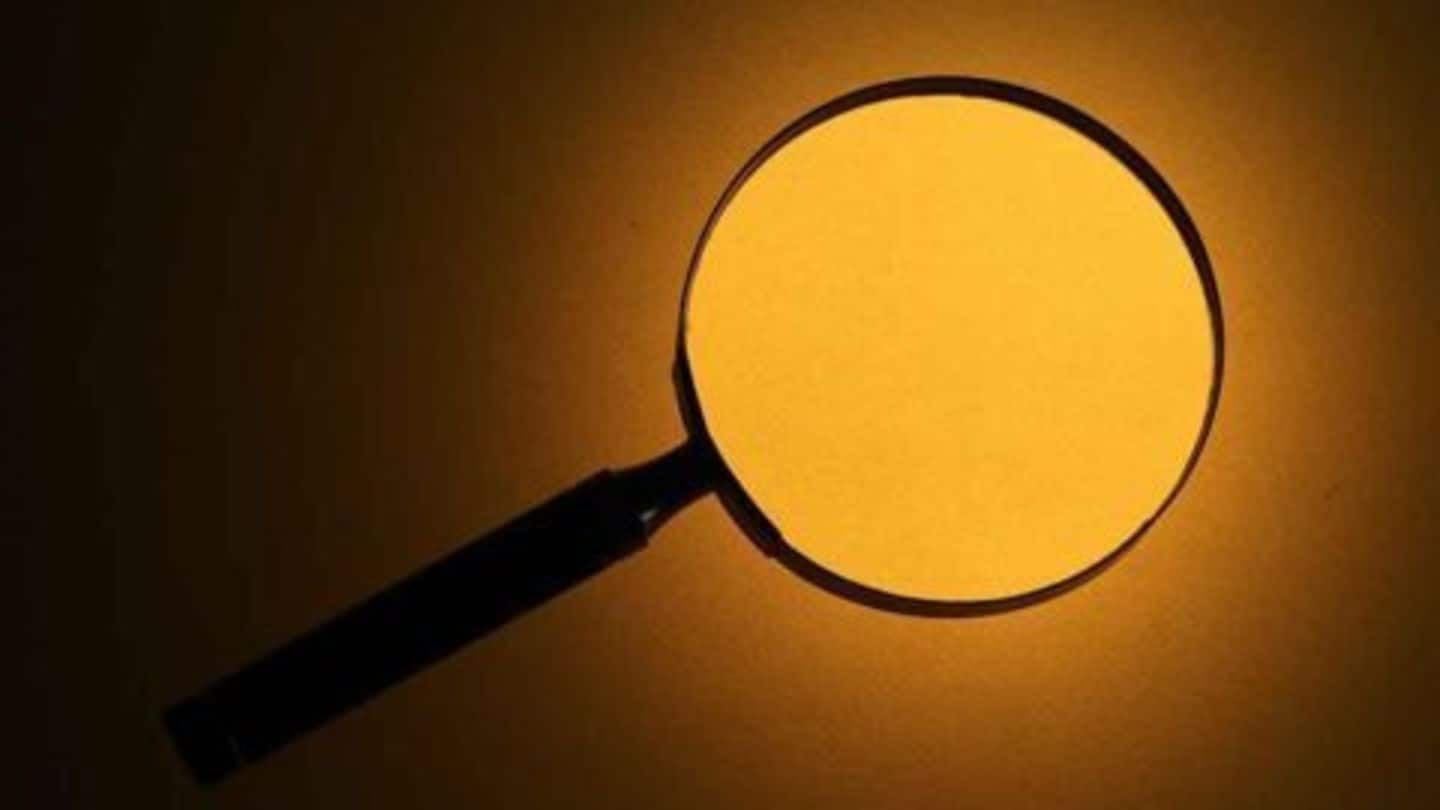 The Supreme Court asked the CBI to clarify if it had the wherewithal to examine all 76 cases lodged in different states against Nirmal Singh Bhangoo's Pearl group of companies. One of those arrested had requested an amalgamation of all 76 FIRs so he wouldn't need to be moved from state to state. The CBI argued that 76 cases would be difficult to investigate.
Pearl group and its land scam
Pearls Agrotech Corporation Ltd (PACL) was started in 1996 by Nirmal Singh Bhangoo who started as a milk seller near Attari in Amritsar. The company collected money from investors, which was invested in cheap land that promised to see appreciation soon. Once the land value appreciated, the company would monetize it. The investors would either get a piece of barren land or 12.5% interest.
CBI uncovers the PACL Ponzi scam
The CBI, in their investigations into Delhi-based business groups PACL and PGF Ltd., found documents which showed that the companies used a ponzi scheme to cheat investors of Rs.45,000 crore. CBI sources said that during the raids it had recovered papers which show benami properties worth crores in India and abroad. The company issued bogus land allotment letters to attract investors.
In Ponzi schemes, "returns are given to investors from the money collected from other depositors in a pyramid-like structure."
Pearl Group asked to sell assets by SC
The SC had directed a swift sale of all the properties of the Pearls Group's companies which owe over Rs.46,000 crore to at least 5.85 crore investors spread all-over states like Delhi, Haryana and Rajasthan. More than 10,000 properties of the groups were to be sold in all likelihood besides the liquidation of their several cash deposits, for returning the money back to investors.
SEBI gives 'maximum penalty' of Rs.7,269.5 crore to PACL
The Ponzi scam company PACL was fined a whopping Rs.7,269.5 crore by the regulator SEBI for illegal and fraudulent mobilization of funds from the investors. This set a "maximum penalty" precedent for such "large-scale duping of the common man." The penalty comes after SEBI's previous order wherein PACL was "asked to refund Rs.49,100 crore it had collected through illicit schemes over a 15-year period."
ED conducts raids at PACL premises
The Enforcement Directorate that is probing the biggest money laundering scandal ever, conducted raids in the Pearls Group premises. ED officials said that "ten premises of the firm and its directors and associates in Delhi, Mumbai, Mohali, Chandigarh and Jaipur were searched under the provisions of the Prevention of Money Laundering Act (PMLA)." CBI is also exploring the angle of criminal conspiracy by PACL.
Head of PACL arrested over $6.8 billion scam
The founder of PACL Ltd- Nirmal Singh Bhangoo was arrested by CBI over allegations that the property company had cheated investors of $6.8 billion. The arrest came 17 months after markets regulator SEBI ordered PACL to give back millions of investors their money. The scheme promised investors returns on "investments in agricultural land" which is against SEBI's regulations.