Will upgrade India ratings if reforms tangible: Moody's
Will upgrade India ratings if reforms tangible: Moody's
Written by
Kartikeya Jain
Edited by
Gaurav Jeyaraman
Sep 21, 2016, 05:10 pm
3 min read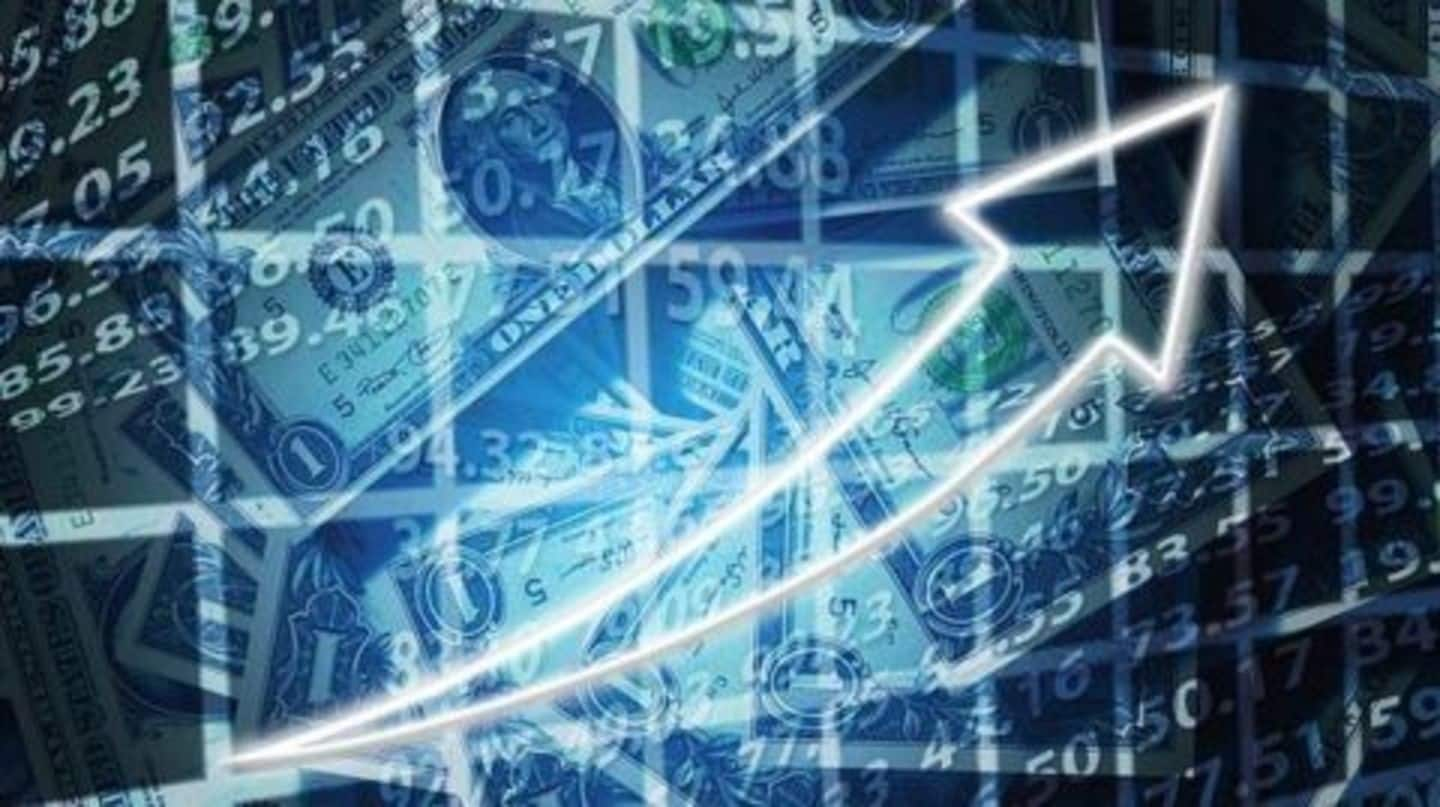 Ratings agency Moody's stated that India's outlook rating could be upgraded in 2 years if the reform measures by the government seem tangible. Currently, the land acquisition bill, labour law, significant infrastructure investment, tangible benefit from Make in India initiative, tax administration and public sector bank reforms are listed pending by Moody's. However Moody's said there was strong evidence for a rating upgrade.
The evaluation of the credit worthiness of a debtor, including a government, is called credit rating. The credit rating agencies do this evaluation of the debtor's ability to pay back the debt. Credit ratings are important for investors who try to determine whether the government will pay back the debt. S&P, Moody's investor service and Fitch ratings are the Big Three credit-rating agencies.
Fitch rates India at BBB-, stable outlook
Fitch rated India's credit ratings at BBB-, with a stable outlook. The agency said that the government's wide-ranging structural reform agenda had brought dynamism back to the Indian economy. The stable outlook reflected Fitch's view that upside and downside risks to the ratings were balanced. Fitch expected the business environment to improve, which would support higher investment and real GDP growth.
This category of debtor has adequate capacity to meet its financial commitments. Though, their capacity to meet its financial commitments is likely to be weakened by adverse economic conditions.
Moody's India's ratings stay at Baa3
Moody Investor service had kept India's rating at Baa3 and changed the rating outlook from stable to positive. Moody said that there is an increasing probability that actions by Indian government will enhance the country's economic strength. The agency argued India had grown faster than similarly rated countries over the years due to economic diversity as well as high savings and investment rates.
S&P keeps India's rating at BBB-minus
Finance services company Standard & Poor's had kept India's credit rating at BBB-minus same as in April 2015 with a stable outlook. The company said India's ratings were hurt by low income and weak public finances. S&P said India's monetary credibility had improved and welcomed the government's move of setting up a monetary policy committee to decide on interest rates.
Baa3 rating means the country has an acceptable ability to pay back the short term debt. Debtors rated Baa3 are subject to moderate credit risk.
Impact of credit ratings on countries
Better credit ratings help countries foster more Foreign Direct Investment (FDI). Credit ratings had negative effects on the cost of borrowing on countries which wanted to borrow. Countries often adopt policies that address the short term concerns of investors in order to avoid downgrading of credit rating. The short term policies affect the long term development needs of the country.
Credit rating compared to China and Pakistan
China has a AA- rating which means its capacity to meet its financial commitment is very strong. Pakistan has a B- rating which means it has the capacity to pay off its debts but is more vulnerable to non-payment.