Articles about Infosys CEO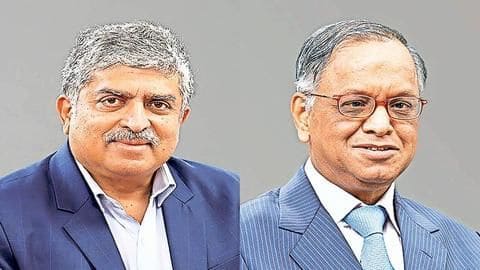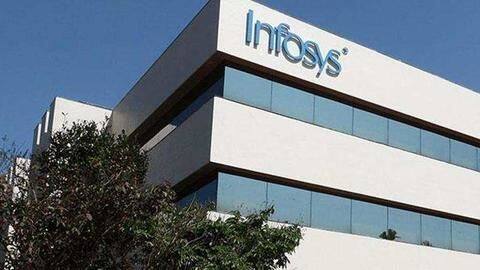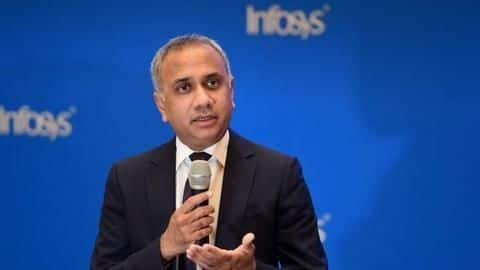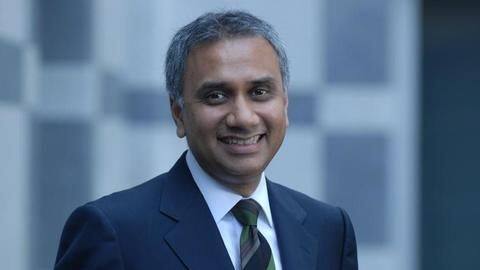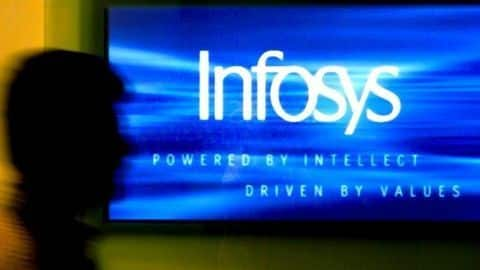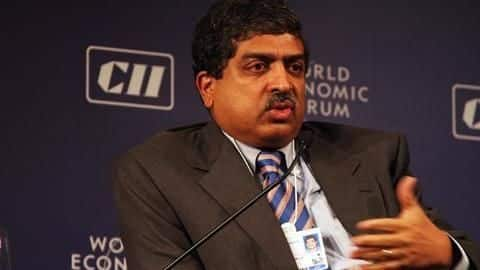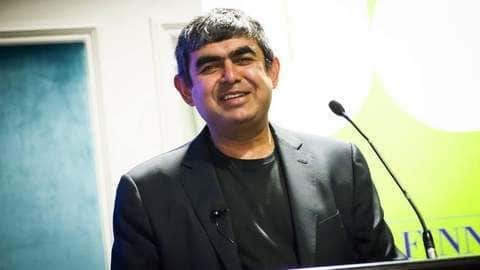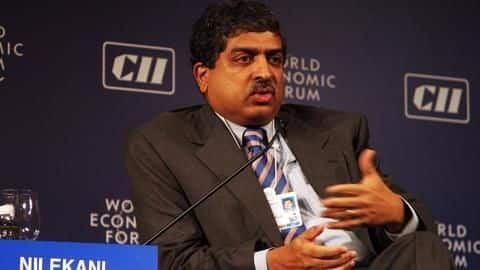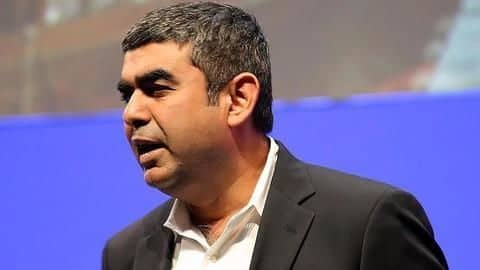 Who could be the next CEO of Infosys?
Following the resignation of its first non-founder CEO, Vishal Sikka, Infosys is sifting through the resumes of internal and external candidates to find his successor.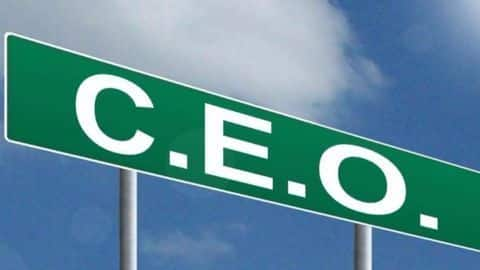 CEO salaries: Exponential rise
An analysis of the salaries of the CEOs of the top twenty listed companies in India for 2015-2016 shows a massive increase in compensation compared to the past few years.