NSE, BSE seek clarification from Infosys over whistle-blower's allegations
NSE, BSE seek clarification from Infosys over whistle-blower's allegations
Written by
Jayasri Viswanathan
Feb 22, 2017, 07:07 pm
3 min read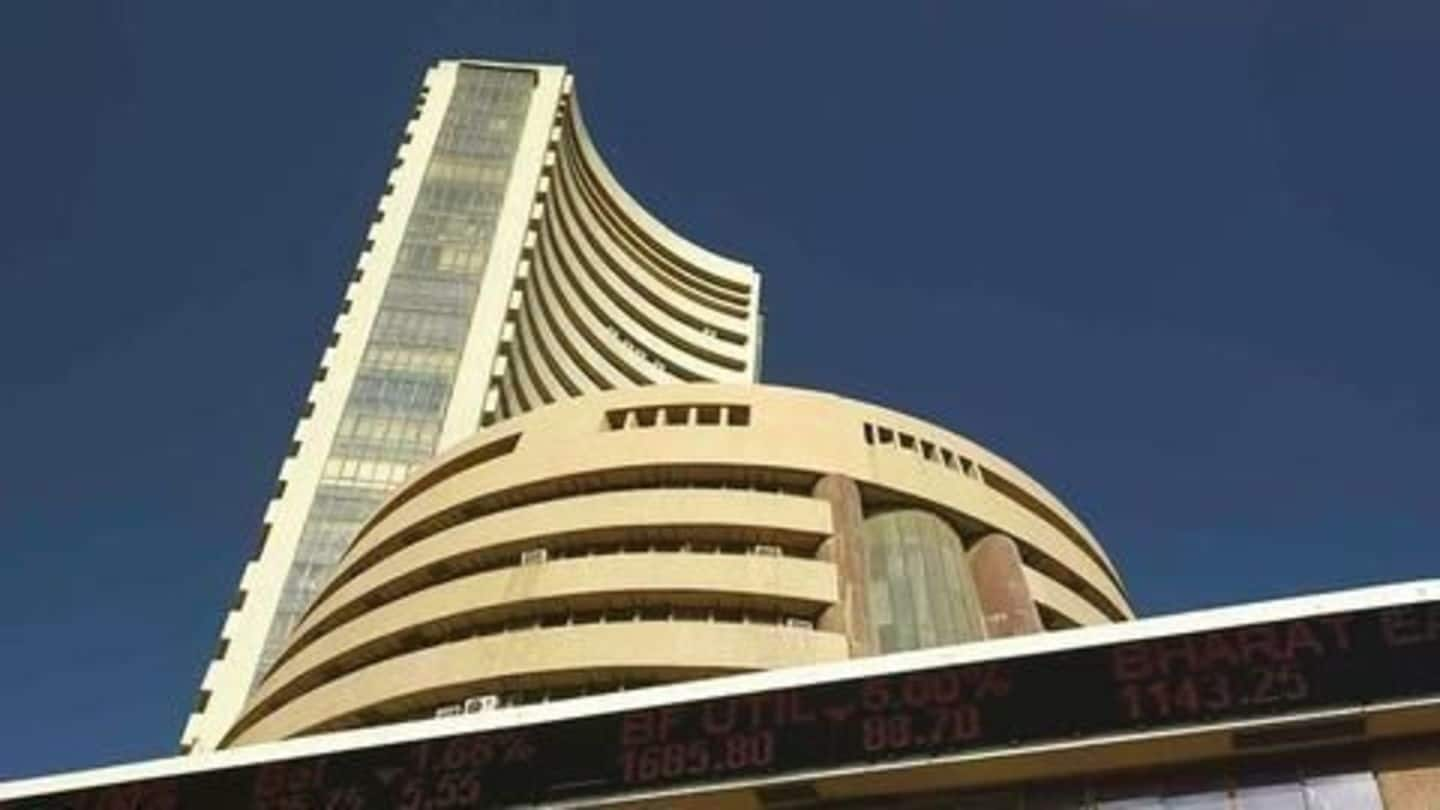 India's two biggest stock exchanges, the National Stock Exchange and Bombay Stock Exchange, have sought clarifications from Infosys on allegations of the fraudulent acquisition made in two anonymous emails against the management of the IT company. The explanation was sought a day after Infosys CEO Vishal Sikka wrote a letter to company employees announcing a probe into these allegations that he termed as "slanderous".
Infosys CEO writes to employees against "libellous" allegations
Following allegations of fraudulent acquisition of Israeli automation firm Panaya, Infosys CEO Vishal Sikka has written to his employees a strongly-worded letter refuting all those allegations. The company will probe the allegations made by an anonymous whistle-blower and has asked the employees to "rise above the distractions, focus on what really matters, and deliver." Infosys is already facing heat from co-founders alleging corporate-governance lapses.
What are these accusations against Infosys?
On February 19, 2017, in an email to regulator SEBI and elected media organizations, an anonymous whistle-blower questioned why Infosys paid Rs. 1,250 crore for acquisition of the automation technology company Panaya (in February 2015) when the company was valued at Rs. 1,085 crore.
Other details of the letter to SEBI
The email bore allegations that Hasso Plattner, SAP co-founder and Sikka's former colleague, held 8.3% stake in Panaya and received advantages from Infosys' overvalued deal. It also claimed that Infosys had allowed Panaya investors to strip the company of its cash and had lent Panaya short-term funds for being viable. It said some members of Infosys management team had received benefits from this deal.
About the parties involved in the acquisition
Found in 2006, Panaya is an Israeli software as a service (SaaS) company that provides cloud-based services that help companies save their IT applications lifecycle costs and minimize risks from system changes. Found in 1981, Infosys is the second-largest Indian IT services company. On January 12, 2017, its market capitalization was USD 34.38 Billion. The MNC also offers services in business consulting and outsourcing.
When the CFO walked out of merger discussion
Infosys' then CFO Rajiv Bansal walked out of a 15 February, 2015 board meeting that sought approval for Panaya acquisition. Bansal had felt the acquisition was poorly-planned and that Panaya was overvalued. He was also upset that he was not been kept in the loop.
How is Infosys defending these charges?
Infosys has issued a clarification saying all the requisite steps were followed in the acquisition and no management team member had any prior involvement in it. The IT company also claimed that the higher price paid was a premium given for getting the controlling stakes. Sikka also said that the charges will be investigated thoroughly but did not give details of the investigation.
Infosys board members unhappy with corporate governance practices
Former top employees have demanded that Infosys board chairman R Seshasayee should step down taking moral responsibility for poor corporate governance practices. They cited examples of Sikka's steep compensation hike and hefty severance packages to ex-CFO Rajiv Bansal and former general counsel David Kennedy.