InMobi ties up with China's APUS
InMobi ties up with China's APUS
Written by
Sripriya Yegneswaran
Jun 25, 2016, 04:51 pm
3 min read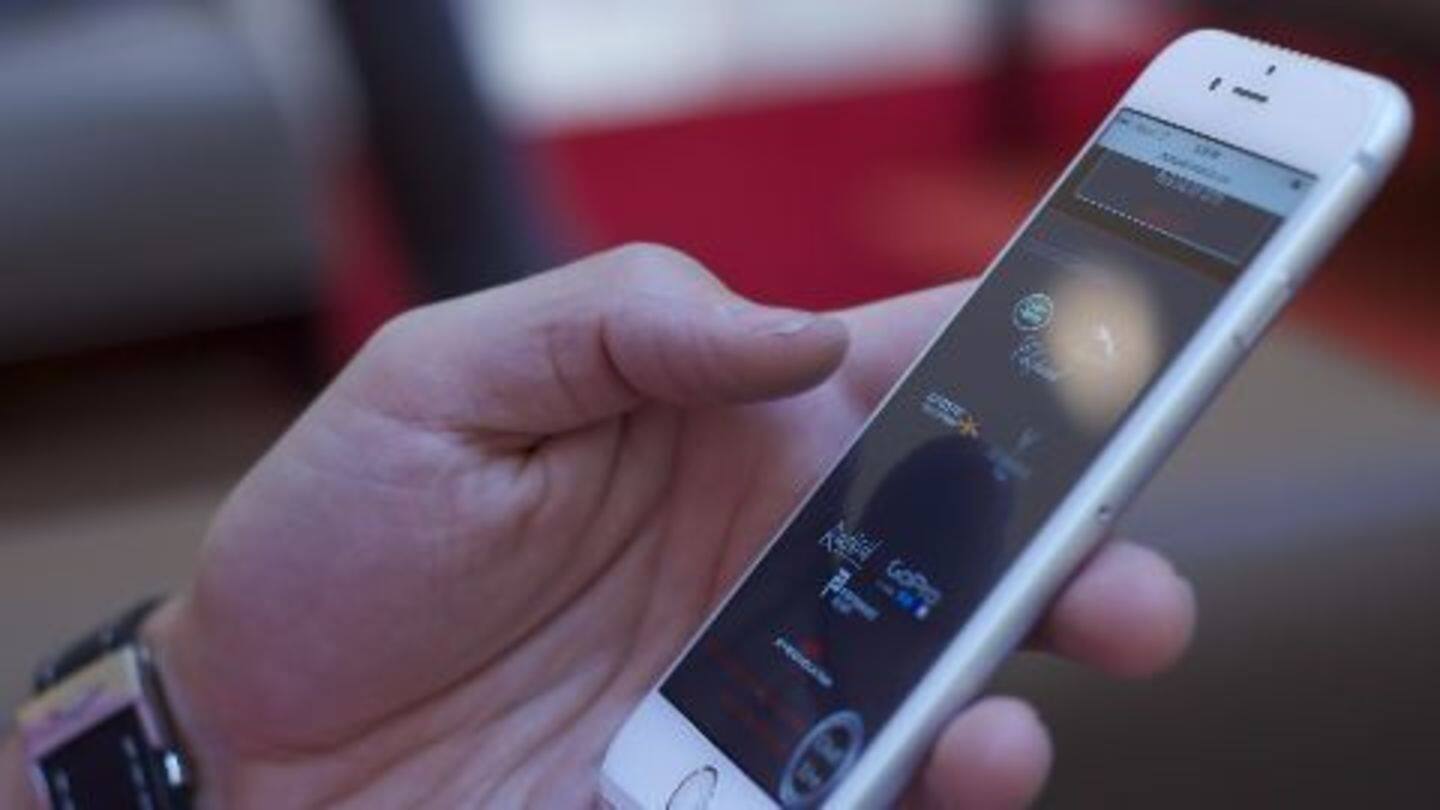 As a part of its global growth strategy, mobile advertising technology company InMobi partnered with China's APUS Group. The partnership with APUS will allow InMobi, which drives app downloads for brands and puts up display ads on various apps based on past browsing habits of shoppers, to reach out to a wider audience. In turn, InMobi will help APUS expand its footprint in India.
Founded in 2007, the Bengaluru-based InMobi was originally a text message-based advertising company which went by the name mKhoj. InMobi was started by IIT graduates - Naveen Tewari, Abhay Singhal, Amit Gupta and Mohit Saxena. The company's initial funding of $500,000 came from Mumbai Angels. In 2009, it rebranded itself as 'InMobi' to shift its focus to the western world.
Where did the investment come from?
Apart from the initial seed money from Mumbai Angels, InMobi received various rounds of funding from foreign investors like SoftBank Capital, Kleiner Perkins Caufield and Byers, and Sherpalo Ventures. It received funding amounting to about $220 million. Between 2011 and 2012, InMobi acquired two San Francisco-based companies - MMTG Labs Inc., makers of AppBistro and AppGalleries; and Sprout, a HTML5 ad builder.
Softbank's interest in InMobi
Japan's SoftBank has provided a funding of $100 million in September 2011 and the other $100 million in April 2012. Apart from this, InMobi also secured an additional $5 million from Softbank in 2014.
Mobile-first growth strategy
InMobi has foreseen the mobile market and so skipped the PC advertising business to build a mobile-first business. It grew from East to West conquering the developing markets first. It aimed to be a global company with its products built for app developers, advertising agencies and brands across the world. As the smart phone revolution grew, the company reaped its benefits.
InMobi to turn ads into games
In July 2014, InMobi announced the creation of $25 million fund for independent game developers, who can create disruptive technology in the ads space. The company plans to help game developers through funding, providing advisory services, monetization and ad experience These ads will be 20-40 second interactive games that give users a taste of their ad experience and lets them decide whether to download.
The big launch: InMobi's Miip unveiled
InMobi launched its new product, Miip in San Francisco on 15 July. Currently, Miip has been launched for the US market. It will be launched in China and India, over the next few weeks. With Miip, InMobi will be able to understand what a user is viewing in a mobile app and provide ads specific and relevant to the user instantly and relatively unobtrusively.
The CEO and co-founder of InMobi, Naveen Tewari has described InMobi's new platform, Miip as revolutionary. Miip carries the potential to disrupt mobile advertising as we know it today.
Beijing-based APUS helps users of cheap smartphones based on Google's Android operating system improve their user experience through apps that boost battery life, customize the interface on their phone screens, and organize apps in folders, among others.