Articles about International Data Corporation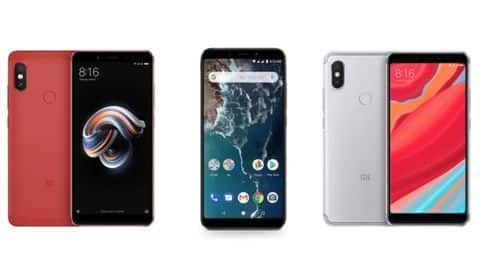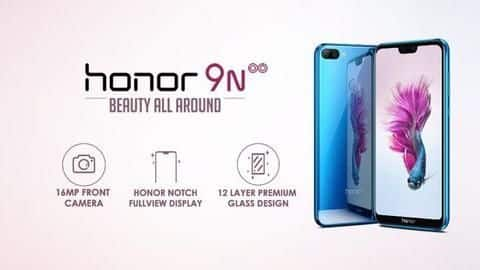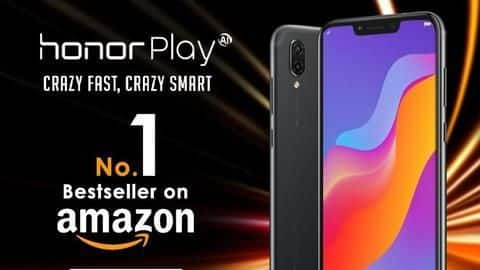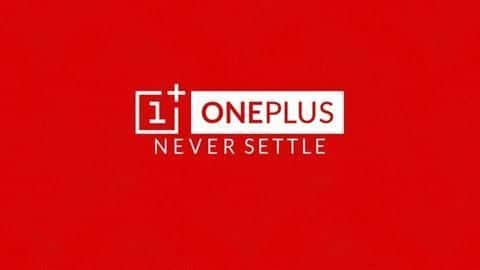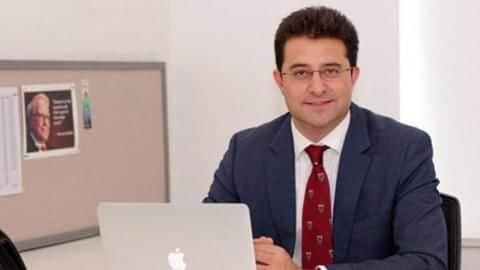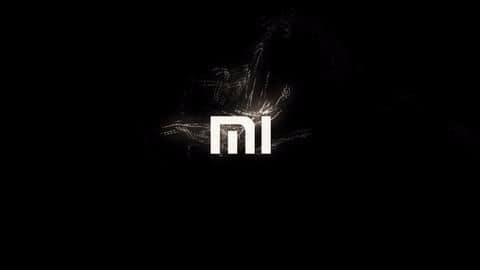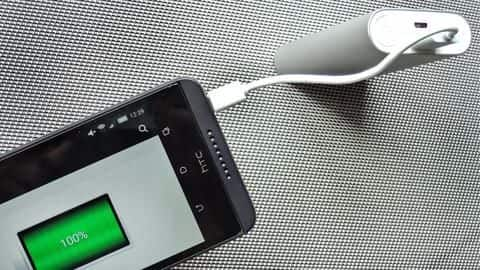 These smartphones' batteries charge in flat 5 minutes!
Our phones may be smart but they also run out of juice pretty soon, so when Israeli start-up StoreDot demonstrated that its FlashBattery has the capability to recharge 100% within 5 minutes, it created quite the buzz.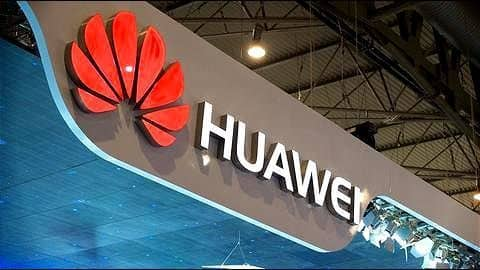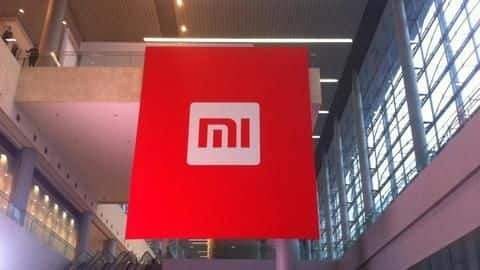 Xiaomi to create 20,000 jobs in India
Chinese tech manufacturer Xiaomi has stated that it intends to create 20,000 jobs in India, as it is one of the most important markets for the country.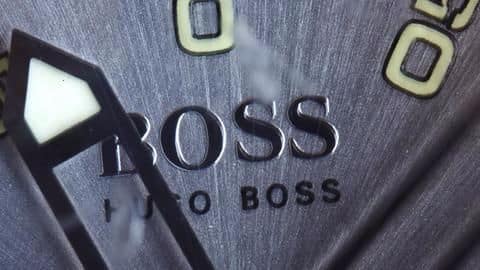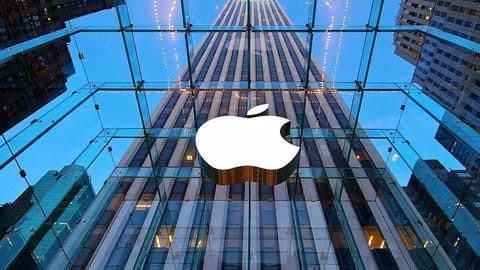 Apple wins, but battle is not over
Apple gets a minor relief as Chinese courts overrule a 2016 judgement which said Apple had violated design patents of now defunct firm, Shenzhen Baili.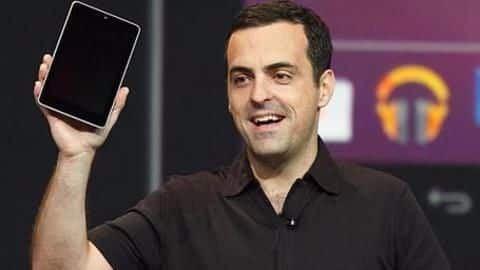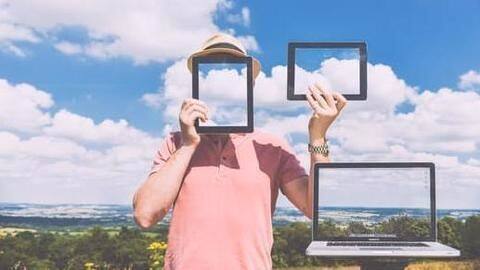 2017 is likely to see noticeable technological influence
The business ecosystem, and even our lives, are fast changing, noticeably and un-noticeably, with the advent of what the International Data Corporation (IDC) calls the third platform of computing - social, mobile, analytics and cloud (SMAC) technologies.