IMF slashes India's economic growth projections by 0.1%
Last updated on
Jul 20, 2016, 07:54 pm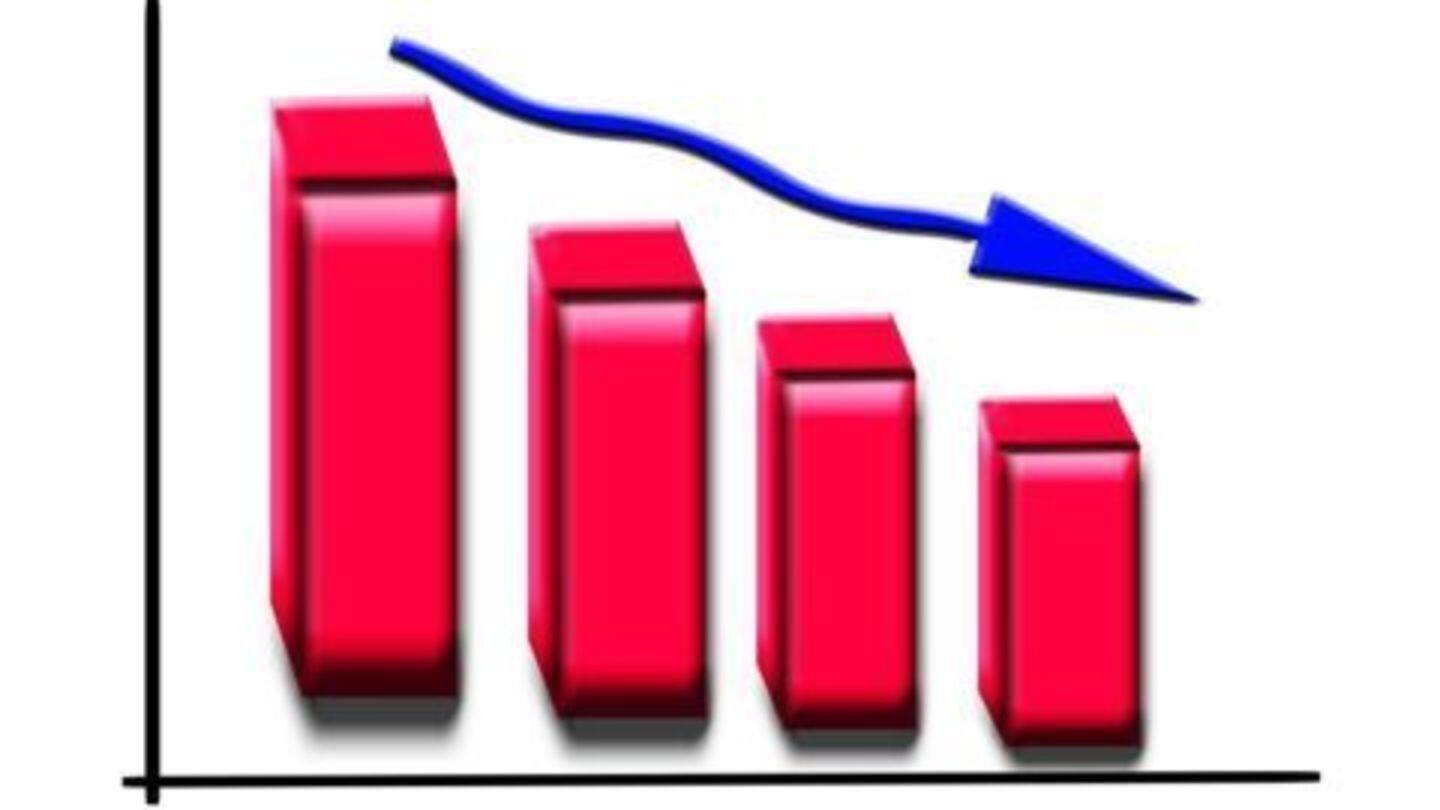 For the current financial year, IMF scaled down India's growth projections to 7.4%. The IMF report stated "In India, economic activity remains buoyant, but the growth forecast for 2016-17 was trimmed slightly, reflecting a more sluggish investment recovery". The Government expected economic growth in the range of 7-7.75%. Earlier, Kotak Institutional Equities highlighted the dangers of assuming India's macro-economic fundamentals to be great.
Multi-nationals' billion dollar tax liabilities
Retrospective tax amendments introduced in the year 2012 acutely rankled investors' trust in India. Vodafone, Cairn, Shell, SabMiller were impacted by this and have tax liabilities amounting to billions of dollars. The BJP Govt. assured MNCs a prompt resolution of pending tax disputes. However, until a few months ago tax recovery notices were being sent out and closure on this matter is still awaited.
Uncertainty hovers over GST Bill's passage through the Parliament
The BJP Govt. and the Opposition, particularly the INC party have been at loggerheads concerning certain points of conflict (constitutional cap on GST rate, independent dispute resolution mechanism and scrapping 1% levy on inter-state sales) in the GST draft bill. Over the last week, Govt. has attempted to resolve these issues, but it remains unclear when the bill can be passed, if at all.
India drops to 3rd place in Business Optimism Rankings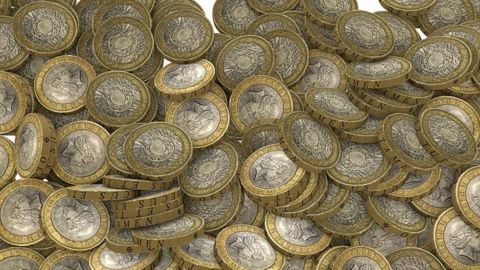 According to Grand Thornton's report released for the April-June quarter, India has now dropped to 3rd place after having topped it for the last two quarters. GT's partner Harish HV, suggested this is a reflection of investors' dipping confidence in India as key economic reforms such as GST Bill, pending tax disputes & precarious situation of public banks due to NPAs remain stuck.
What is 'Business Optimism Rankings'?
The 'Business Optimism Ranking' index is a crucial part of Grant Thornton's International Business Report (IBR). The IBR is essentially a quarterly survey conducted by interviewing medium to large businesses, both privately-held and public, and its 12000 respondents are spread over 44 economies.
Investors of PSBs a shaky lot
Non-Performing Assets in Public sector banks have soared due to distressed sectors in the economy (realty, infrastructure, power) and until recently, due to the absence of an effective mechanism for recovery of dues. Investors have seen their confidence significantly diminish as provisioning for NPAs has eroded profits. Going forward, investor sentiment will be determined solely on the basis of PSB's ability to recover dues.
Resolving India's crippling debt problem
RBI introduced a 'Strategic Debt Restructuring' scheme in 2015 which allows banks to acquire a controlling interest in sick companies by swapping loans for equity. Parliament passed an 'Insolvency & Bankruptcy Code 2016' in May to facilitate and streamline debt recovery and turnaround ailing businesses.