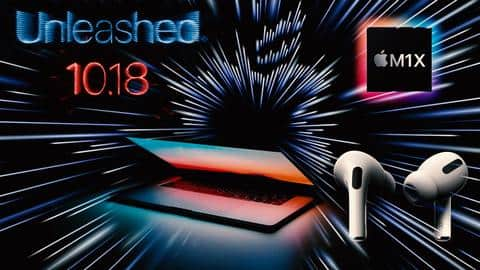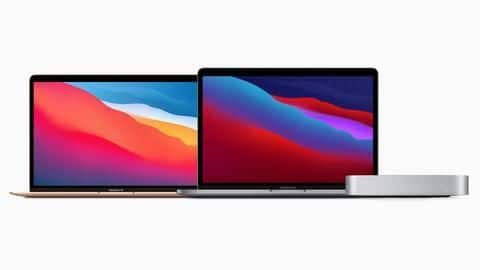 Apple's M1-powered Macbooks, Mac mini go on sale in India
The recently-announced M1-powered MacBook Air, 13-inch MacBook Pro, and Mac mini are now available for purchase in India via the Apple India website. However, the machines are yet to be listed on Amazon, Flipkart, and other leading online sellers.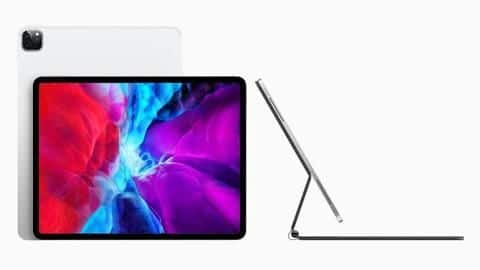 Apple gets serious about privacy of 2020 iPad Pro
The newly-launched iPad Pro 2020 comes with a hardware disconnect privacy feature that disables the microphone when the attached case is closed, preventing audio data from leaking to any software even if the device is compromised.