Has the government's 'Make in India' borne fruit?
Has the government's 'Make in India' borne fruit?
Written by
Ramya Patelkhana
Mar 23, 2017, 06:50 am
4 min read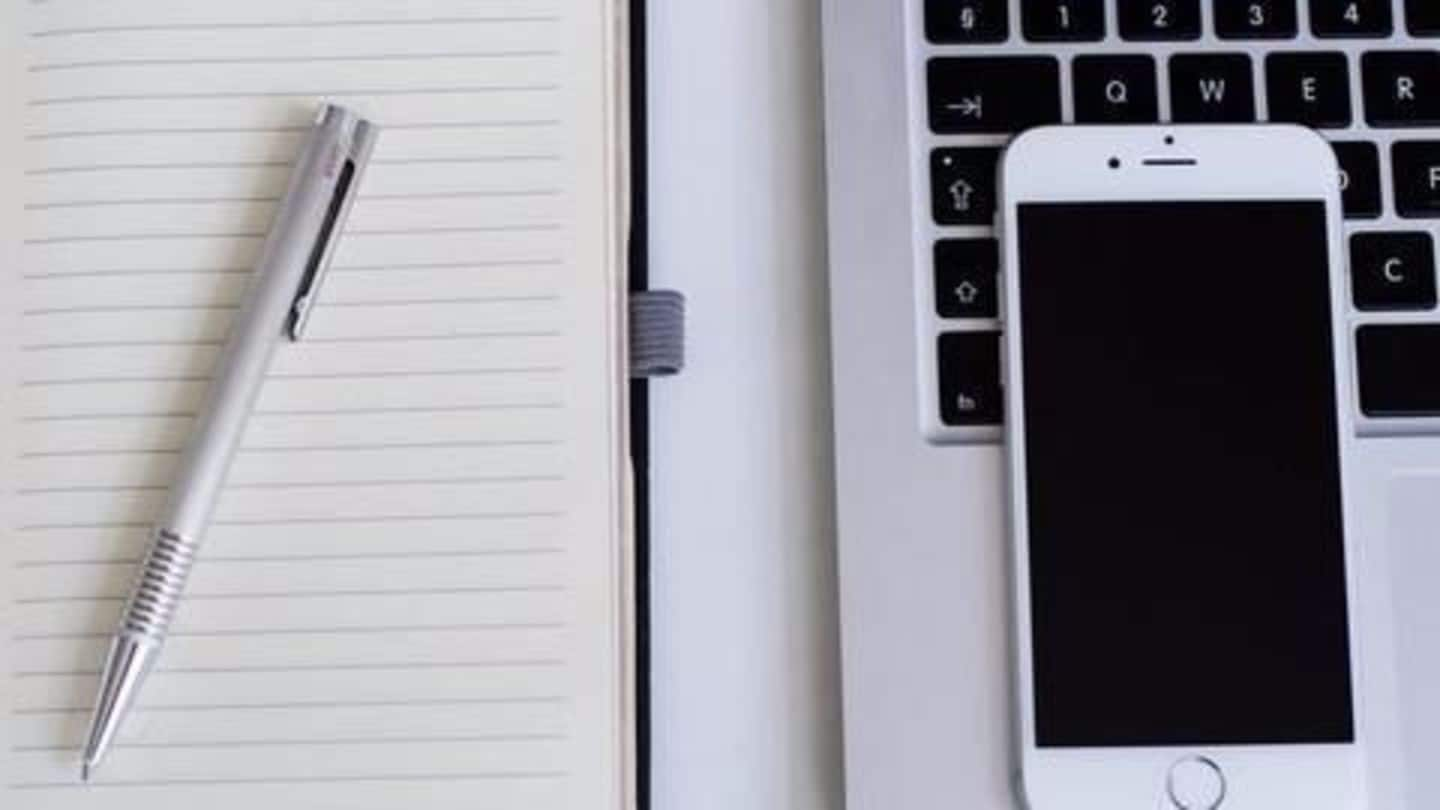 Two years after the launch of 'Make in India', only the services sector seems to have received significant FDI whereas manufacturing, except electronics and automobiles, has been overlooked. Though mobile phones are only assembled here and not manufactured, it is still a development considering they were imported three years ago. The industry's value has increased 373% since 2014-15, from Rs. 19,000cr to Rs. 90,000cr.
Foreign Direct Investment (FDI) is an investment made by a company into another company based in a different country; the investor company gains a significant level of control/influence on the other. In Sep'14, with 'Make in India' initiative, Indian raised the foreign investment cap to make become an important investment destination. After initiating the program in 2015, India became the top destination for FDI.
Make in India: Five sectors fail to attract FDI proposals
The Parliament was informed that five sectors, including defence, ports, and coal have failed to attract any 'Foreign Direct Investments' during April-December of the current fiscal. The other two sectors that could not attract foreign inflows are photographic raw film & paper and coir. Commerce & Industry Minister Nirmala Sitharaman shared the data in a written reply to the Lok Sabha.
Four sectors did not receive FDI in 2015-16
Barring the defence sector, the other four had not received any FDI even in 2015-16. In 2016, the government relaxed the FDI norms in many sectors, including defence. India imports about 70% of its military-hardware from different countries. The current policy permits foreign investments beyond 49% in the defence segment through approval route in cases resulting in access to modern technology in the country.
Sectors that have attracted maximum FDI
The sectors that have attracted the maximum Foreign Direct Investment in the period between April & December of the current fiscal are: services ($7.5 billion), trading ($2 billion), metallurgical industries ($1.25 billion), electrical equipment ($2 billion), telecommunications ($5.54 billion), and computer hardware & software ($1.81 billion). During the nine-month period of 2016-17, India has attracted a total of $35.84 billion in foreign inflows.
Foreign Investment Promotion Board to be scraped off
Meanwhile, India started removing the last remaining controls in the FDI framework. In line with Financial Minister Arun Jaitley's plan, Department of Economic Affairs (DEA) floated a draft Cabinet note for inter-ministerial consultation to scrap the Foreign Investment Promotion Board. The note proposes that all foreign inflow in sectors requiring prior approval would be the responsibility of the relevant administrative industry, department, or regulator.
Cabinet may take up proposal by April
DEA's draft note proposes that for businesses requiring licenses like insurance, manufacturing, defence, or broadcast, separate vetting wouldn't be carried out once an overseas investor gets a license. The proposal is expected to be taken up by the Cabinet by April to ensure speedy rollout.
FDI inflow increased 22% to $35.8bn
The government has constantly liberalized the FDI regime over the past two years by decreasing caps or removing them to attract more foreign investment in India. The government is keen to ensure the transition to the new FDI regime is smooth. Over 90% of the total foreign inflow is through the automatic route. During April-December 2016, the FDI inflow increased 22% to $35.8 billion.
FIPB can be phased out: Jaitley
During his budget speech, Finance Minister Arun Jaitley had said: "We have now reached a stage where FIPB can be phased out. We have therefore decided to abolish the FIPB in 2017-18. A roadmap will be announced in the next few months."
Why does manufacturing continue to suffer?
The services sector has a tidier regulatory structure. The federal system also means laws will differ according to states. Land acquisition, infrastructure and environment laws are major obstacles for FDI in manufacturing. Focus is also needed on local component manufacturing; currently, importing is profitable as India lacks a world-class component manufacturing base.