Malaysian minister names PM Razak as key figure in 1MDB
Last updated on
Sep 03, 2016, 03:04 pm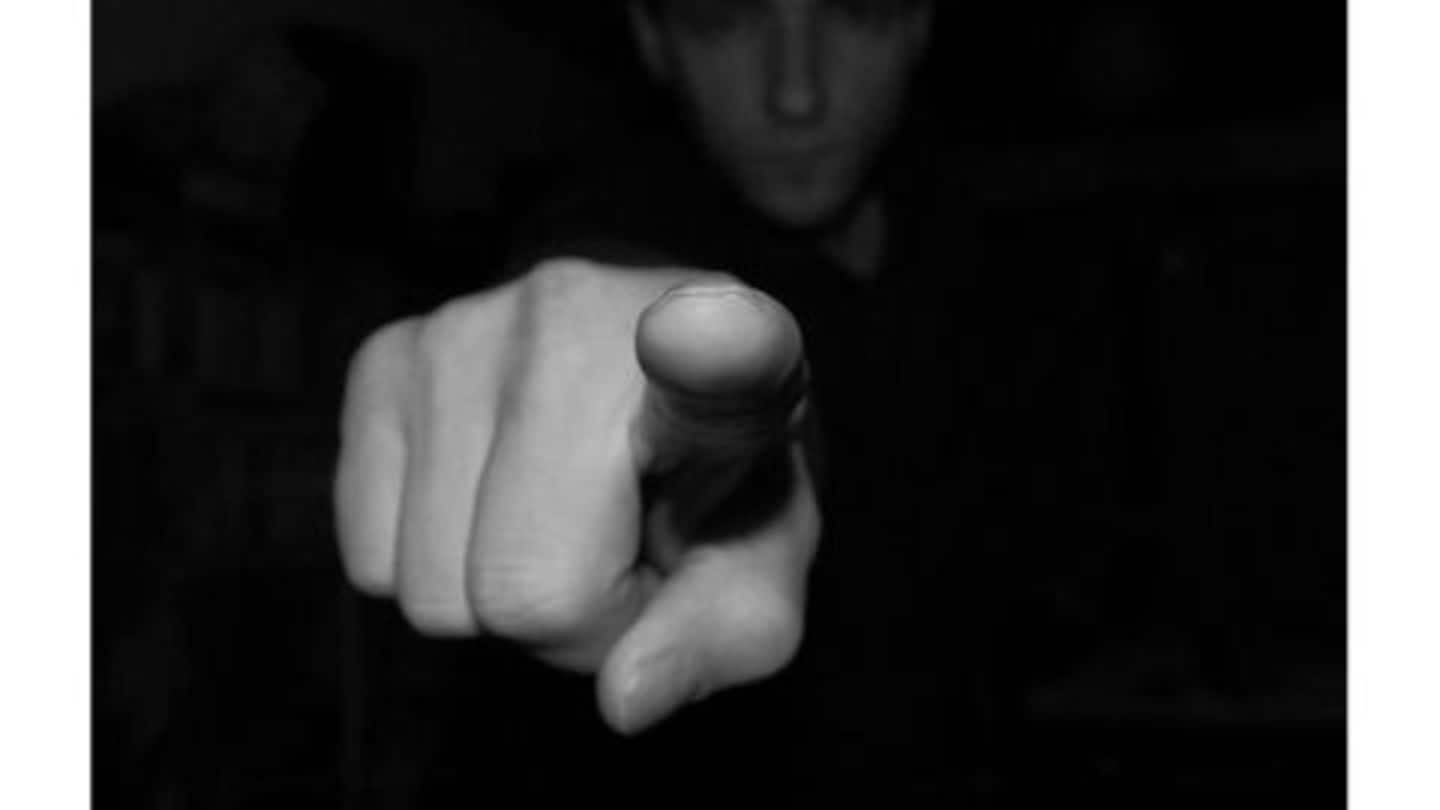 Malaysian Cabinet Minister Abdul Rahman Dahlan has alleged that the "Malaysian Official 1" linked by the US to the 1MDB corruption scandal is Prime Minister Najib Razak. However, he insisted Najib was not a target of the US lawsuit launched to seize more than $3.5 billion in ill-gotten assets. His comments are expected to add fuel to repeated calls for Najib to step down.
What's the 1MDB scandal about?
The '1 Malaysia Development Berhad' (1MDB) Fund was set up in 2009. Wholly owned by the Malaysian Government, its corpus was to be invested in the power, infrastructure and energy sector and to turn Kuala Lumpur into a financial hub. Set up by Malaysian Prime Minister Najib Razak; allegations of impropriety and huge debts began to do the rounds within a few years.
Drowning in controversy
In less than five years, the Government backed debt-fund was in the news for all the wrong reasons: accumulating a $11 billion debt and paying a premium to acquire energy assets. 1MDB attracted immense criticism for overpaying Goldman Sachs Group to manage its bond sales. Multiple individuals including several high ranking Government officials have been accused of siphoning off millions from the 1MDB fund.
Malaysian Prime Minister in the dock
The Malaysian Central Bank initiated an inquiry into 1MDB in 2015. In July'15, $700 million sourced from 1MDB was found in Najib Razak's account. PM Razak vehemently denied any involvement and the Auditor general found no evidence of 1MDB's wrongdoing nor PM Razak's involvement. In August, the anti-corruption commission gave PM Razak a clean chit too, leading to several protests across the country.
End for PM Najib Razak?
Despite there being a spate of negativity concerning PM Najib Razak and the 1MDB scandal, Malaysia is a parliamentary democracy and the PM is safe from expulsion unless there is a no-confidence vote against him or he is charged by the authorities for corruption.
1MDB: Massive $3.5 billion Malaysian fraud
Investigations into the Malaysian Government debt fund have spread over several countries. Prosecutors in the U.S. unearthed an elaborate scheme of money laundering; 1MDB funds went through U.S. banks and were ultimately utilized to illegally acquire assets in the U.S. The U.S. Justice Department has moved to seize 1MDB related assets worth $1 billion; the largest ever by their anti-corruption unit.
International investigations
Multiple international investigations are underway. Prosecutors in four countries: Singapore, Switzerland, Luxembourg and the U.S. are vetting money trails from the Malaysian Government backed debt-fund.