Maruti violence accused given life sentences
Maruti violence accused given life sentences
Written by
NewsBytes Desk
Edited by
Sripriya Yegneswaran
Mar 18, 2017, 06:33 pm
2 min read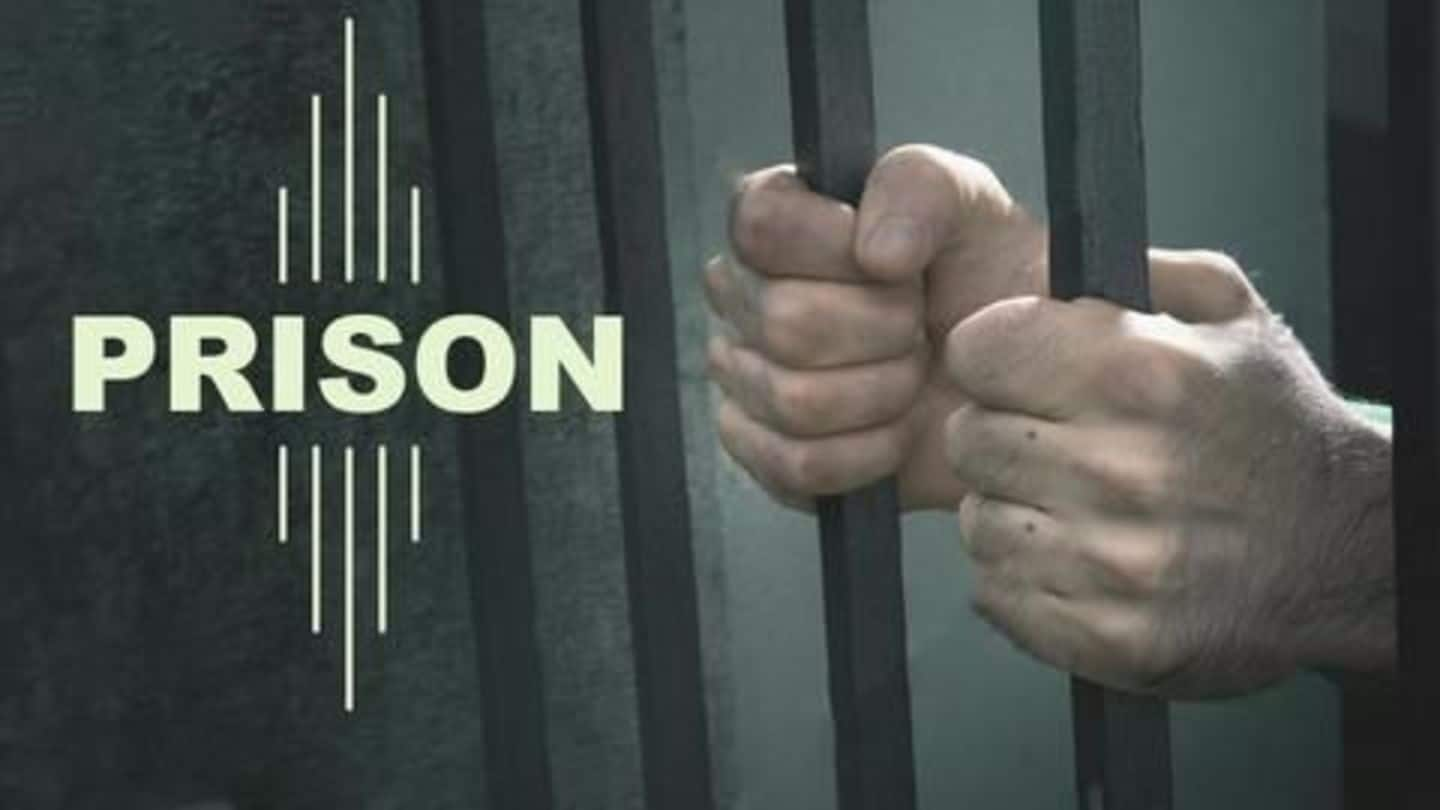 The 13 people convicted for murder over violence at the Maruti Suzuki plant at Manesar, have been handed life sentences by the court. 14 others who stand accused of rioting would be fined and released. Four other accused were given 5 year imprisonment terms. Their lawyers have said that they would challenge the decision at the Punjab and Haryana High Court.
Maruti Udyog Limited launches its first car!
Maruti Udyog Limited was first established in 1981 but production started in 1983 with the Maruti 800 model, India's first affordable car. Indian government had 74% of stake in the company while 26% of it was owned by the Japanese company Suzuki. Later in 2007, Indian government sold all of its stake to Suzuki and the latter obtained full control of the company.
Maruti General manager burnt alive at Manesar plant
Maruti's General Manager (HR) was burnt alive at the company's Manesar plant where agitated workers started a fire. The workers were vexed due to the management's anti-worker policies and laws and they had been demanding a salary hike since April. After months of protests, in July, the workers attacked their supervisors and started a fire in which hundreds were injured and one manager died.
Largest selling Indian car
Maruti 800 remains the largest selling Indian car with over 28,67,000 units produced in India and 26,60,000 being sold. Rest of the units were exported to Nepal, Bangladesh, Bhutan etc.
77 workers granted bail after 32 months
The district court of Gurgaon granted bail to 77 out of the 145 workers who were arrested for their involvement in the Maruti Manesar Plant violence in 2012, 32 months after the arrest. The rest were declared proclaimed offenders. Earlier in February, the Supreme Court had granted bail to 2 workers after which senior court lawyers had demanded bail for rest of the workers.
31 convicted, 117 acquitted in Maruti violence case
The Gurugram District court convicted 31 workers and acquitted 117 others over the murder of General Manager Awanish Kumar Dev at the Maruti Suzuki plant in Haryana. Workers at the plant have long been attempting to form a union and the verdict will deal a blow to the effort. Of the 148 workers, 139 are out on bail while 9 are behind bars.