Articles about Master Card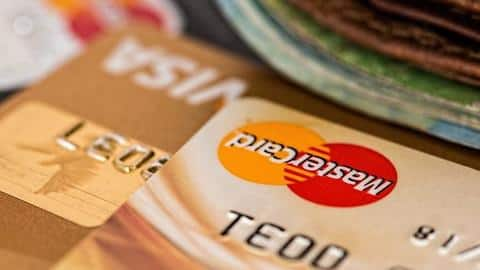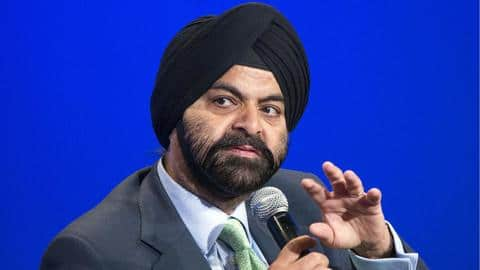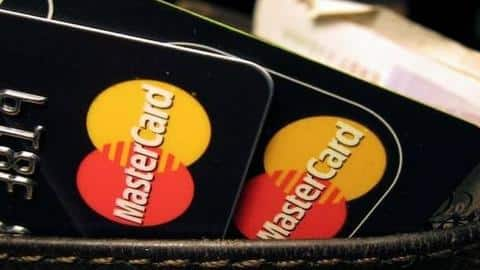 RBI bars Mastercard from issuing new cards from July 22
In a major supervisory action, the Reserve Bank of India on Wednesday indefinitely barred the US-based Mastercard from issuing new credit, debit, and prepaid cards from July 22 for its failure to comply with data storage norms.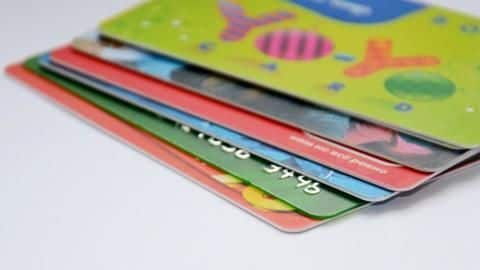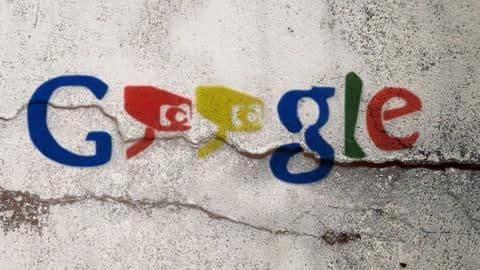 Now, Google is tracking your offline Mastercard transactions
Just weeks after reports surfaced that Google tracks you even with your Location History turned off, a Bloomberg report has now revealed a secret deal between Mastercard and Google. The deal allows the search giant to track offline sales using Mastercard transaction data.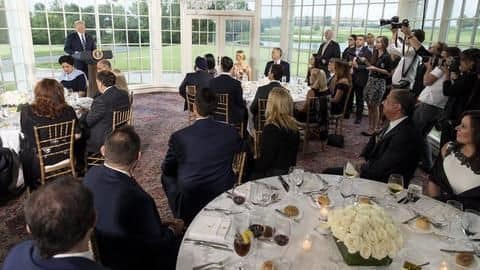 Trump hosts Nooyi, Banga among top corporate leaders for dinner
PepsiCo's outgoing CEO Indra Nooyi and MasterCard's Chief Executive Ajay Banga were among a small group of top corporate leaders hosted by US President Donald Trump for a dinner at his private golf club in New Jersey to hear their perspective on the state of the country's economy.