SEBI notifies stricter mutual funds norms
SEBI notifies stricter mutual funds norms
Feb 15, 2016, 04:10 pm
2 min read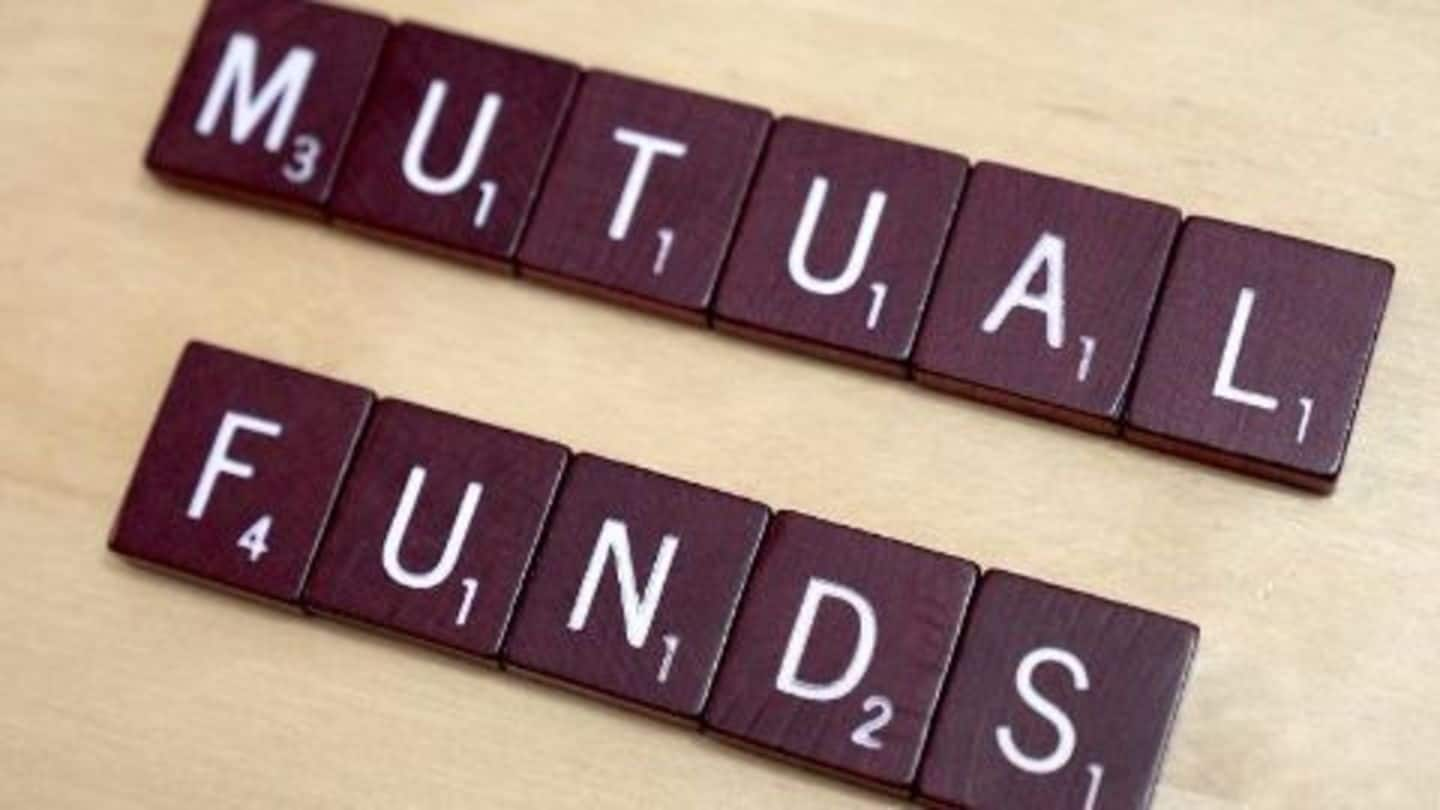 SEBI enforced stricter norms for mutual funds, wherein it capped the investment limit in bonds of a single company at 10 per cent. The limit is not applicable for investments in government securities, treasury bills and collateralized borrowing and lending obligations. The new norms 'Securities and Exchange Board of India (Mutual Funds) Regulations, 2016' came into force from 12 February, when SEBI notified it.
What prompted the need for such a move?
JP Morgan mutual funds got into trouble in June 2015, after its NAV(Net Asset Value) declined sharply due to the downgrade of bonds issued by Amtek Auto Ltd., in which they had invested. The Amtek bonds were downgraded due a financial problem in a subsidiary that it had concealed. Since August 2015, SEBI has been revisiting norms for such investments post the afore-said crisis.
"Net asset value (NAV) is the value of a fund's asset less the value of its liabilities per unit." In other words, it represents a fund's market value per share.
SEBI tightens mutual fund investment norms
The Securities and Exchange Board of India (SEBI) has tightened norms for investment by a mutual fund in debts issued by any company. The new norms will be applicable to fresh investments in both existing and new schemes. The move is expected to mitigate risks, by enabling mutual funds to handle adverse credit events better and provide diversification benefits to the mutual funds.
Huge sum of funds to be impacted
As of December 2015, Rs.13,24,000 crore worth of assets were managed by 45 mutual funds in India.
What are the revised norms?
To safeguard investor interests, SEBI has reduced the exposure of mutual funds to corporate bonds to 25% from 30% for single sector and 20-25% for group level investments. Additionally, the single issuer limit has been reduced from 15% to 10%, and is extendable up to 12%. Additional, exposure limit for housing finance companies has been restricted to 5% from 10% of Net Asset Value.
Not the complete solution?
The new limits put forward by SEBI may not necessarily address the current problem. According to Murthy Nagrajan, head of fixed income at Quantum Mutual Fund, although the new limits lead to some diversification, they do not help in mitigating risks. Nagarajan stated that, SEBI should have linked the limits to the credit rating of the company instead of a blanket limit.