Monsoon delayed by a week: IMD
Monsoon delayed by a week: IMD
Edited by
Gaurav Jeyaraman
May 15, 2016, 02:50 pm
3 min read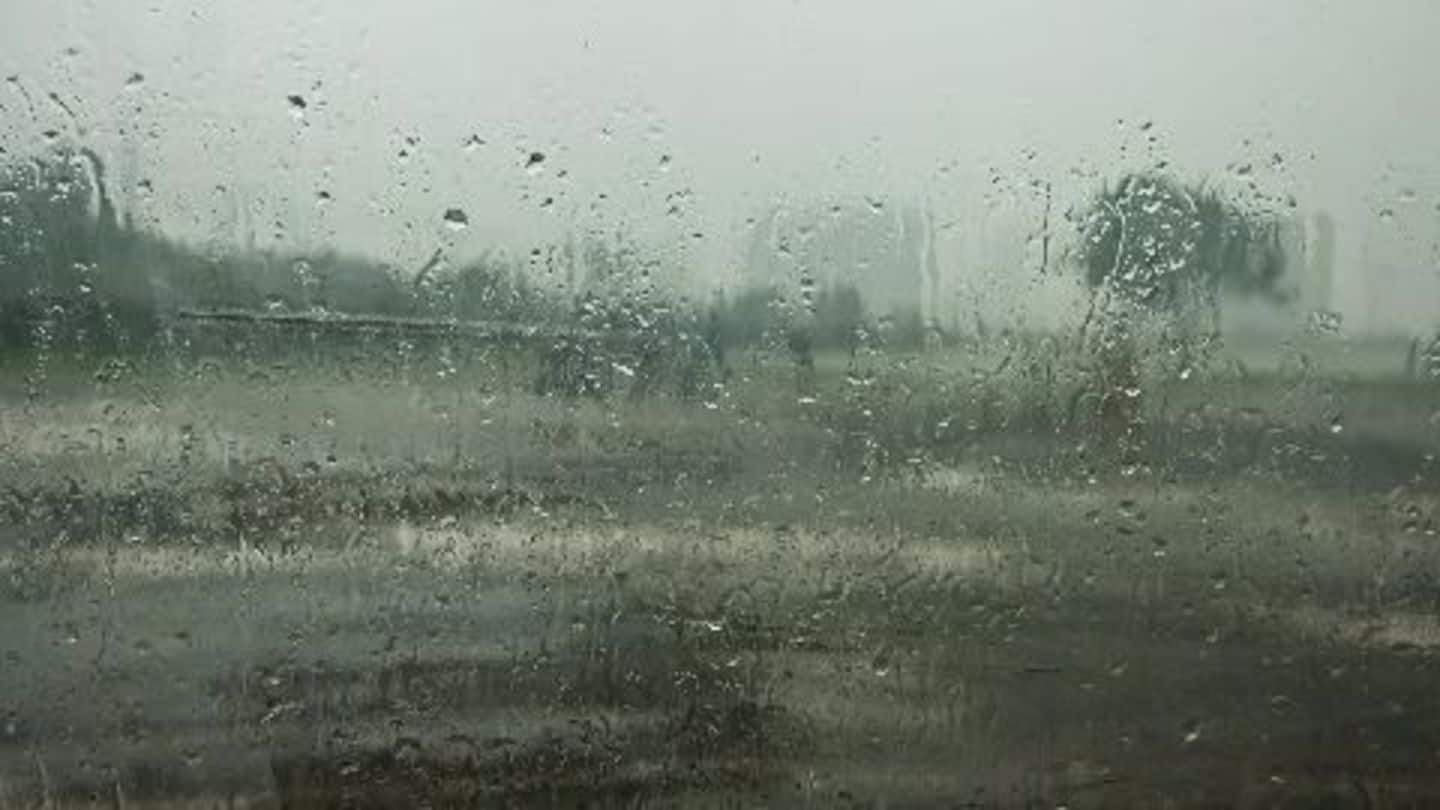 The India Meteorological Department (IMD) forecast that the monsoon is expected to arrive in Kerala, a week later than originally anticipated on 7 June. The IMD has several criteria for declaring monsoon onset, which include minimum temperature over northwest India and pre-monsoon rainfall peak over the southern peninsula. However, private forecasters have predicted that the monsoon would start as early as 28-30 May.
Indian Meteorological Department: A profile
The Indian Meteorological Department (IMD), established in 1875, is the principle meteorological agency that works under the Union Ministry of Earth Sciences. Headquartered in Mausam Bhawan, New Delhi, the Met Department, predicts weather-related phenomena including monsoon, cyclones, western disturbances, etc. India being an agrarian nation is heavily dependent on monsoon as it receives almost 4/5th of its rainfall during monsoons i.e. from June-September.
The Met Department issues 2 forecasts regarding the monsoon: one in April and the other in June. The current forecast of 106% rainfall has a margin of error of 5% and there is 94% probability of normal or better monsoon.
Agriculture in India is still monsoon dependent
The monsoon contributes 80% of India's rain, and waters more than 50% of farmland (only 45% land has irrigation infrastructure). Even though agriculture contributes 15% to the GDP, it still employs almost half of India's population. The fate of 235 million farmers and rural India is determined by the monsoon. A good monsoon boosts food production and hence farmers' income and rural demand.
After El Nino, 2016 may see a La Nina
Australia's met department has predicted a 50% chance of La Nina this year. La Nina is the reverse of El Nino and unlike El Nino, is generally associated with good rainfall.
Normal monsoon may give boost to economy
The Indian Meteorological Department (IMD) has forecasted an above normal monsoon with rainfall in June-September season predicted to be 106% of the 50-year average. According to the IMD, the El-Nino will give way to La-Nina later this year which generally leads to higher rainfall. A good monsoon after back to back failures may help in reviving the agricultural sector and rural demand.
Virtuous cycle of economic development may begin
A good monsoon, by increasing food production, lowers food inflation and provides space for easing of interest rates. The expectation of a good monsoon in 2016 has led to a lower inflation target of 5% by RBI. The boost in farm output will increase demand for motorcycles, tractors, etc. This enhances industrial production which creates more jobs and a cycle of economic development ensues.