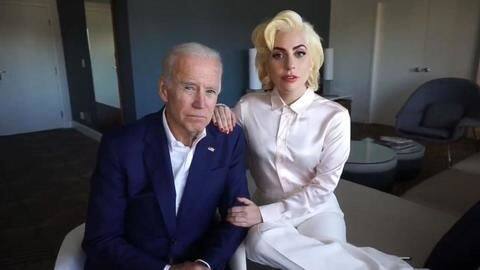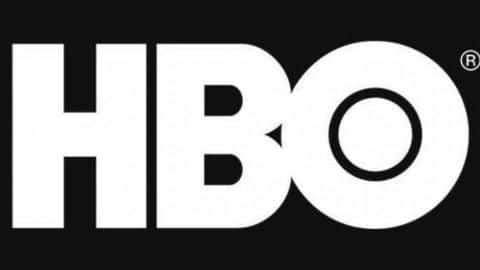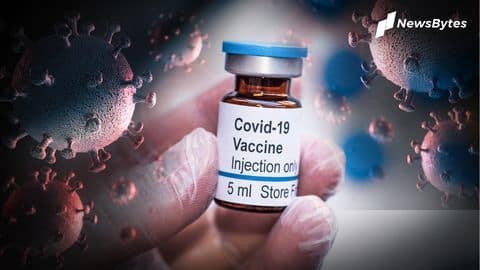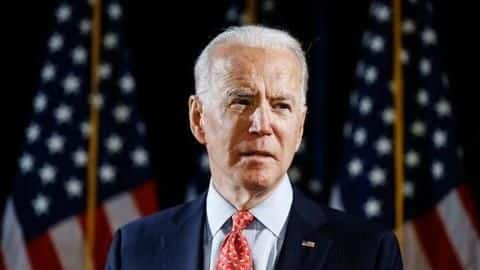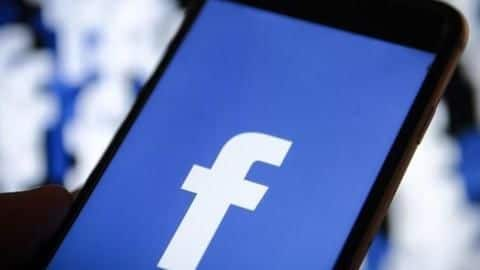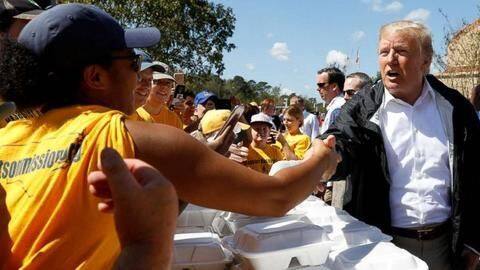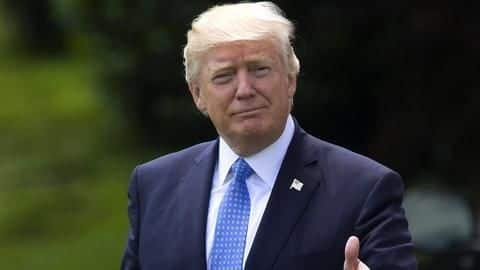 Donald Trump finally breaks silence on affair with porn star
After months of a porn star alleging that she had an affair with him in 2006 and was paid to not disclose it, US President Donald Trump said on Thursday he was unaware about the $130,000 given to Stormy Daniels, once again denying all accusations.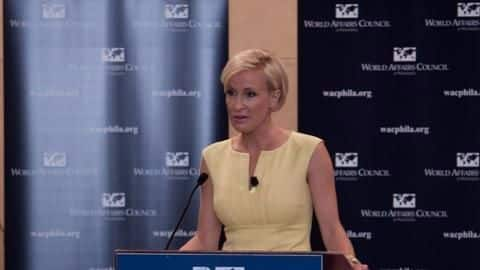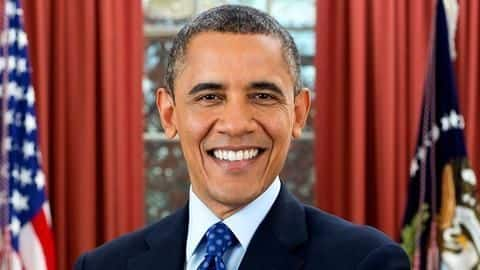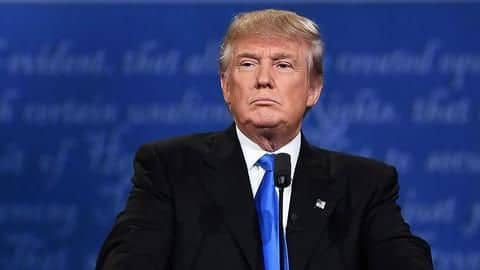 Trump's 2005 tax returns leaked
Two pages of President Donald Trump's tax returns from 2005 were released to the public by MSNBC. The White House condemned the move, saying that it was illegal.