PayU buys Citrus Pay in a $130 million cash deal
PayU buys Citrus Pay in a $130 million cash deal
Sep 14, 2016, 11:23 pm
2 min read
Citrus Pay will be bought by PayU- the Naspers-owned online payments service provider for $130 million (Rs.865 crore). This transaction will create a new player that will compete with giants like "Alibaba-backed Paytm, Snapdeal-owned FreeCharge, and MobiKwik." This new entity is estimated to process 150 million transactions in 2016, worth almost $4.2 billion and chart a 50% annual growth reaching 20 million customers and over 200,000 merchants.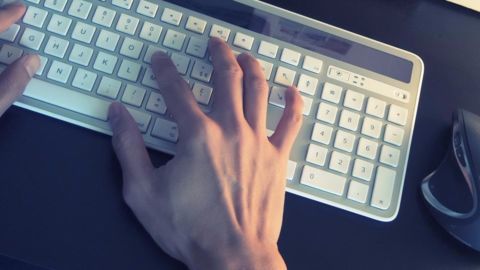 Naspers was founded in 1915 as a publishing company first starting out under the name 'Nasionale Pers' in Africa. After venturing out into diverse forms of publishing and catering to mass media, the company went public in 1994, and changed its name to Naspers in 1998. Growing to become Africa's largest media and internet group, it currently holds market capitalisation of over $66 billion.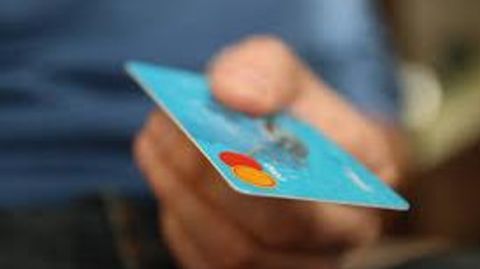 Citrus Pay is a payment service platform that enables people to make online transactions, split and manage money online, also providing a host of other financial services. Currently headquartered in Mumbai, the company was founded in 2011 by Jitendra Gupta. Clocking $32.3 million in funding till date, the company manages over 10 million transactions every month.
Naspers set to buy payments platform Citrus Pay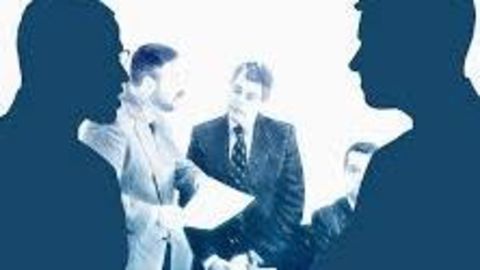 South African media group Naspers will buy India-based payment service provider Citrus Pay, in a deal that will value the payment platform at around Rs.1,000 to Rs.1,200 crore. The deal will be an all-cash transaction, and is touted to be one of the biggest mergers in India's payments sector. The merged company is estimated to be the market leader in the online payments space.
The Naspers-Citrus Pay deal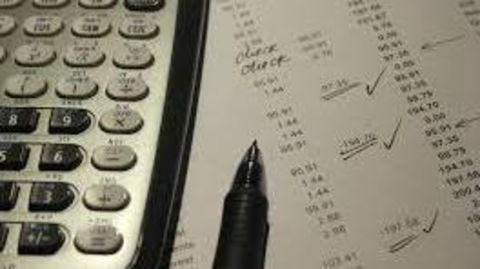 Naspers runs the Ibibo and PayU platforms in India, and talks on the company's deal with Citrus Pay were ongoing for months between PayU's Global CEO and CFO with the Citrus Managing Directors. The deal is expected to close by late August or early September. While Citrus Pay's Managing Directors will join PayU's management, Naspers is expected to inject $30-40 million post the merger.
PayU's CFO declines to comment on merger
"It is our company's policy to neither acknowledge nor deny our involvement in any merger, acquisition or divestiture activity, nor to comment on market rumours." - PayU's Chief Financial Officer Aakash Moondhra.