Bank strike paralyses operations across the country
Bank strike paralyses operations across the country
Written by
Jayasri Viswanathan
Mar 01, 2017, 11:31 am
2 min read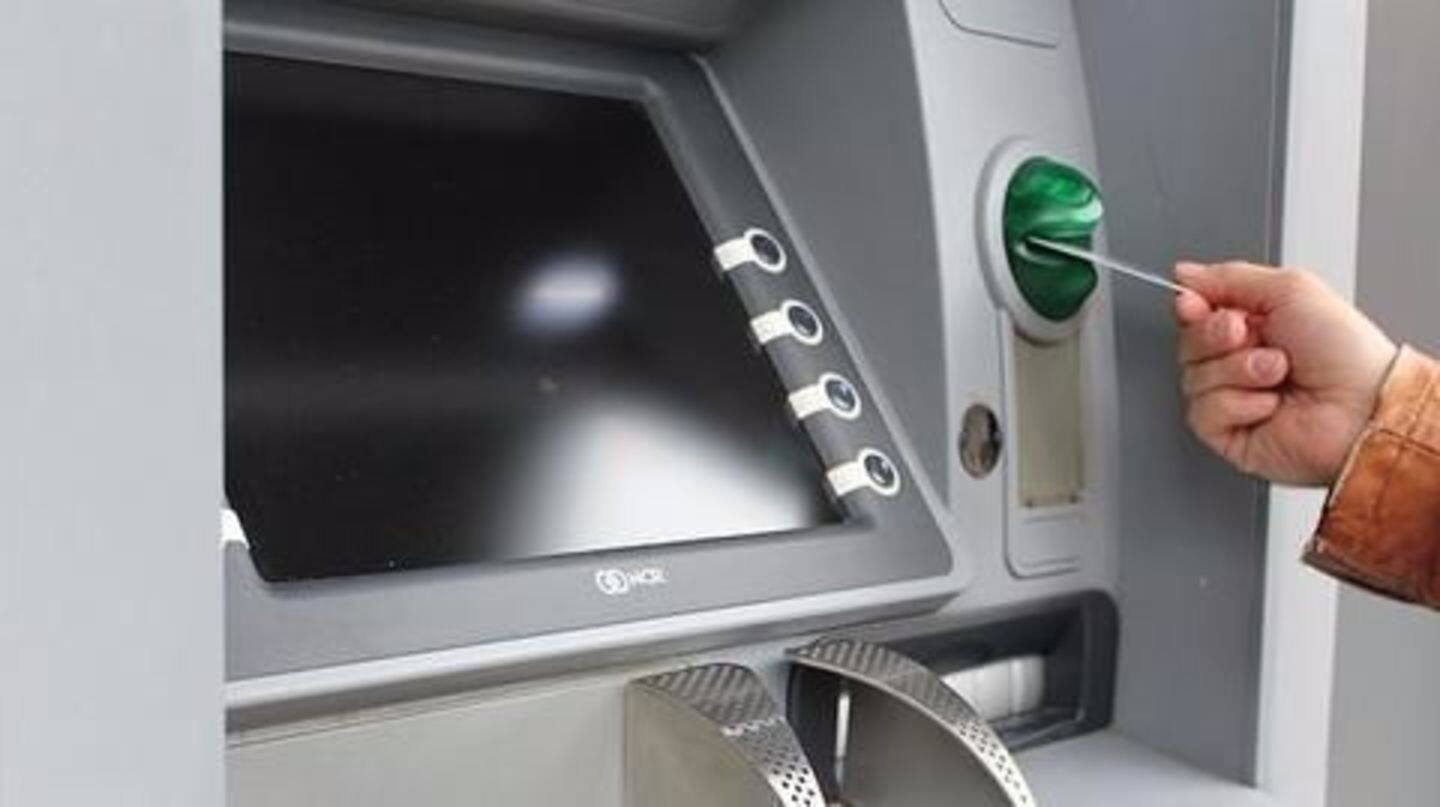 Operations were severely hit as public sector banks remained shut and ATMs went dry during the one-day strike by United Forum of Bank Unions. Private banks functioned as usual. ASSOCHAM said the strike could impact forex and paper clearing transactions worth up to Rs 1.3L crore. However, the National Organization of Bank Workers and National Organization of Bank Officers stayed out of the strike.
Government banks on strike today, wage hike among other demands
Nine bank unions today held a day-long protest over several demands, including wage revision and accountability of top executives, in view of mounting bad loans in the banking sector. These unions comprising employees of government banks have about 1 million members in total. Online banking operations are expected to function normally as IT members of the union have been exempted from the strike.
The strike was called by the United Forum of Bank Unions (UFBU), which is an umbrella body of nine unions in the banking sector. These unions are AIBEA, AIBOC, NCBE, AIBOA, BEFI, INBEF, INBOC, NOBW and NOBO. The body chairman is K K Nair.
Service of private banks will stay unaffected
Services of private lenders like HDFC Bank, ICICI, Axis Bank, Kotak Mahindra Bank are expected to stay unaffected but may have a slight delay in cheque clearances. Most of the public sector banks, including State Bank of India, Punjab National Bank and Bank of Baroda, have informed the customers well in advance that the functioning will be affected in all the branches.
Why have these unions called for a strike?
The strike is to be held to protest the government's alleged "anti-people banking reforms", involving proposed labour reforms and outsourcing permanent jobs. The protesters also seek compensation for employees for extra work done on account of demonetization. They have demanded adequate recruitment in all cadres, stringent measures to recover bad loans, accountability of top executives and criminal action against wilful defaulters.
Strike was called after reconciliation talks had failed
The conciliation meeting with the Chief Labour Commissioner on February 21 had failed as the bank management body (Indian Banks Association) did not agree to demands by the unions, All India Bank Employees' Association General Secretary C H Venkatachalam said in a statement.