Indian start-up CEOs moving to Canada
Indian start-up CEOs moving to Canada
Written by
Kartikeya Jain
Feb 06, 2017, 10:31 am
4 min read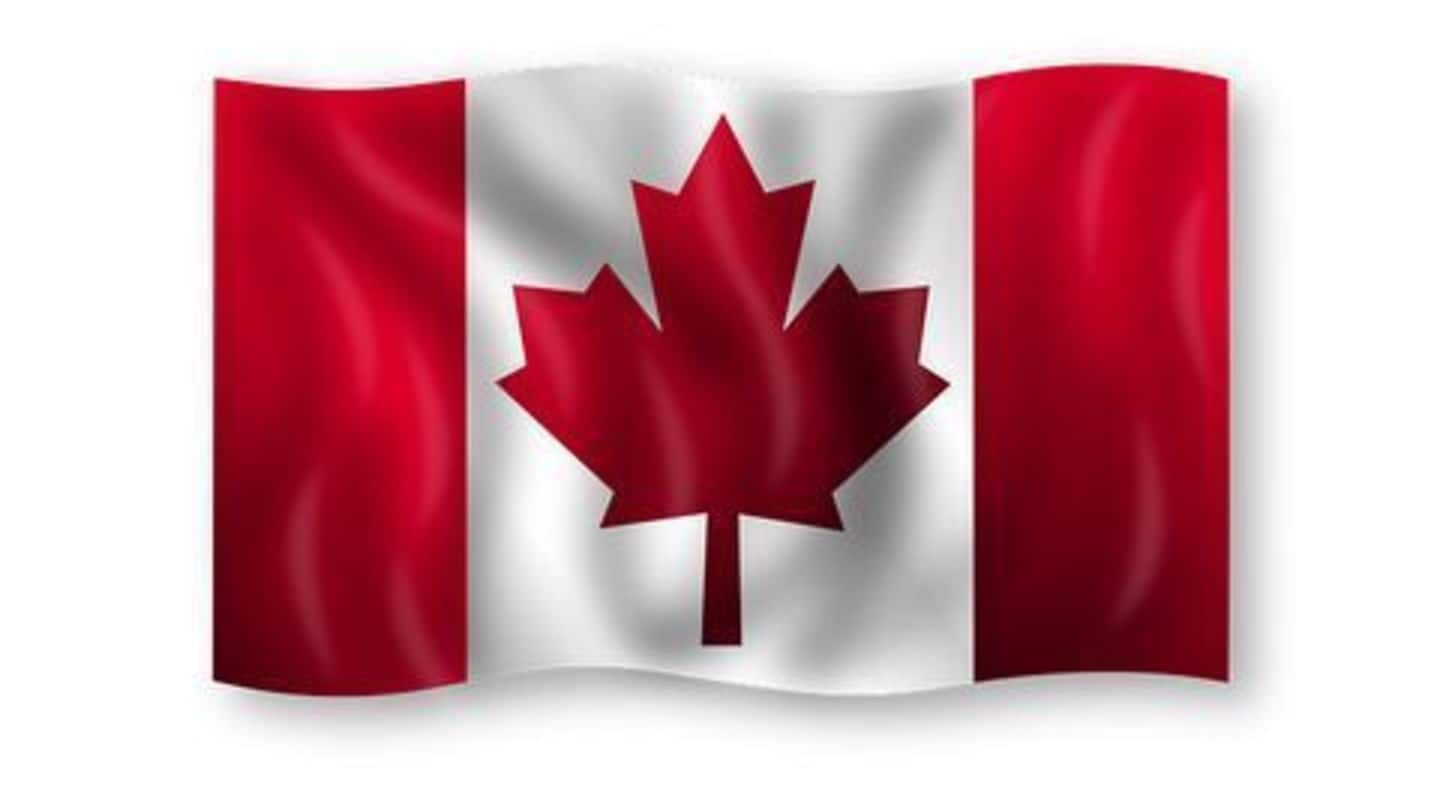 Indian start-up founders have begun finding it difficult to crack US immigration and the situation with Donald Trump's immigration policies have made the situation more complex. Start-up accelerators in Canada have begun attracting more Indian business talent due to Canada's easier and more transparent immigration policies. Indian start-up founders are gradually tilting away from the US for better opportunities in Canada.
The H1B is a non-immigrant visa in the United States set up under the Immigration and Nationality Act, section 101(a)(15)(H). It allows U.S. employers to temporarily employ foreign workers in specialty occupations.
Increasing H1B visas a mistake: Mike Huckabee
Former Arkansas Governor Mike Huckabee said that increasing H1B visas was a huge mistake. He claimed that H1B visa was used to import cheap labour and was taking away the jobs of Americans. He referred to the example of displaced workers at Disney saying how it had negatively impacted American workers. He added that he wanted to see more jobs created in America.
Walt Disney had decided to replace 250 American IT employees with foreign workers in October 2014. However, after much controversy and political debate, Disney had cancelled the layoffs in June 2015.
Bill to limit H1B hiring tabled in US
Two US senators introduced a bipartisan legislation in the Senate seeking reform of H-1B visa programme. They also called for sense of urgency against the "abuse of the system". Senator Grassley said that H1B was never meant to replace qualified American workers. He said that American were losing their jobs to lesser skilled workers who were ready to work for lower wages.
Indian workers top visa list
A Computerworld analysis of government data showed that about 86% of the H1B visas granted for computer jobs by US went to Indians working for companies like Infosys and TCS.
Suspend H1B visas for 6 months: Ted Cruz
US Presidential candidate Ted Cruz called for suspension of H1B visas for six months in order to investigate its abuses. He said that it was important strengthen the immigration system and better serve American workers. He also called for halting increases in legal immigration as long as unemployment in America remains high. He said that its purpose should only be to grow the economy.
New H1B visa bill to hurt IT firms
The new US visa bill would have serious implications on the Indian IT sector. Indian IT companies are the largest users of H1B visa who are believed to have more than 50% employees on H1Bs and L1s. They are heavily dependent on H1Bs to send their employees to the US for implementing client projects. The bill could trigger a review of their client commitments.
Legislators call for cutting down H-1B visas by 15000
Senators Bill Nelson of the Democratic Party and Jeff Sessions of the Republican Party introduced a legislation in the American Senate proposing to reduce the number of H-1B visas by 15,000 to 70,000. Moreover, such visas will be granted to "highest wage earner" first. The legislation will primarily target outsourcing companies, that employ low wage workers to replace 'equally qualified' US citizens.
US to double H1B visa fee
The US Congress has imposed a special charge of $4,500 on H1B and L1 visas, which are commonly used by Indian IT companies. The money generated (more than a billion USD per-annum) will go towards a 9/11 health care act and biometric tracking system. The fee would be taken from companies with at least 50 employees and 50% of their employees on this visa.
Modi voices H1B concerns to Obama
The Indian PM voiced his concerns to U.S. President Barack Obama (when Obama called Modi to congratulate him for his "critical role" ensuring the climate change summit in Paris) on the proposed legislation in the U.S. Congress relating to popular H1B and L1 visas.
US work visa (H-1B, L1) fees tripled
In a bid to assuage domestic concerns of job losses during the election year, the US government has tripled the H-1B and L1 visa fees. The visa fees will go up by $4000 for H-1B visa and $4500 for L-1A and L-1B visas from $2000. It will affect large Indian IT companies who employ more than 50% employees on H-1B and L1 non-migrant status.
India knocks WTO's door to resolve H1B issue
India has registered a grievance with the World Trade Organisation (WTO) against the US determination to exact high fees on temporary working H1B visas. The complaint said that according to India, the US's step appears to be incongruous with the global business standards. India has asked for discussions with the US under the aegis of the WTO to settle this matter.