Nusli Wadia serves notice to Tatas
Nusli Wadia serves notice to Tatas
Written by
Vaneet Randhawa
Edited by
Gaurav Jeyaraman
Nov 23, 2016, 01:35 pm
3 min read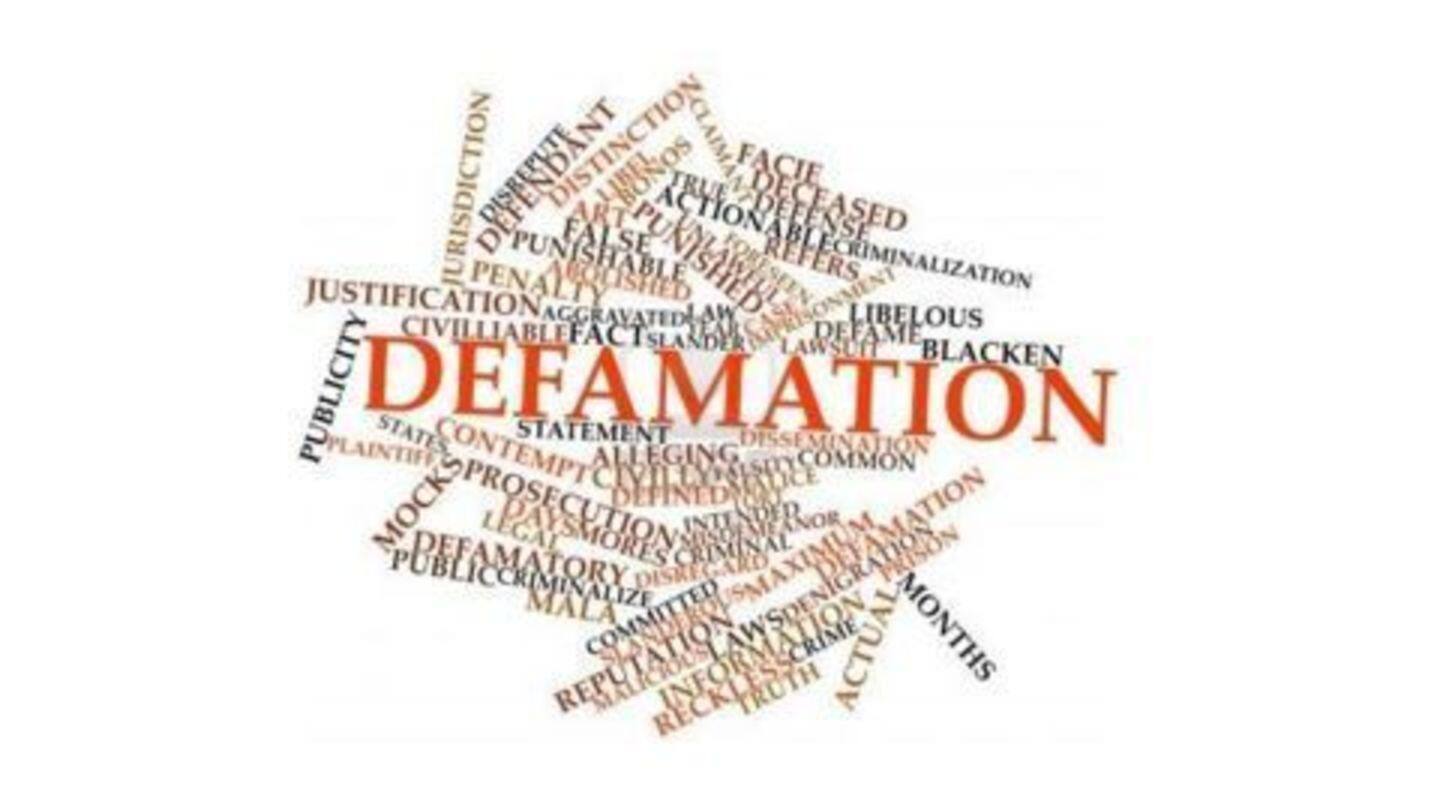 Nusli Wadia has sent another defamation notice to Tata Sons after he sent the first one on Monday over an EGM that sought to remove him from Tata Steel. The current notice is in regards to a similar move to oust Wadia from the board of Tata Chemicals. Wadia has given them 2 days to withdraw allegations or face civil and criminal defamation suits.
Nusli Wadia and his association with the Tatas
Nusil Wadia, a Parsi businessman has been associated with the Tatas since the 1970s. He is also the chairman of the Wadia Group. He started serving as an independent director on the Tata board in 1979. Wadia was mentored by the legendary J.R.D. Tata whom he often refers to as his "mentor and Godfather".
Grandson of Muhammad Ali Jinnah
Nusli Wadia the Chairman of the Wadia Group also happens to be the grandson of Muhammad Ali Jinnah, the founder of Pakistan.
Nusli Wadia rapped for supporting Cyrus Mistry
Tata Sons Ltd moved a resolution to remove Cyrus Mistry and Nusli Wadia as directors of Tata Steel Ltd, Tata Chemicals Ltd and Tata Motors Ltd. This happened after the Tata Chemicals' board meeting where Nusli Wadia was one of the independent directors who backed Mistry. Under Section 284 of the Companies Act, 1956, the Tatas have sought his removal as an independent director.
Nusli Wadia's association with Tata Sons
In the early 1990s Wadia allegedly refused JRD Tata's offer to make him his heir-apparent at Tata Group. Instead, Wadia helped groom Ratan Tata for the position. Wadia reportedly said he did so to help Ratan, as they were friends from the age of 3.
Tata Steel's allegations against Wadia
Tata Steel's notice had asked the shareholders to remove Wadia as he was acting in "concert with Cyrus P Mistry" and functioning as an "interested party" working against the Tata Group. Tata Sons also accused Wadia of "galvanising independent directors and acting prejudicially". It said the company had lost confidence in him as his actions had put the future of the company in jeopardy.
Wadia won't go down quietly: Asks Tatas to withdraw charges
Nusli Wadia, an independent director and an old Tata associate wrote a strongly worded letter warning the board of directors of Tata Sons against his expulsion. Wadia said his expulsion was "false, defamatory, baseless and libellous", stating that the accusations were made with an "intent to harm his reputation." He said he would initiate criminal proceedings if Tatas didn't withdraw the notice.