Ola raises $1.1bn from Tencent, another $1bn in "advanced talks"
Ola raises $1.1bn from Tencent, another $1bn in "advanced talks"
Written by
Anish Chakraborty
Oct 11, 2017, 01:43 pm
2 min read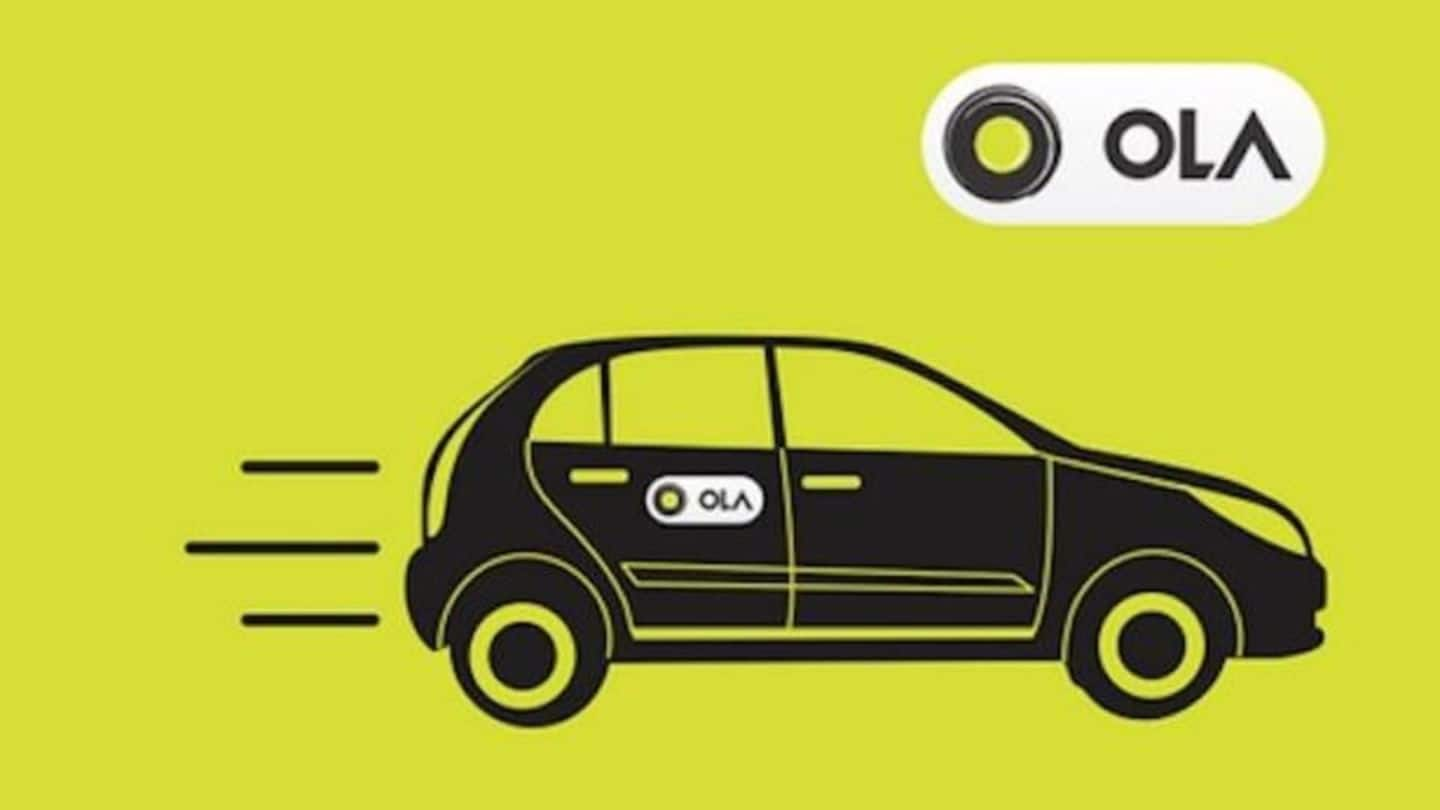 Ola has confirmed that it raised a funding of $1.1bn from Chinese internet giant Tencent and is in "advanced talks" with others to raise an additional $1bn. The round is expected to close by 2017 end, by when Ola will have a post-money valuation of more than $4bn. Meanwhile, SoftBank, Ola's largest shareholder, is also in the process of buying a large stake in rival Uber.
Ola to get $2bn in fresh funding from Tencent, SoftBank
While its biggest rival Uber is witnessing a tussle between its founder and erstwhile CEO Travis Kalanick and the present board, Ola is gearing up for another round of funding. According to reports, India's largest home-grown ride-hailing firm has managed to successfully negotiate with SoftBank and Tencent to rake up to $2 billion in fresh funding. Here's more about it.
The first part of the deal will see the cab aggregator raise $1 billion. This is going to get closed soon and it'll see participation from Ola's largest investor, Softbank. The sub-round will be led by Chinese Internet giant Tencent and will see an investment of $400-500 million from them. Two global VC firms are also expected to join in, said people in the know.
Moreover, the UC-RNT Fund, created out of a partnership between Ratan Tata and University of California's investment arm, may also invest $50 million in the cab-hailing firm. Those aware of the development said that SoftBank has set certain goals for the home-grown firm, which it has to achieve in order to receive the second part of the $2 billion planned investment.
The Japanese investor wants Ola, along with other conditions, to acquire more knowledge about the ride-hailing business from other successful firms, such as Didi Chuxing and Grab Taxi. Needless to say, if Ola manages to secure this funding and implement it properly, it'd give the firm a lion's share of the Indian cab aggregation market, as Uber is still grappling to regain its foothold.