After RBI nod, Paytm Payments Bank to launch next week
Last updated on
May 17, 2017, 11:14 am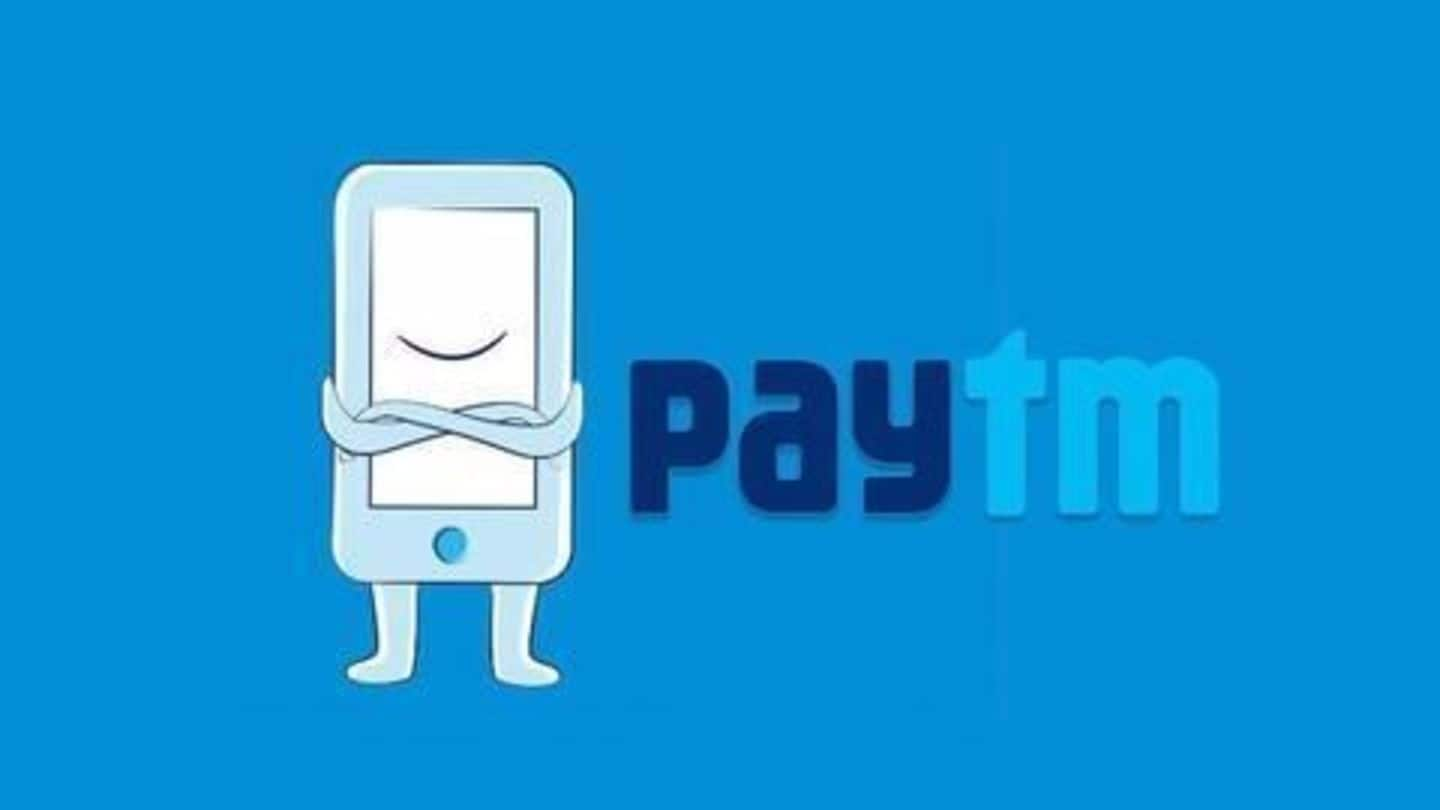 Paytm has received the final license for its payments bank from the RBI, clearing the way for its planned May 23 launch. Vice president Renu Shatti will take over as the CEO of the payments bank. Paytm founder Vijay Shekhar Sharma will hold majority share, with the rest being held by One97 Communications. With this, the Paytm wallet will move to its bank entity.
Payment bank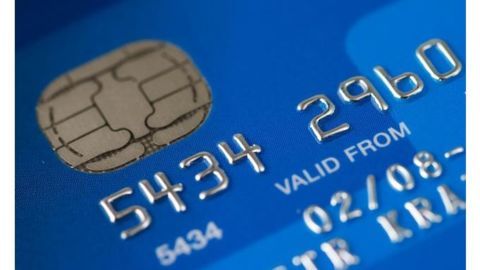 A payment bank differs from regular banks as it is allowed to undertake only restricted banking functions. These functions include payments and remittance services, internet banking, selling of insurance/mutual funds and functioning as business correspondent of other banks. A payment bank can accept deposits only upto Rs.1 lakh and won't be allowed to issue credit cards.
Paytm: Mobile recharging to online marketplace
E-commerce company Paytm began its functions in 2010, initially focusing on DTH and mobile recharging. Co-owned by One97 Communications, the company is headquartered in Noida. Paytm gradually began providing recharges and bill payments of various portals including power bills, fuel bills and telephone bills. In 2014, Paytm entered the e-commerce market offering products and facilities competing with the likes of Amazon and Flipkart.
Paytm's successful payments business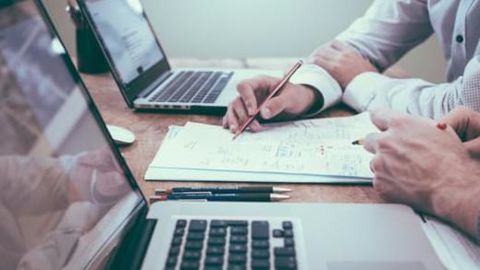 After launching Paytm's online wallet services in 2014, the company ventured into enabling online payment transactions for over 100 million users. Last year, the company had received its license from Reserve Bank of India to launch the country's first ever payments bank. The aim was to eventually transform India into a cashless economy.
Paytm launches its Payments Bank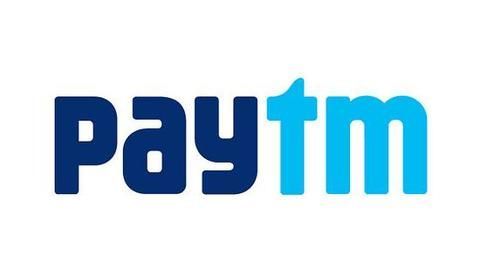 Since demonetization was announced on November 8, use of Paytm soared and it began to be adopted by small and big retailers in urban/rural areas. Today, exactly three years since it launched its mobile wallet, Paytm received the final approval from RBI to launch the 'Paytm Payments Bank' (PPB). A pilot project of PPB is expected to be launched in some parts in UP.
Bharti Airtel leads the way
Bharti Airtel rolled out India's first payments bank in Rajasthan on November 23, 2016. The 'Airtel Payments Bank' will offer limited banking services in Rajasthan before it attempts a full scale launch in a few months.
Rollout of payments bank
The roll-out of PPB is expected to happen over the next 30-60 days. PPB has already received an initial funding of Rs.220 crore: its target is to acquire 200 million accounts, current and savings within 12 months and hopes to hit half a billion accounts by 2020. It will sell wealth management products, insurance and other banking products via partnerships to drive revenue.
Vision of Paytm Payments Bank
Vijay Shekhar Sharma: "Our aim is to build a new business model in banking industry, focussed on bringing financial services to 100's of millions of un-served or underserved Indians. With power of technology and innovation-at-scale, we aim to become a benchmark in world of banking."