PepperTap to shut-down service in a month
PepperTap to shut-down service in a month
Written by
Vaneet Randhawa
Apr 23, 2016, 04:24 pm
3 min read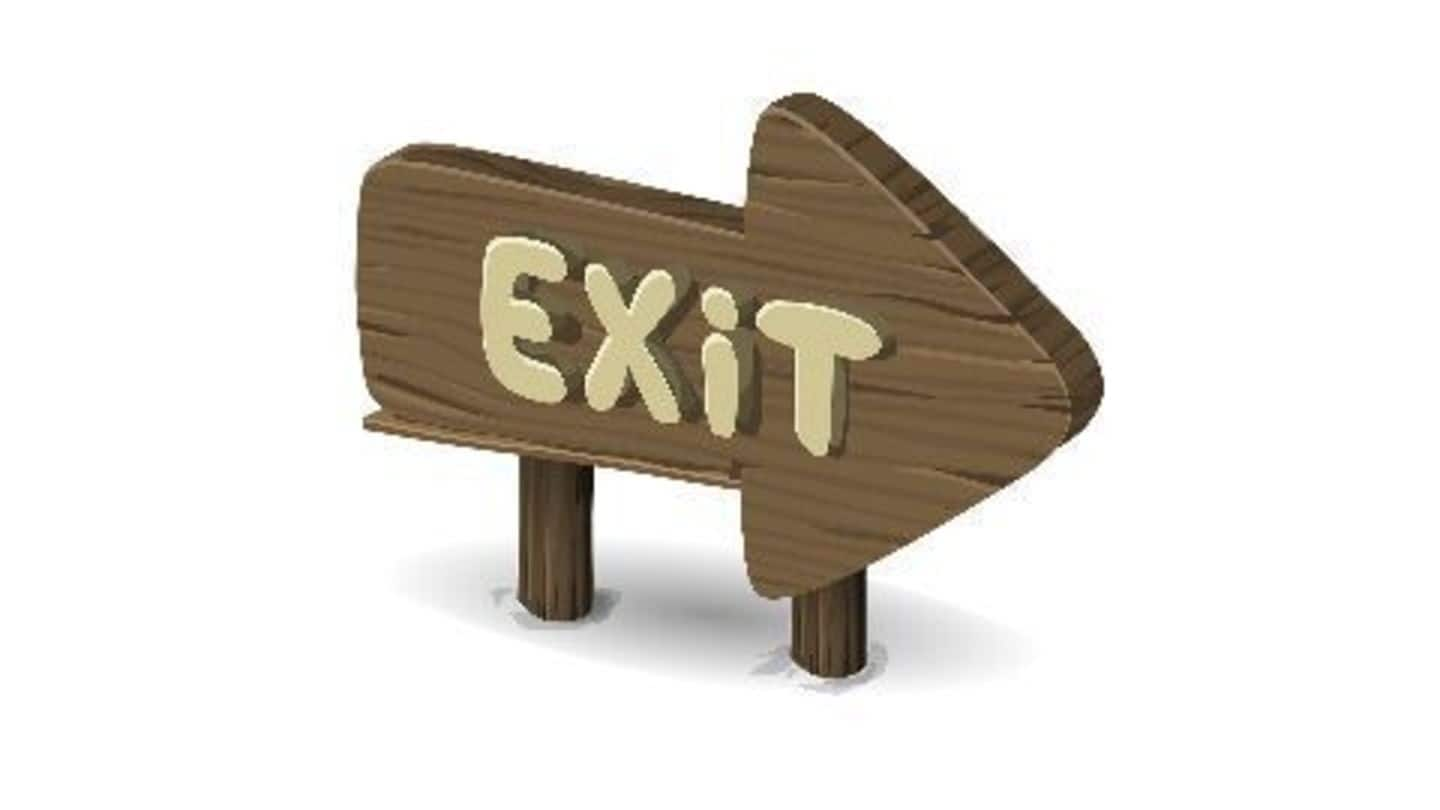 PepperTap will close its consumer-facing business within a month diverting its energy towards developing its e-commerce logistics arm. Confirming the news, Navneet Singh, CEO of PepperTap said that this was a 'well-pondered decision'. After this shutdown, PepperTap will focus on expanding its parent logistics company Nuvoex Logistics Pvt. Ltd. PepperTap aims to become a full-fledged logistics player taking on Ekart, Delhivery and Snapdeal-backed GoJavas.
PepperTap: Off to a fiery start
Headquartered in Gurgaon, PepperTap was launched in 2014 and is the brainchild of Navneet Singh and Milind Sharma. As a hyperlocal startup, PepperTap gives "a wide-range of groceries and daily need products through apps" and deliveries are made within 2 hours. Currently, PepperTap offers more than 15,000 products across categories including like household items, staples, food, dairy products, household items, fresh fruits, vegetables etc.
Sequoia Capital provides seed funding to PepperTap
PepperTap raised an undisclosed amount of seed funding which sources believe is in the range of $2 million from Sequoia Capital. The funding will be used for building a strong foundation for the company and growing its network across Delhi NCR. Moreover, PepperTap hopes to utilize the seed fund for creating strong online and offline visibility for the brand.
PepperTap raises $10 million in fresh funds
Ironing out chinks in its armour, PepperTap - the hyperlocal startup raised $10 million from investors- SAIF Partners and Sequoia Capital. The company said that the "funding will be leveraged for building a highly-skilled team that is in sync with global standards". PepperTap also announced that it hoped to expand to 10 more cities in the country by the end of 2015.
Snapdeal leads $36mn funding round on PepperTap
PepperTap raised $36 million in Series B funding from Snapdeal, Sequoia India, SAIF, and other new investors. New investors like Ru-net, JAFCO, and BeeNext also participated in this round. PepperTap plans to expand its presence to 75 cities by the end of 2015 with the infusion of these fresh funds. Navneet Singh, Co-Founder of PepperTap said he was looking forward to leveraging Snapdeal's experience.
PepperTap introduces the Live Chat feature
PepperTap became the first one in the hyperlocal industry to introduce its 'Live Chat' feature. This feature will allow the "users to interact with the support staff and have their queries answered in a jiffy" and will make the ordering experience "interactive, engaging and instant". The feature will eliminate wait for the customers to get their queries answered through field executives.
PepperTap rolls out the PepperCash option
Few days after launching its Live Chat feature, PepperTap rolled out its "PepperCash feature which is a virtual in-app currency. This enables customers to get refunds for returned orders instantly."
PepperTap gets $4 million fresh funds; acquires Jiffstore
PepperTap acquired Jiffstore, a Bengaluru-based hyperlocal grocery delivery startup for an undisclosed sum. The acquisition was a cash-and-stock deal. PepperTap also proclaimed that it had raised an added $4 million from Innoven Capital. With this investment, PepperTap has received $40 million in the series B round of funding. The company declared that by by January-end it was looking to raise another $11 million.
20,000 orders per day; $51.2 mn investment so far
With the conclusion of the latest round of funding PepperTap has secured $51.2 million in total investments so far. At present, PepperTap claims to process over 20,000 orders on a daily basis.