Fuel prices to differ across pumps from June 16
Fuel prices to differ across pumps from June 16
Jun 15, 2017, 04:55 pm
3 min read
From June 16, prices of petrol and diesel will differ by up to 15p/L from pump to pump depending on market forces. If a rival is selling fuel at a lower price, oil companies may lower their rates too. Daily prices would be displayed at all pumps. In cases of irregularity, customers can complain to the field officer. Action will be taken within 24 hours.
Petrol and diesel supply may fizzle out on June 16
According to reports, All India petroleum dealers' association has threatened to go on a strike if the daily dynamic pricing policy comes to effect without addressing the hiccups they have with the process. The body claimed that the decision was taken unilaterally without consulting them and its implementation and logistics will take a toll on their day-to-day business operations. Here's all about it.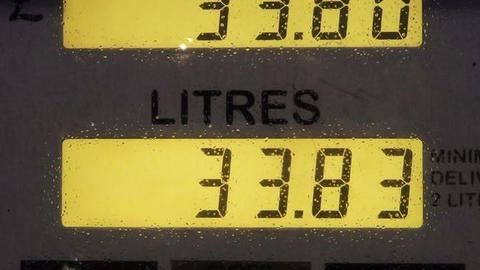 After the success of the initial pilot project, the government decided that from June 16, state-run enterprises Indian Oil Corporation (IOC), Hindustan Petroleum Corporation (HPCL) and Bharat Petroleum Corporation (BPCL) will have daily price revision of petrol and diesel. This move will safeguard retailers from the ups and downs of global crude prices, private firms such as RIL and Essar will also follow suit.
The reason for the opposition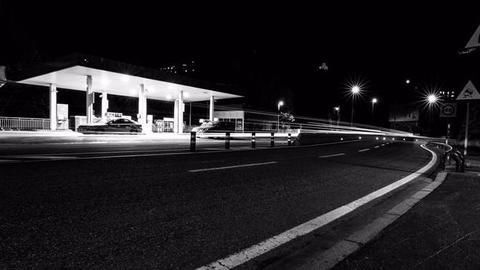 The dealers are now opposing the move saying, it would take up valuable time on their end to change rates every night. They would have to wait for the state-run oil firms to convey the rates, which will be fed into oil dispensing machines and calculators, the stock position has to be taken into account and meter readings have to be jotted down.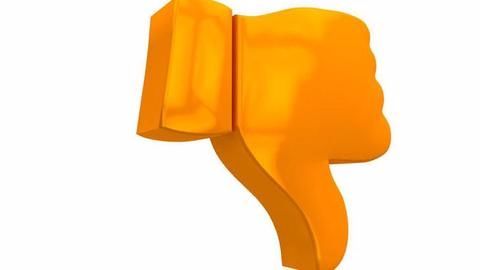 The entire procedure will hamper the operations, as it would lead to major delays in the fuel outlets situated on the highways, which remain open 24*7. It is not feasible to spend so much time during business hours; therefore, the entire system should be automated or entirely scrapped. Currently, fuel retailers change the rates on the 1st and 16th of every month.
June 13 will decide future course
Since the dealers own and operate a majority of the 58,000 petrol pumps in India, out of which 60-70% are situated on the highways; this daily pricing schedule would cause mayhem on a daily basis. A meeting will be convened on June 13 between the association and the oil firms to clear the impasse.
Petrol-dealers withdraw strike, daily price-revision to start from June 16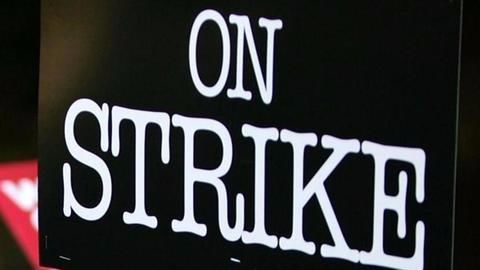 As the government agreed to change the timing of daily revision of fuel prices to 6 am instead of midnight, the petrol pump dealers have withdrawn their proposed strike. The dealers were protesting due to inadequate infrastructure to revise prices every midnight. As communicated earlier, the daily price revision will start from June 16.