Rahul Yadav released from Housing with 'immediate effect'
Rahul Yadav released from Housing with 'immediate effect'
Written by
Sripriya Yegneswaran
Jul 01, 2015, 12:18 pm
4 min read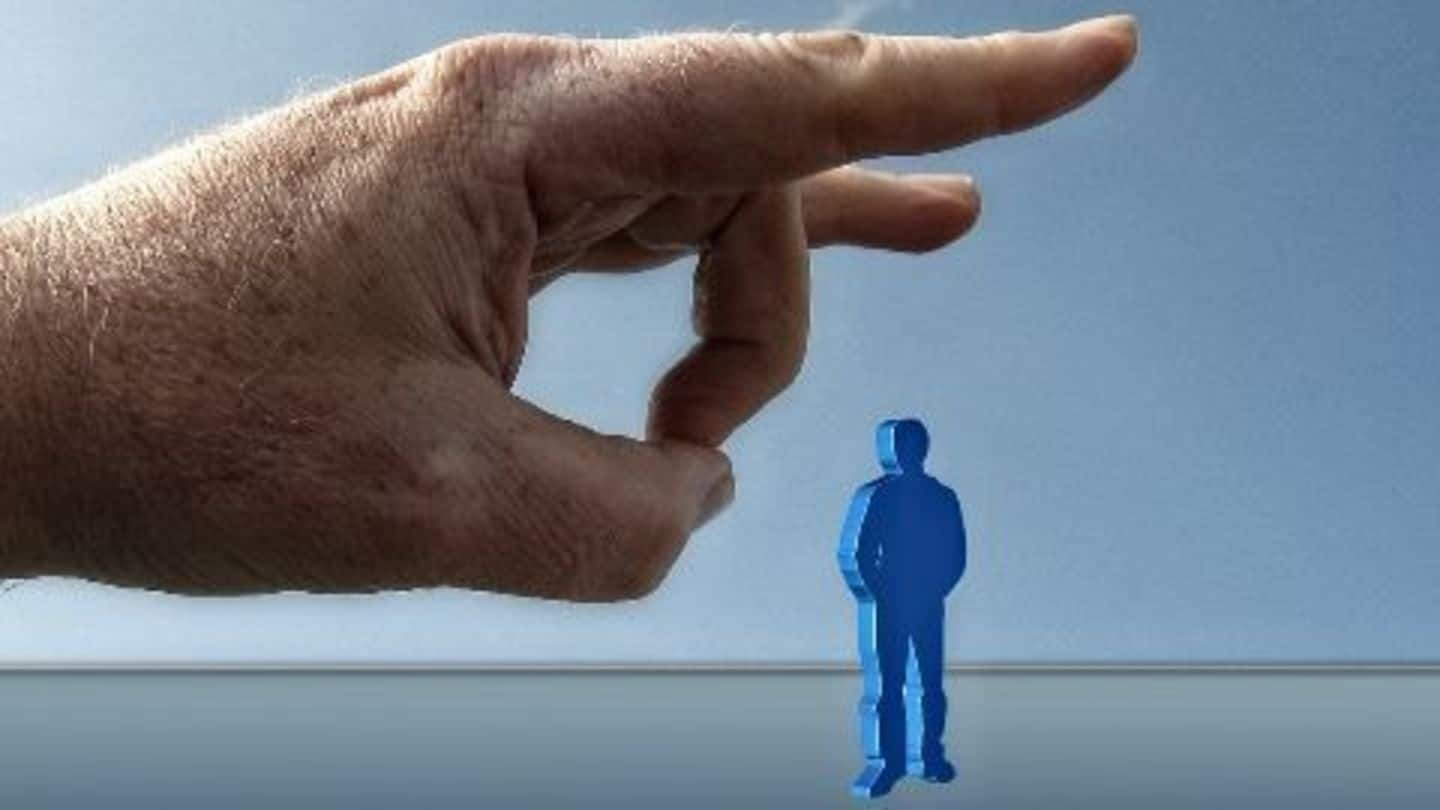 A statement has been released by Housing.com that their CEO Rahul Yadav has been removed from the company. This decision has been taken after a board meeting today. His "behaviour towards investors, ecosystem, and the media" has been cited as the reason for the same. A search for an interim CEO has already been started; senior employees will continue to oversee the operations.
Housing.com CEO Rahul Yadav takes on Sequoia India
Yadav's letter to Shailendra Singh, Sequoia India's MD, was leaked on Quora. In his letter, Yadav accused Singh of 'brainwashing' Housing's employees and pushing them to open their own ventures. Singh clarified that it may be regarding an offer made to one of Housing's employees to come on board as an analyst at Sequoia. Over 200 comments were received on this thread.
Rahul Yadav is an IIT Bombay drop out. He founded Housing.com along with his 11 other batchmates in 2012.
Investors thinking of removing Yadav from CEO position
Following the indelicate email which Rahul Yadav sent to Shailendra Singh, investors were thinking of removing the former from the post of CEO of Housing.com. Some sources claimed that investors raised concerns over the strategy and conduct of Yadav. Yadav was likely to be moved to oversee the product unit of the company. But no news about his removal was confirmed.
Yadav resigns but not in a good way!
Rahul Yadav resigned from the position of the CEO of Housing, leaving behind a scathing resignation letter which attacked the board members. There were reports of disagreement between Yadav and board members over his conduct and future plans for the company. He termed the board members and investors as 'intellectually incapable of having a sensible discussion'.
Rahul Yadav comes back as CEO
Rahul Yadav took back his resignation which he had handed in the day before. A committee of 5 members, headed by SoftBank's representative on the board, Jonathan Bullock, would oversee crucial decisions The company's board was restructured and representatives from other major stakeholders were included - Suvir Sujan of Nexus Venture and Ritesh Banglani of Helion Venture Partners.
Housing CEO Rahul Yadav indulged in a philanthropic act when he gave all of his personal shares worth Rs. 150 crore-Rs. 200 crore to all the 2,251 employees of the company. The employees would get approximately 1 year of their annual salaries worth of stock. Explaining this move, Yadav said housing was started for house hunting purposes and there is no money play there.
Yadav challenges Zomato and Olacabs!
Rahul Yadav after giving away his shares worth Rs. 150-200 crore to his employess, has now challenged the CEOs of Zomato and Ola Cabs on Facebook to give away half of their stakes to their employees. Deepinder Goyal, founder and CEO, of Zomato in reply to his post, said, "Aww, so cute". Olacab's CEO Bhavish Aggarwal commented, "Give that man a cookie."
Gimmick specialist of the startup world
Yadav has taken digs on various personalities and companies ranging from Sequioa Capital, Zomato, OlaCabs, Naukri's CEO Sanjeev Bikhchandani to Ravi Gururaj. He is therefore referred to as the 'Arvind Kejriwal' of the startup world, who always makes sure to be in the limelight.
Rahul Yadav continues drama; may quit again!
CEO of the real-estate startup Housing. com, Rahul Yadav is again up for a cheap publicity gimmick as the buzz of his re-resignation gains momentum. ET Tech on June 25 reported that Yadav has quit the startup. But then the news paper took down the report, confusing everyone. The newspaper later republished the story quoting more sources but there was no confirmation available.