Oil companies agree to bear MDR charges
Oil companies agree to bear MDR charges
Written by
Jayasri Viswanathan
Feb 28, 2017, 08:01 am
3 min read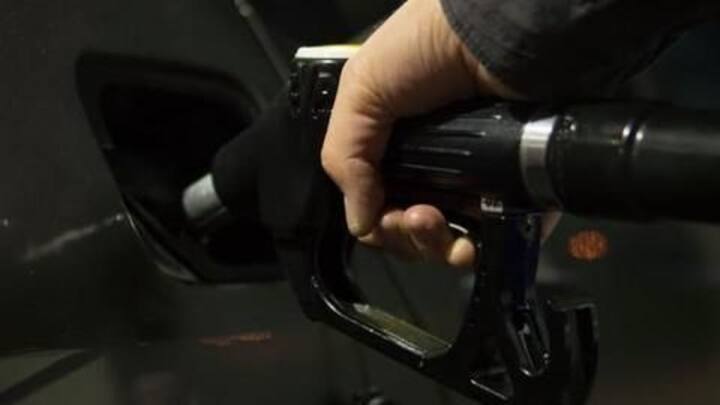 Fuel retailers Indian Oil, Bharat Petroleum and Hindustan Petroleum will pay merchant discount rate, a fee on card usage at swipe machines, for fuel purchased using debit cards. They will bear the charges only up to 31 March 2017, as per RBI directives. This means neither the fuel buyer, who used to pay this fee nor the dealer will have to pay it.
RBI mulls linking MDR charges with merchant revenue
The RBI wants to scrap the current system of flat Merchant Discount Rate (MDR) and link the charge in proportion to the annual revenue of the merchant. The move will make debit card transactions cheaper and encourage more cashless transactions. In 2012, RBI had fixed the MDR on transactions up to Rs. 2,000 at 0.75% and higher than Rs. 2000 at 1%.
MDR stands for Merchant Discount Rate. It is a charge to a merchant by a bank for accepting payment from their customers in credit and debit cards and applies every time a card gets swiped in a merchant store. RBI fixes MDR in India.
What kind of transactions will fall in the MDR ambit?
The draft norms groups merchant transactions in four parts. There are small merchants that have an annual turnover of upto Rs. 20 lakh, government transactions, special category merchants and all others with the annual turnover exceeding Rs. 20 lakh annually. Special category merchants provide services related to utilities, hospitals, educational institutions excluding coaching classes, insurance, mutual funds, army canteens, transport and waterways, agriculture etc.
What are the rules for these categories?
MDR for smaller merchants and special category won't exceed 0.4% on physical transactions and 0.3% for online payments. Other merchants will be charged 0.95% on physical transactions and 0.85% for online-transactions. Flat MDR of Rs. 5 on government transactions up to Rs. 1,000 and Rs. 10 on payments between Rs. 1,001 and Rs. 2,000. Government transactions above Rs. 2,001 will attract MDR of 0.5%.
What is the status of the proposed draft?
The RBI has requested all the stakeholders to submit their comments on the proposed MDR draft by February 28, 2017; especially on government transactions that encompass a wide range of transactions, the RBI will decide MDR only after consultations with the respective ministries.
What is the timely relevance of this decision on MDR?
MDR was waived on all card purchases for 50 days during demonetization. Banks said they would levy the charges on fuel pump owners when the period ended on January 9, 2017. This announcement prompted fuel dealers to boycott the use of card-swiping machines issued by selected banks. After government's intervention, banks and fuel companies agreed to split the charges equally.
RBI's decision on MDR is a coin with flip side
If RBI makes banks receive lesser charges from merchants for cashless payments, then banks may be forced to recoup the money as transaction costs from other services. On the proposed reduction of Merchant Discount Rate according to merchant's turnover, analysts worry it may instigate banks to cover costs by forcing merchants to subscribe to a bundle of services and invest lesser on payment infrastructure.