Reliance, US Navy sign warship repair contract
Last updated on
Feb 15, 2017, 07:01 am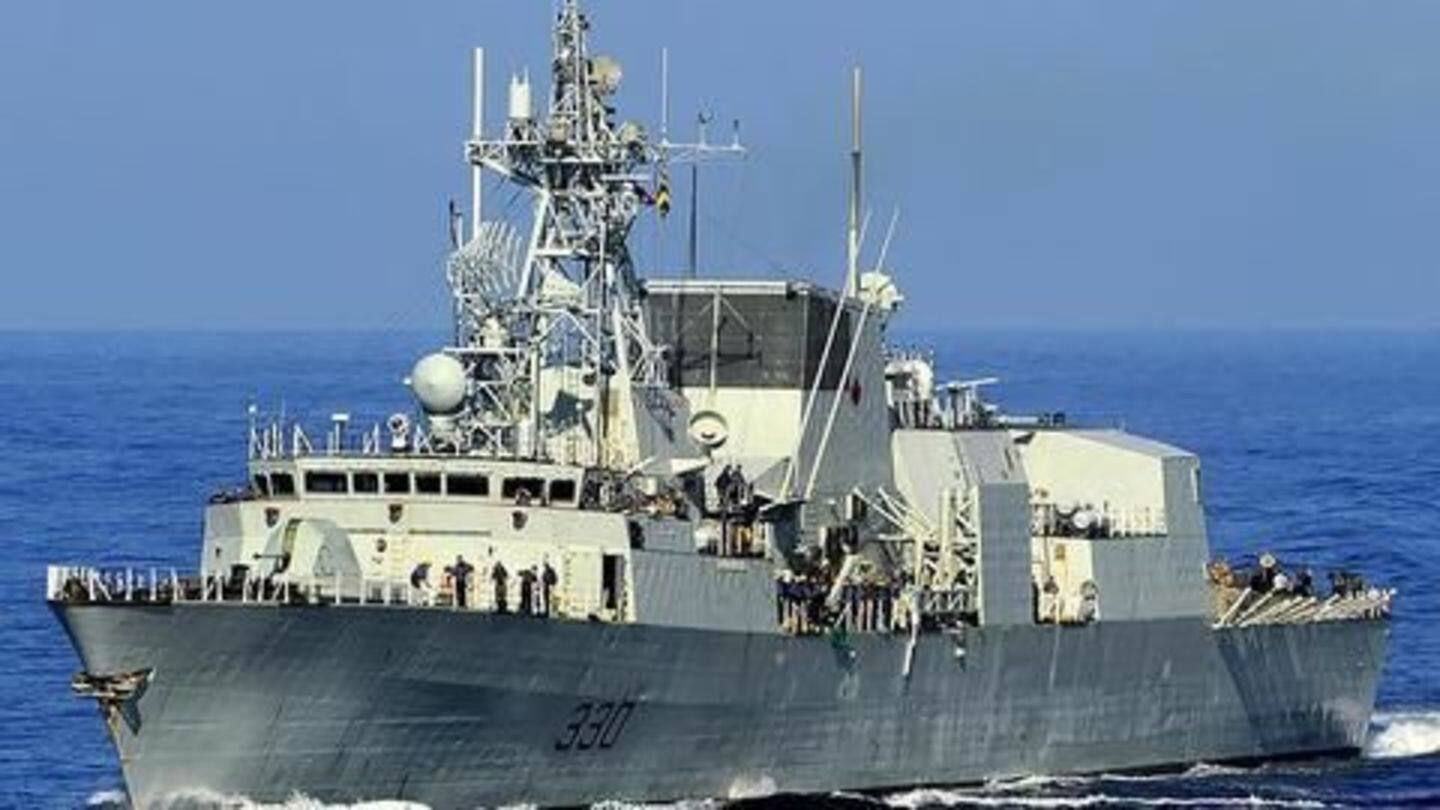 Sources said Reliance Defence and Engineering Ltd signed an agreement with the US Navy for undertaking service, maintenance and repair of the Seventh Fleet of the US Navy at the Reliance Shipyard in Gujarat. The deal may generate Rs.15,000 crore over the next 5 years according to officials. Currently the 7th fleet undergoes maintenance and service in Singapore or Japan.
Ship Building: A priority sector
The Indian Government identified 'ship building' as a priority sector to meet the Indian Navy's critical requirements. Over the next decade, the naval capital outlay for ship-building is Rs.2.25 lakh crore. The private sector's participation in this is likely to be atleast 50 per cent.
Reliance Defence and Engineering Limited (RDEL)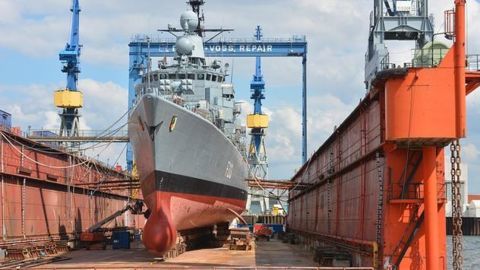 Anil Ambani-owned RDEL was formerly Pipavav Defence and Offshore Engineering company (PDOC), one of the world's largest Infrastructure shipbuilding facilities spread over 841 acres in Gujarat. Reliance Infrastructure acquired PDOC in January 2016, the largest defence sector acquisition. PDOC was rechristened as RDEL in March 2016. RDEL is the first Indian private sector company to obtain a licence and contract to build warships.
Anil Ambani's on PDOC's acquisition
Mr. Ambani said: "This is a unique opportunity for Reliance Group to participate in Prime Minister Mr. Narendra Modi's 'Make in India' program for the high growth defence sector. We are confident that our strategic investment will create long term value for all stakeholders."
Reliance Defence gets clearance for projects
Reliance Defence and Engineering Limited (RDEL) has been cleared by the Defence Ministry for defence projects after it qualified a financial and technical assessment. RDEL is now in the final phase of a bidding process that will allow it to participate in Rs.3 lakh crore Indian Navy projects. RDEL, formerly known as Pipavav Defence, saw its shares surge by 6 percent.
Upcoming Defence Contracts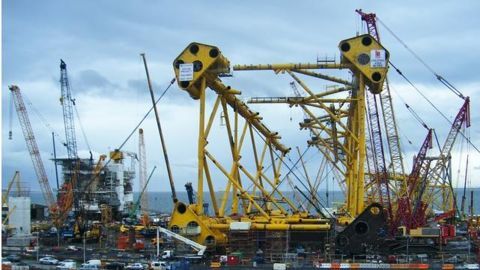 In October 2016, the Ministry of Defence (MOD) is expected to announce bids to award four Landing Platform Dock (LPD), each costing a $1 billion. At the final stage, only two private sector firms have cleared the financial and technical capability for this project, RDEL and L&T. The third prospective bidder, ABG Shipyard was rejected by MOD from participation in defence projects.
What is a Landing Platform Dock?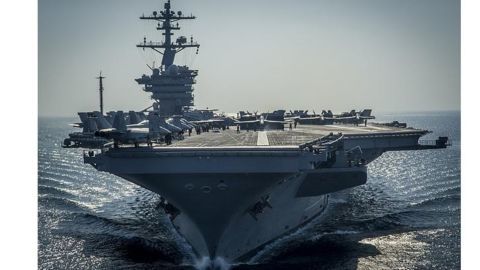 An LPD is a warfare ship that will transport troops in a war-zone by sea by using landing craft and operating transport helicopters. It would also be equipped with hangar facilities. The $2 billion contract is the biggest warship construction project for the private sector. The 20,000 ton LPD will be the largest warship to be built in an Indian yard.
RDEL building Naval Patrol Vessels
RDEL is currently building 5 Naval Offshore Patrol Vessels (NOPV) for the Indian Navy. These vessels will be used to undertake offshore patrolling, monitoring sea lanes of communications, escorting high value ships and ocean surveillance. These NOPVs will be delivered to the Navy in 2017.