Articles about Reliance Foundation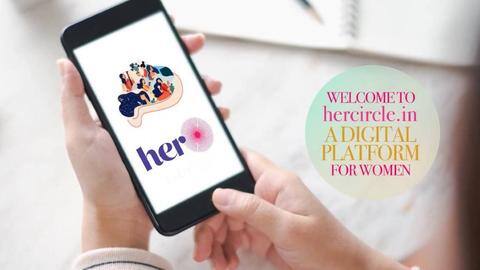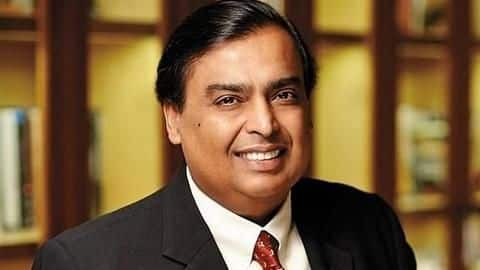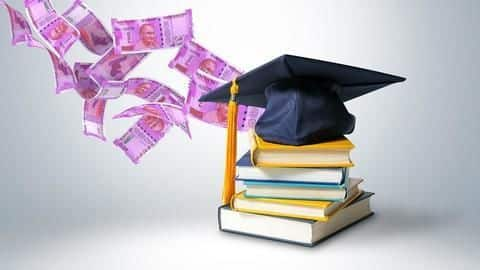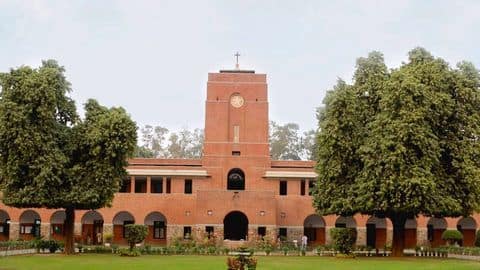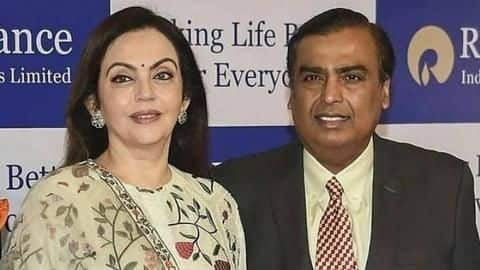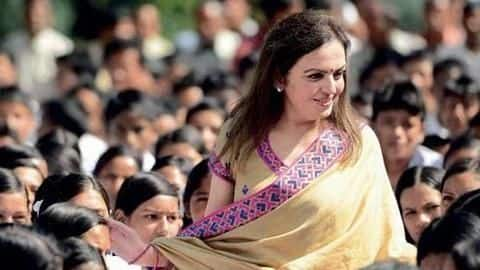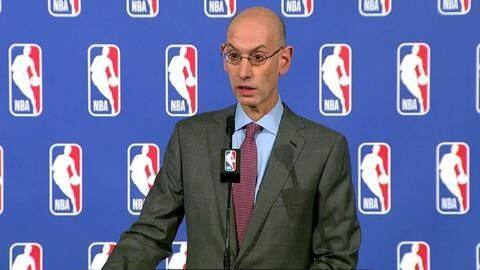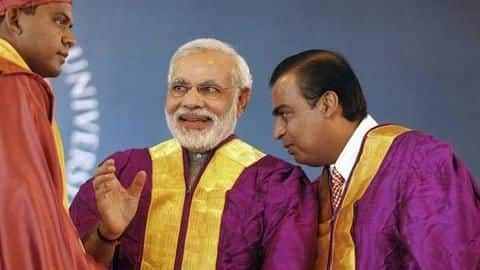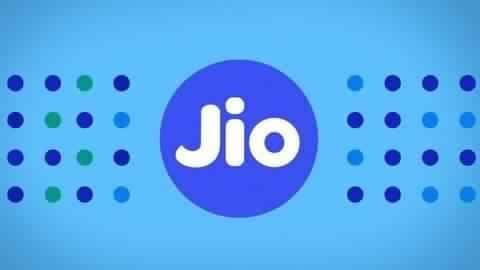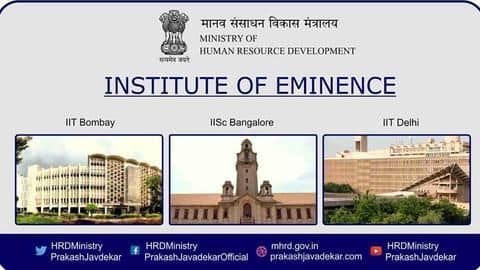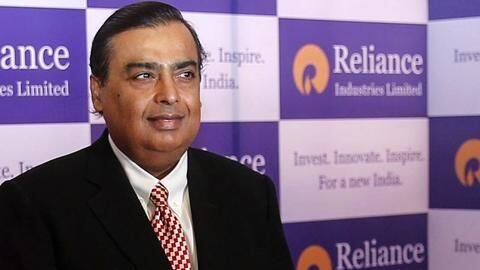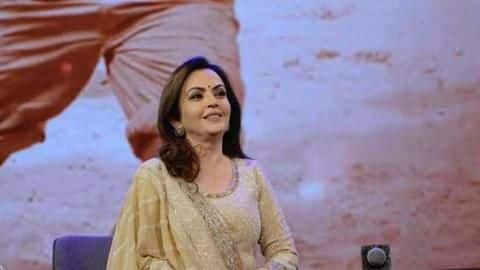 Reliance Foundation to set up a university: Nita Ambani
Nita Ambani, Chairperson and founder of the Reliance Foundation Nita Ambani on Saturday said that the foundation plans to set up a university for cutting-edge research and innovation as well as nurturing future leaders, musicians, scientists, and Olympians.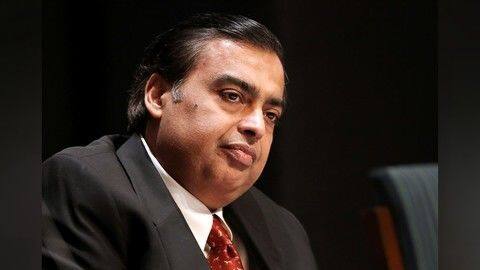 Mukesh Ambani announces Rs. 2,500 crore investment in Assam
Reliance Industries chairman Mukesh Ambani, while speaking at the Global Investors Summit 2018 in Guwahati, announced an investment of Rs. 2,500 crore across various sectors in Assam which would create at least 80,000 jobs over the next three years.