Airtel may buy Tikona's 4G spectrum
Last updated on
Mar 18, 2017, 04:57 pm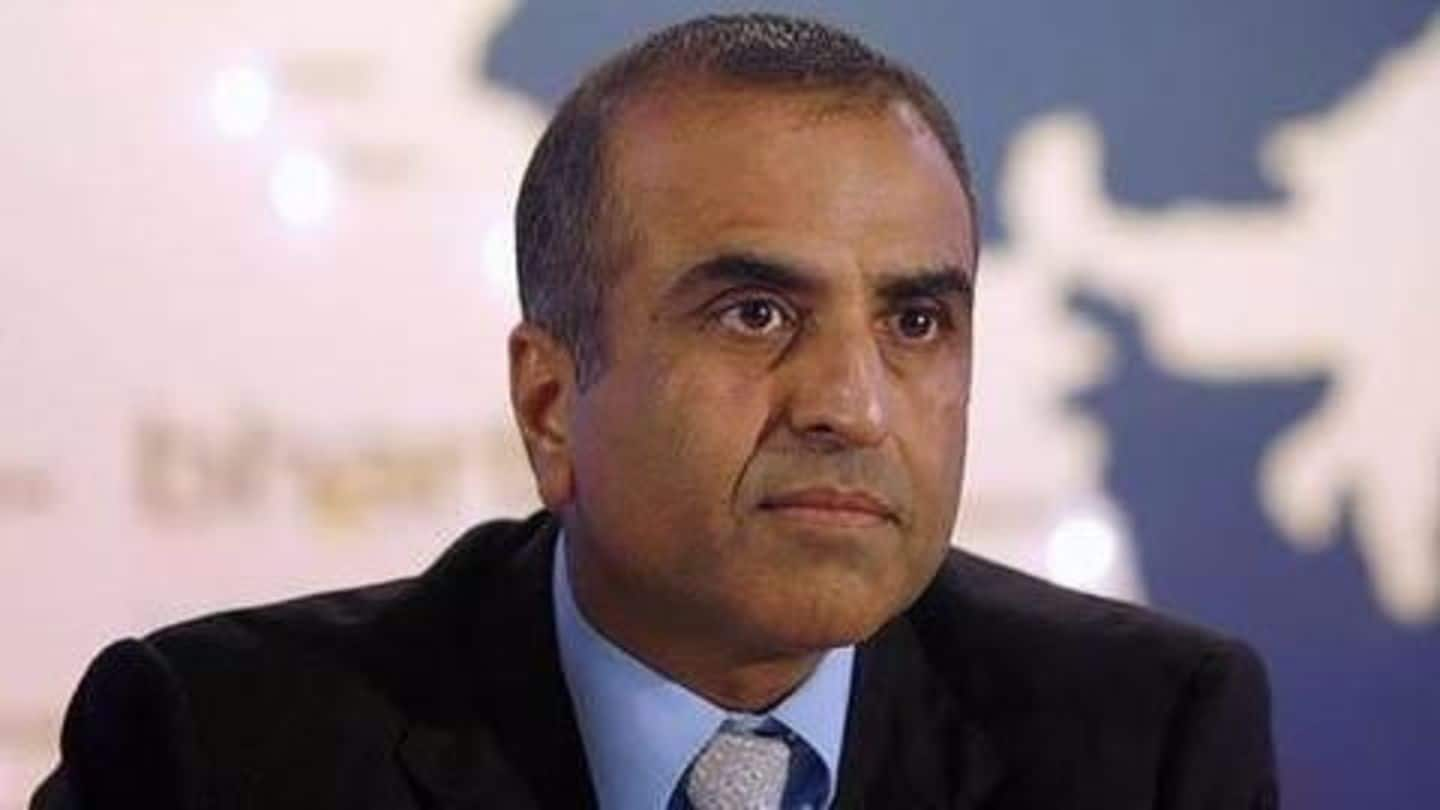 Sources stated that Bharti Airtel is close to finalizing a deal to buy the 4G spectrum of Tikona Digital Networks. The overall value of the deal would be between Rs.1500-1700 crore. The spectrum is worth Rs.800-1000 crore, while Tikona's debt will also be assumed by Airtel. The aim of the deal is to strengthen and expand Airtel's 4G network in India.
Infotel Broadband Services acquired by Reliance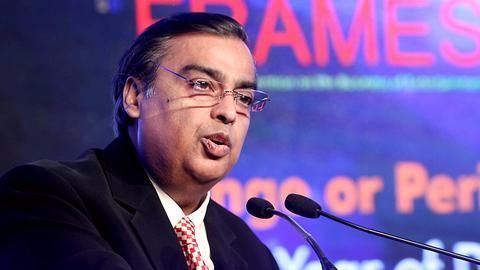 Reliance Industries Ltd. acquired a 95% stake in Infotel Broadband Services for Rs.4,800 crore, hours after Infotel won a spectrum auction. Although unlisted, Infotel Broadband Services became the only broadband firm to win broadband spectrum in all 22 circles in India in an auction which ended on 11th June, 2010. Infotel paid Rs.12,848 crore for the spectrum, a cost which Reliance agreed to reimburse.
Reliance Jio's birth
Immediately after the acquisition of Infotel Broadband Services, Reliance announced plans to invest $1 billion in the same. In 2013, Infotel Broadband Services was renamed to Reliance Jio Infocomm Limited. Using Infotel's spectrum, Reliance Jio planned to launch pan-India 4G services by the end of 2015. However, the launch got delayed and Reliance announced that its services would be launched in 2016.
Mukesh Ambani's plans for Reliance Jio
Reportedly, Reliance Jio is said to have laid more than 2.5 lakh kilometers of fibre optics cables across India covering 18,000 cities and 100,000 villages. Jio plans to have 70% coverage at the time of commercial launch and increase the same to 90% by 2017.
Mukesh Ambani discloses Jio plans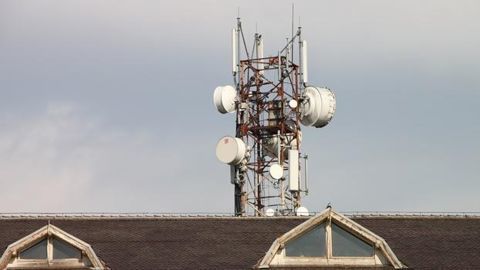 The much anticipated launch of Reliance Jio's 4G services took off to a scintillating start when Mukesh Ambani announced attractive offers and tariff plans today at Reliance's Annual General Meeting. Ambani rolled out free voice calls for all its Jio users, with no roaming charges across India. He also said students who are users of the service will also get 25% more data.
Airtel to offer free 4G for 12 months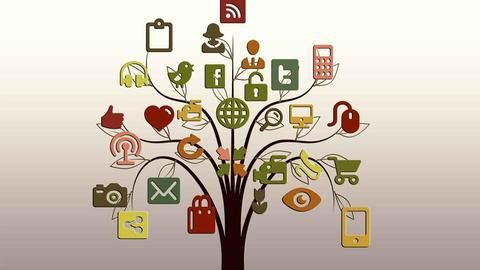 Bharti Airtel today announced that it will offer free 4G data worth up to Rs.9,000 for a year to those who switch to Airtel 4G. Under this offer, customers will receive free 3GB data every month until 31st December, 2017 with select prepaid and postpaid packs. Existing and new customers are all eligible for this offer that ends on 28th February, 2017.
Bharti acquires Telenor ahead of Vodafone-Idea merger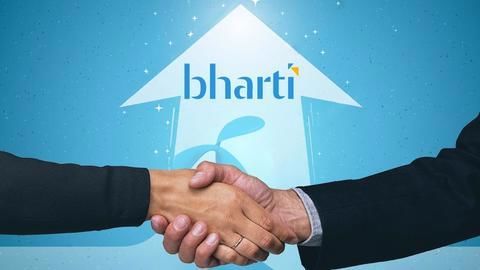 Amid an ongoing Vodafone-Idea merger and Jio touching the 100mn subscribers mark, India's biggest telecom operator Bharti Airtel has announced it is acquiring Gurgaon-based Telenor India, though it didn't divulge financials. If approved, the buyout will bring Airtel additional spectrum in 1,800 MHz band, besides Telenor's 52.5mn users and its market foothold in seven states. Airtel currently has 269.40mn subscribers across India.
Airtel offers 30GB 4G data for postpaid connections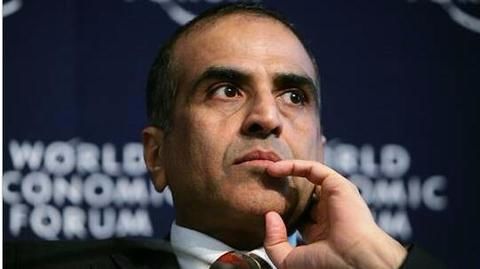 Bharti Airtel said it would begin offering free 4G data to post-paid customers. The free data is being offered through the MyAirtel application. Bharti Airtel CEO Gopal Vittal said the move was to celebrate "Airtel being declared India's fastest mobile network...by speed-test organization Ookla." It has also come up with renewed plans that offer up to 1GB 4G data per day.