Samsung Galaxy S8: US, Canada users report random restarts, freezes
Samsung Galaxy S8: US, Canada users report random restarts, freezes
Written by
Anish Chakraborty
May 01, 2017, 05:21 pm
3 min read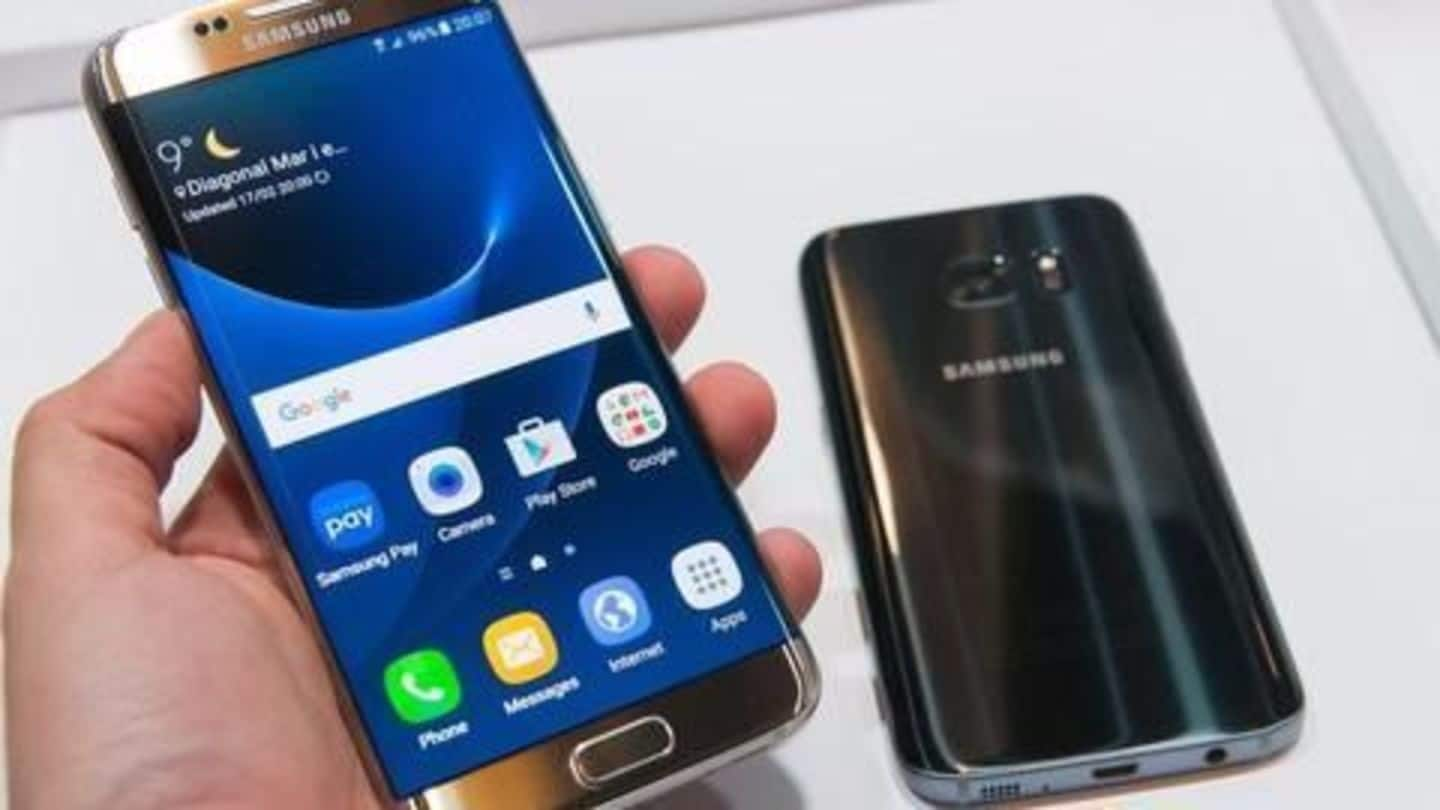 Users of the new Samsung Galaxy S8 in the US and Canada have been reporting random restarts and freezes. Users have a variety of complaints; formatting the SD cards solved the issue in many phones. Another user reported using two biometric authentication methods lock up the device. Since random restarts are happening on safe mode too, experts say a third-party app is not responsible.
Samsung S8 launched: What's under the hood?
The Samsung S8 priced at around Rs. 55,536 has a 5.8 inch screen. It also has an inbuilt memory of 64GB with microSD. At the camera end it sports a 12 MP camera in the back and a 8MP camera in the front. The Samsung S8 plus is priced at Rs. 62,765 and has a 6.2 inch screen. The physical Home button is missing!
The Samsung way to sweeten the deal
The Samsung S8 also has Bixby a virtual assistant, which is supposed to Samsung's answer to Apple's Siri. It is water resistant and is capable of download speeds of up to 1GBps on mobile networks. There is also facial recognition, fingerprint recognition at place. There is thankfully a headphone jack unlike Apple's new model. Pre-orders start from April 20 or April 28.
Some features - A first for Samsung
Telegraph mentioned that "the curved display from the S7 Edge, which wraps around the sides, features on both models and there's no buttons on the front, a first for Samsung". The aspect ratio is 18.5:9 instead of the usual 16:9 one sees in most devices.
Apple's new iPhone is just round the corner
Before you think of shelling the big bucks, a friendly reminder - Apple also has a phone coming out this year. This phone is widely expected to be special and will have major upgrades as it is being launched to commemorate the 10th anniversary of the original iPhone launch. Although not confirmed, rumours are afloat that we will see a September/November 2017 release.
India, here is what you can hope for
Samsung has an I&G (Infill & Growth) Project deal with Reliance Jio and in MWC 2017 they have signed up a deal with Jio to bring 5G services in India. Chances are that Samsung Galaxy S8 may be made available at discounted rates or monthly pay scheme along with Reliance Jio SIM for Indian users.
Samsung's S8 launched in India on 19 April
Samsung launched the Galaxy S8 and Galaxy S8+ smartphones in India on 19 April. The S8 costs around Rs. 46,000-50,000, while the S8+ costs between Rs. 55,000-60,000. Both phones come with 4GB RAM, 64GB internal memory expandable upto 256GB.