End of the road for Ritz?
Last updated on
Feb 27, 2017, 06:25 am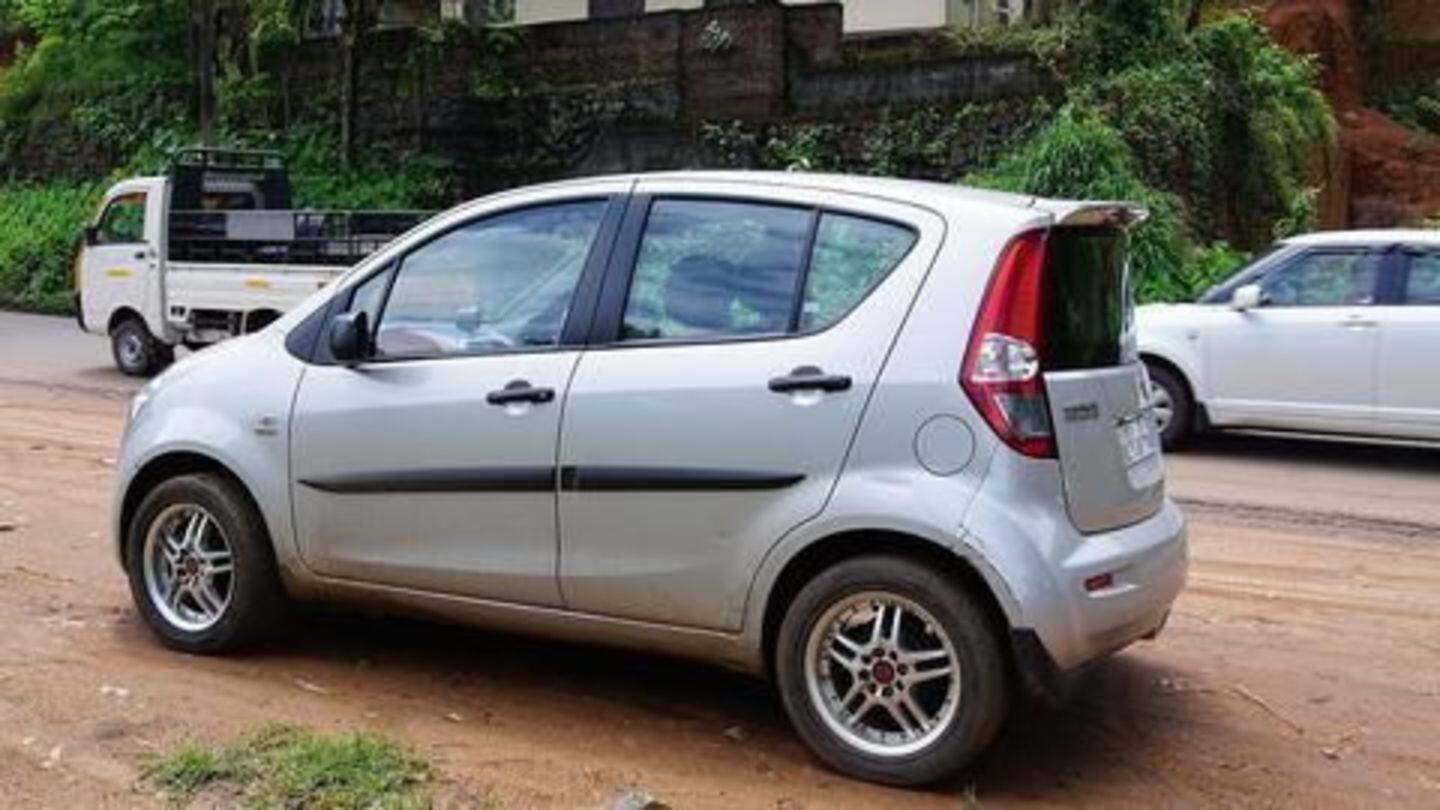 Maruti Suzuki has halted domestic and international sales of the Ritz. Since being launched in 2009, it has sold over 400,000 units worldwide. However, a company spokesperson clarified that "Maruti Suzuki is committed to ensure availability of spare parts and service for next 10 years." Maruti Suzuki India now sells the newly-launched Ignis, Swift, Celerio, Dzire and Baleno.
Maruti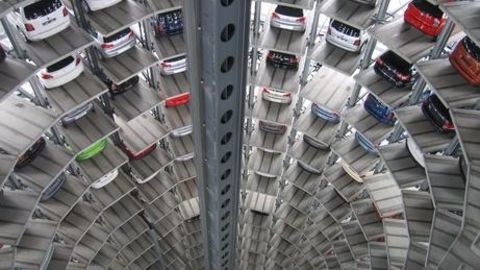 Indira Gandhi's son, Sanjay Gandhi, an aficionado of cars, had started India's popular automotive brand Maruti. After a brief stint at Rolls Royce in England, Sanjay returned to India with the intent of starting his own prototype. Soon enough, in 1970, the government allowed Sanjay to produce 50,000 cars under the name of a company called Maruti Limited which he had floated in 1971.
Maruti beset with controversy
Since its inception, the carmaker battled controversy under charges of nepotism. After the prototype failed multiple car tests, it still managed to get the license to produce them. Beset with bribery and corruption allegations, Maruti was later liquidated and partnered with Japan-based Suzuki.
Maruti 800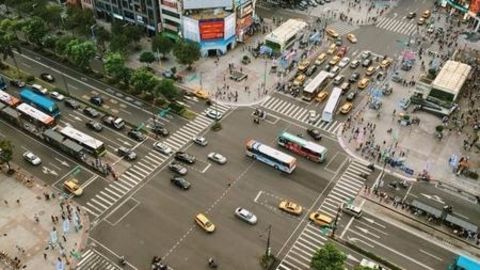 After the partnership between Maruti and Suzuki gained solid ground, the company produced a small car called the Maruti 800, an instant hit amongst customers. Named 800 after its 800 cc engine capacity, it chronicled nearly 30 years in production. Nearly 2.87 million Maruti 800s were sold and the car was pitched as the highest selling car in India till 2004.
Maruti Suzuki's current models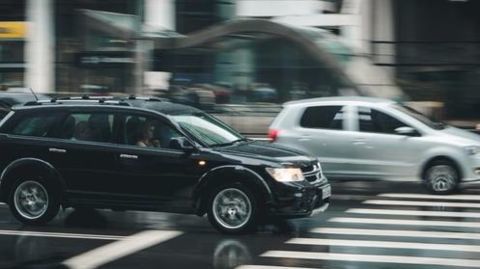 The company has nearly 17 models that are currently being sold in the country. The popular minivan, Omni, launched in 1984 is still being sold. The others currently in the market are Gypsy, Wagon R, Swift, Grand Vitara, DZire, Ritz, Eeco, Alto K10, Ertiga and Alto 800. The latest include Stingray, Celerio, Ciaz, Baleno, S-Cross and Vitara Brezza.
Maruti Suzuki and its labour union woes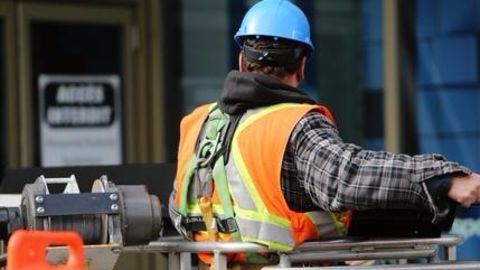 With Suzuki's strong labour culture and modern methods of manufacturing, its Indian workers soon adapted to its labour style. But soon afterwards, with conflicts between the company and the government, the workers went on an indefinite hunger strike in late 2000 with demands to increase wages. When plans on disinvesting the government's stake emerged, the labour union strongly proceeded to oppose the plans.
Maruti Suzuki halts operations at Manesar and Gurugram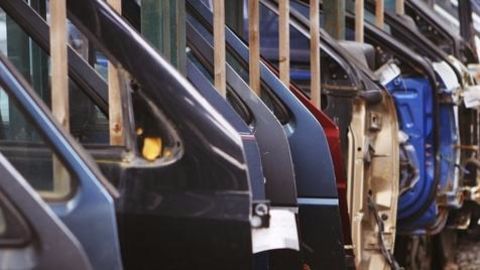 Earlier this year, Maruti Suzuki halted its operation across two of its plants, located at Manesar and Gurugram. This was because of its component supplies being hit by protests from the community of Jats, who are demanding that they be included under the OBC caste list, giving them job reservation. Production of around 5,000 vehicles per day were hit due to the protests.
What is Maruti Suzuki's current market capitalization?
With its stock trading at close to Rs.5740 across both the BSE and NSE, the company has charted market capitalization pitched at a whopping Rs.173,195 crore.
2016: Maruti Suzuki's growth numbers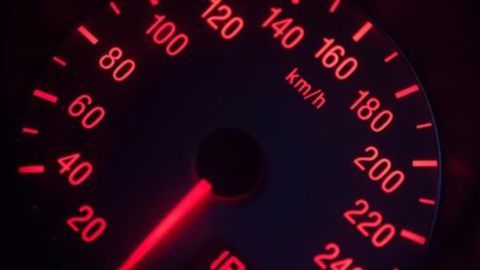 Scintillating massive sales, and touted to be one of India's biggest automakers, Maruti Suzuki has clocked sales of over ten million vehicles. In its latest quarter, the company garnered revenues of over $8.7 billion. Its profit figure was pegged at $690 million this year. This month, the company made its biggest monthly sales of 137,277 units, with a growth of 29% in the market.
Maruti Suzuki launches Ignis hatchback
Maruti Suzuki India Ltd has lunched the Ignis hatchback, first showcased at the 2016 Auto Expo, priced at Rs.4.59 lakh. The Ignis offers a LED projector headlights, dual-tone exterior paint shades and the 'Smart Play' touchscreen infotainment system. It comes in both petrol and diesel variants. Features like dual airbags, anti-lock braking system and child seat mounts are provided on all variants.
Maruti sees jump in Q3 profit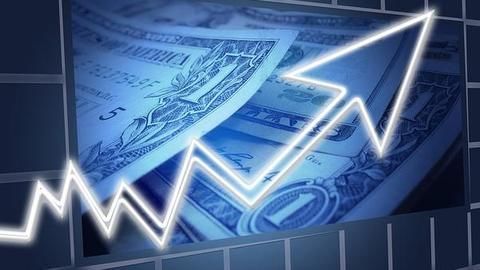 Maruti Suzuki recorded a 47.46% jump in its net profit for Q3, at Rs.1744 crore. Their profit for Q3 last year was Rs.1,183 crore. The company attributed the success to growth in their higher end segment, low sales costs and cost reduction exercises. Total income from operations was up 13.06% and unit volume sales were up 3.5% in the same period.
Maruti Ignis riding high on retro looks and smart features
Maruti's retro-chic hatchback Ignis is garnering attention for bringing together high utility and good looks. Launched last month, the car is priced between Rs. 4.59 and 7.80 lakh. What sets it apart from other Maruti cars in this price range is that it offers smart features like tablet touchscreen, multifunction steering wheel, LED projector headlamps etc. However, it gets noisy at higher speeds.