General Motors to test and build autonomous vehicles
General Motors to test and build autonomous vehicles
Dec 16, 2016, 05:04 pm
3 min read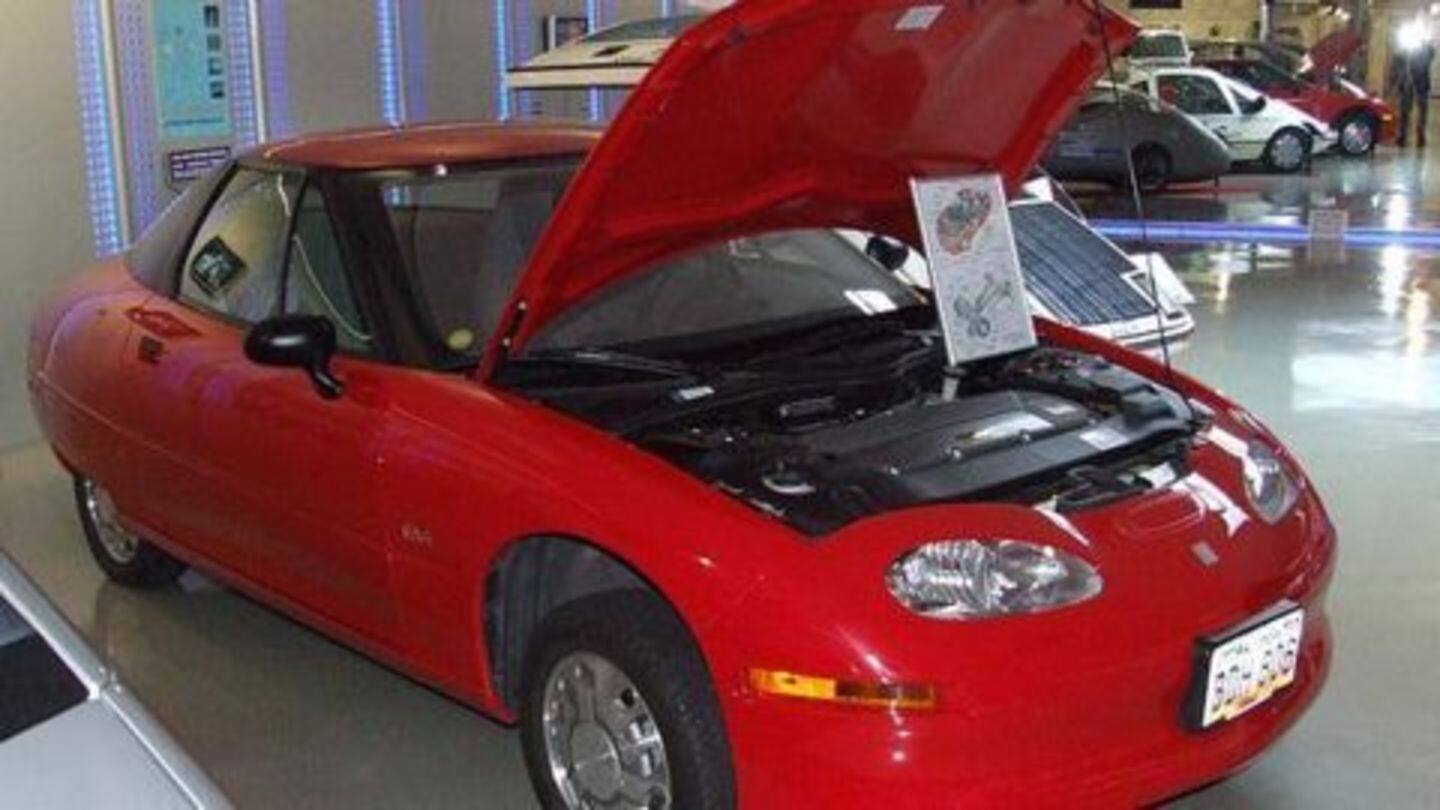 CEO and Chairman of General Motors Mary Barra announced that its autonomous vehicles would be tested on public roads in Michigan. Barra also said that the next generation autonomous vehicles will be produced at the Orion Township Assembly Plant beginning early 2017. The plant, already producing Chevrolet's Bolt EV and Sonic, will also start producing the Chevrolet Bolt EV with full autonomous technology.
What are self driving cars?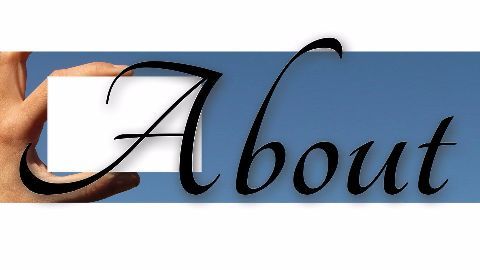 A self-driving car, also known as an autonomous car, is an automobile with the ability to sense its surroundings and operate without human input. They detect their surroundings with the help of radar, lidar, GPS, odometry and computer vision. Advanced control systems are used to analyze paths, different cars, obstacles, and also relevant signage. This is handy in traveling safely to the desired destination.
History of Autonomous Cars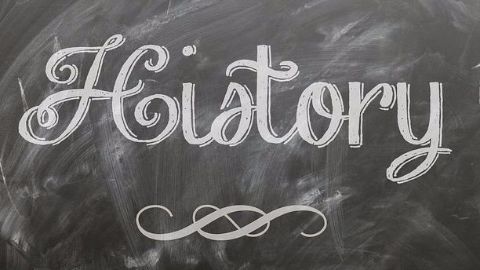 Experiments on automating cars are being carried out since the 1920s. Carnegie Mellon University's Navlab project in 1984 and Mercedes-Benz and Bundeswehr University Munich's EUREKA Promethus Project, 1987, were the first independent and autonomous cars that appeared. Ever since, notable companies and research organizations have developed working prototype of autonomous vehicles. Some of the companies are Mercedes-Benz, General Motors, Renault, Toyota, Audi and Google.
Pros and Cons of Self-driving Cars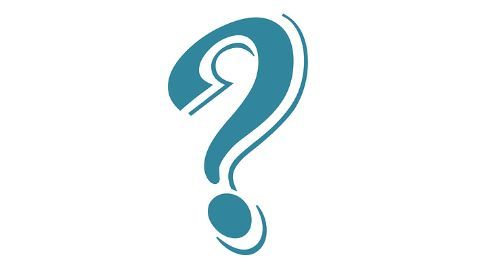 81% of car crashes are caused due to human error; computerized cars make safe choices thus making them ideal motorists. Drivers can use the driving time for other things without having to worry about road safety. Self-driving cars would mean loss of driving-related jobs and would face resistance from professional drivers. Security breaches, including network access to the car's navigation systems have happened before.
There's actually a specific law in New York stating at least one hand must remain on the steering wheel at all times, suggesting there's still plenty of legislative hurdles between human and computer-controlled cars.
California Testing Facility witnesses Honda's Self-Driven Cars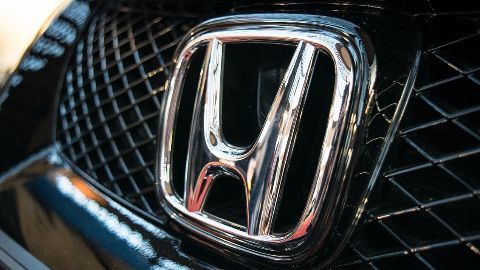 On 1st June, Honda Motor Co showcased a sneak-preview of its self-driving prototypes at a site in California. Reporters saw the cars accelerate, give way for pedestrians, and take turns in an autonomous mode. Honda is assembling semi-autonomous functionality like forward-collision warning, lane-departure warning, and lane-keeping assist, all under the radar. These features are being introduced in Honda's Acura and Civic model year 2016.
Audi tests autonomous vehicle in US
A self-driving car has already driven itself across America. An Audi SQ5 SUV used Delphi's hardware and software to drive 3,400 miles nearly all on its own, from San Francisco to New York, in 2015.
First driverless taxi starts Singapore trials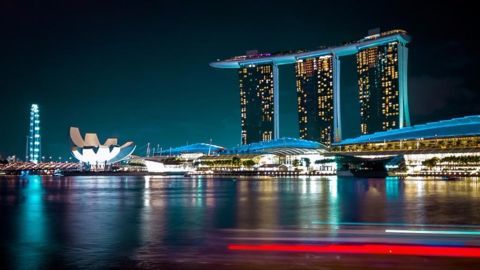 The world's first ever driver-less taxi has begun picking up passengers as a part of public trials in Singapore. NuTonomy, an autonomous vehicle start-up has allowed select users to hail free rides on its driver-less taxis in a public show of effectiveness. The service presently has a 6 car fleet, which would increase to over a dozen by the end of the year.