Articles about Shikha Sharma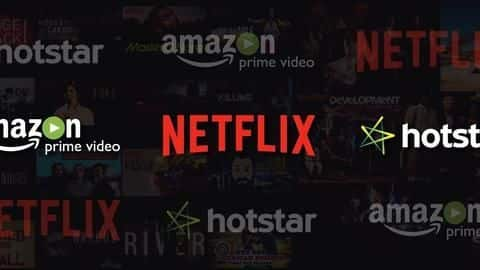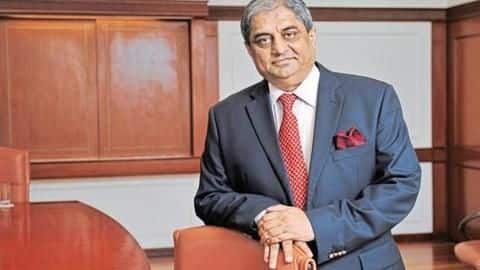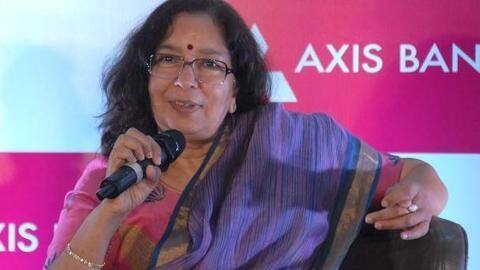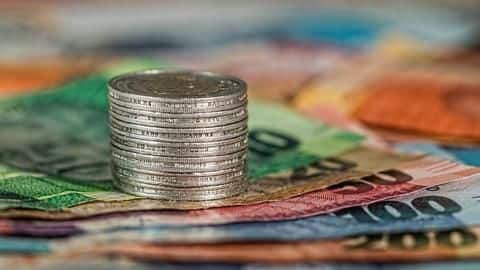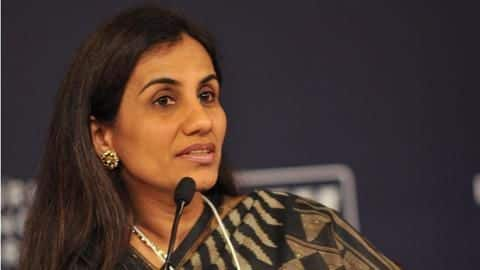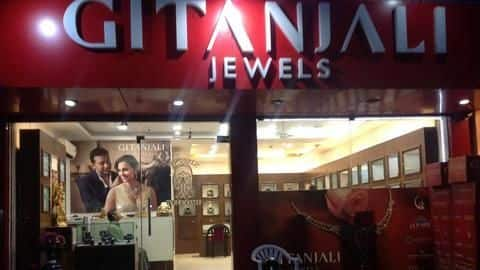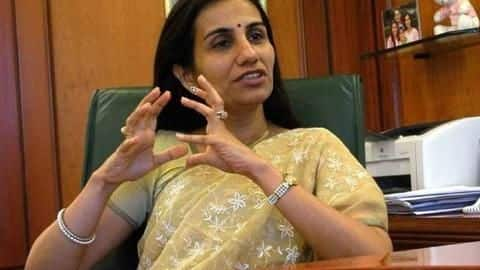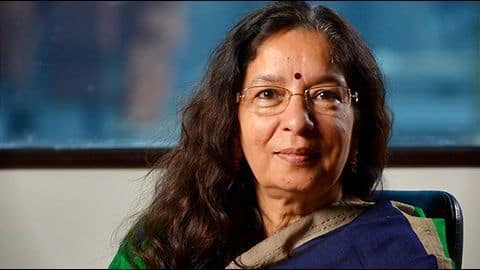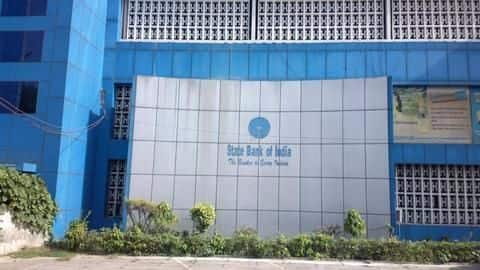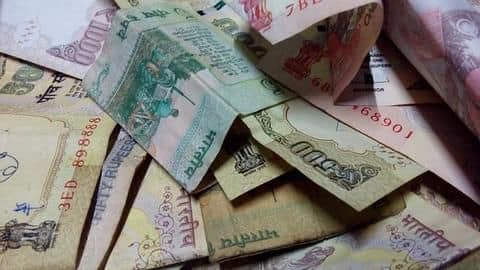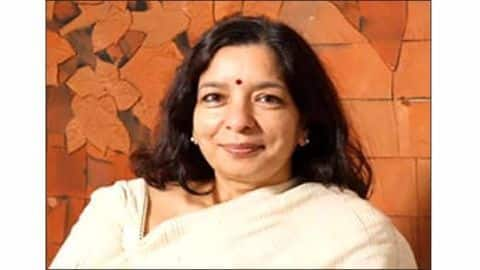 Axis Bank MD apologizes for conduct of employees
Axis Bank MD and CEO Shikha Sharma said she was "embarrassed and upset" over the behavior of Axis Bank employees who had brought disrepute to the bank after IT department unearthed Rs.60 crore from their Noida branch.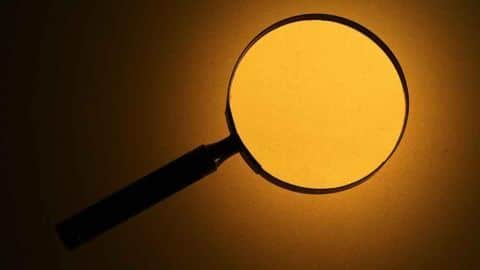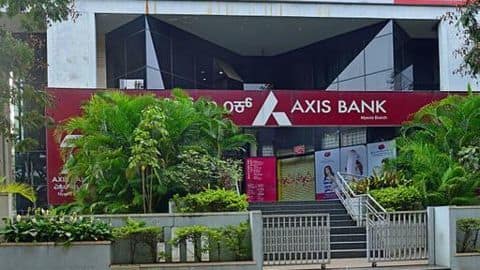 Axis bank suspends some accounts, reassures public
Axis Bank suspended the accounts of several bullion trades, as part of an "enhanced due diligence" exercise; the firm also hired KPMG to do a forensic audit of suspicious transactions post demonetization.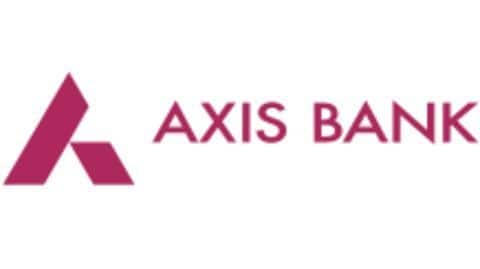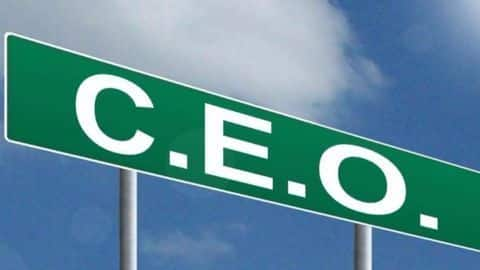 CEO salaries: Exponential rise
An analysis of the salaries of the CEOs of the top twenty listed companies in India for 2015-2016 shows a massive increase in compensation compared to the past few years.